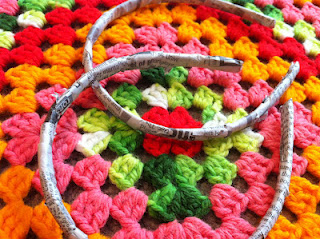 hello lovelies! I'm here today with a fun DIY that I hope you'll really enjoy! I recently saw something like this selling for $18 at a high-end boutique, & although I know it's cute, I also know it's not worth that much! So, I decided to try my hand at duplicating it, and I'm quite pleased with the results! This project cost me $1.75 total, so it felt amazing saving so much money! I really hope you like this; if you make it, let me know or send me a picture so I can see how it went for you!
Much love,
Olivia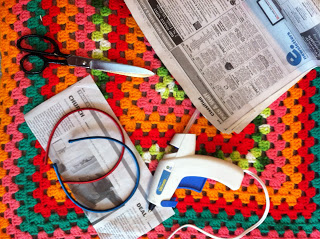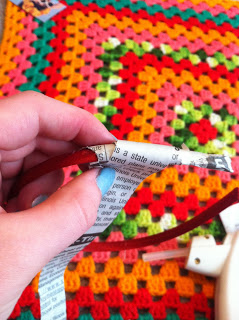 What you Need:
Scissors

Newspaper

Headbands (mine were 2 for $1.75 at Forever xxi)

Glue gun
Instructions
Tear newspaper into small strips about 1-2 inches in width.
Hot glue the top & bottom sides of the headband
Begin tightly wrapping the newspaper strips around the headband.