Hey lovelies,
This has been something that's been on my mind a lot lately. In the past couple of weeks, I have absolutely had the time of my life being a part of Fashion Week! I have had the incredible privilege of getting to know some of the sweetest ladies & I have made some of the nicest friends. I've attended countless St. Louis Fashion Week events over the past two weeks and have come in to contact with hundreds and hundreds of new faces and friendships.
Let me start over. I am going to school to get a degree in Fashion Merchandising & Marketing. Whether I work as a buyer, a marketing director for a designer, or something completely different, I am most definitely crazy passionate about the fashion world. However, because I've been so interested in this field, I've had to make a lot of connections and do a lot of networking in order to get letters of recommendation, internships, etc.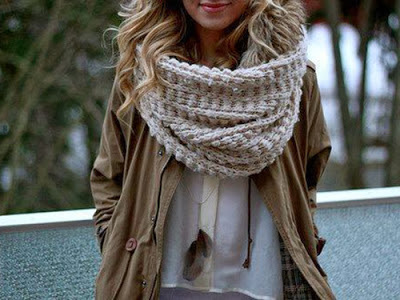 While meeting all of these people, there are two distinct groups of people in the fashion world. I am definitely stereotyping here, but for the most part, I've met the small group of people that is so Devil Wears Prada. The group that turns their nose up at everyone and everything that is seemingly below them. I've also met, on the other hand, the group that  is just so welcoming to everyone and wants to meet everyone that they possibly can who shares the same passion about fashion that they have. That is the group I want to be a part of. Even though looking cute and staying up to date with the latest fashions is important, strong character and a genuine heart will always top my list of priorities.
Regardless of what jobs I may hold in this life, or what cliques of people I may find myself in, I aspire to always, always be the most positive, cheerful person when it comes to my attitude and outlook on life and people.
Take a moment and think about who you are becoming. Do you like what you see?
Much love,
Olivia