As of lately, my time has been distributed between New York Fashion Week, the Sochi Olympics, and then everything else going on in my life. For years, the Olympics has been a huge part of my life, as our family loves watching it together! There have even been years where I have made posters in my room of all the Olympic athletes from that year! Well, today I was trying to decide whether to share my Fashion Week favorites or my Olympics favorites ~ so…I combined fashion & the Olympics. Sort of. I decided I wanted to take a look at some of our athletes going to Sochi to see what their style is. And, to my pleasant surprise, many of them are just as cool outside of their events! Let me show you what I mean….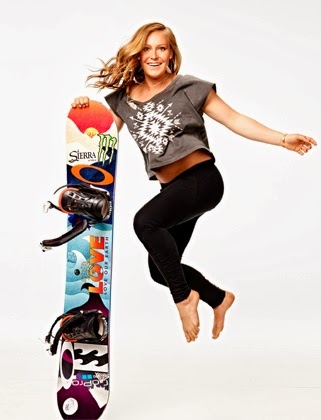 This is
Jamie Anderson
, a 23 year old snowboarder from Lake Tahoe. One of the first reasons I like her is that I've always found snowboarding literally
SO
cool. I'd never be coordinated to be successful at it though, so I really appreciate the people who are…(: Another reason I love her is that she is currently designing her own line! Her boho vibes are heavily seen throughout the upcoming collection, and I'm totally in love!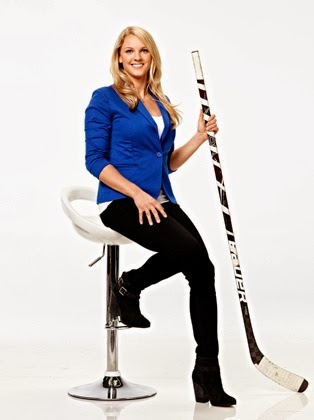 This is
Amanda Kessel
…a 22 year old hockey player from Minnesota. First of all, I love that she's not afraid to be "one of the guys", since she has grew up playing on boy's hockey teams (even leading them to the state championships several years)! Second of all, her & I have several of favorite stores in common! Amanda loves J. Crew, Nordstrom, & Burberry! I feel like as an athlete, it would be so easy to just fall into the category of dressing like an athlete, so it's especially exciting to me to see Olympians who have their own distinct style as well!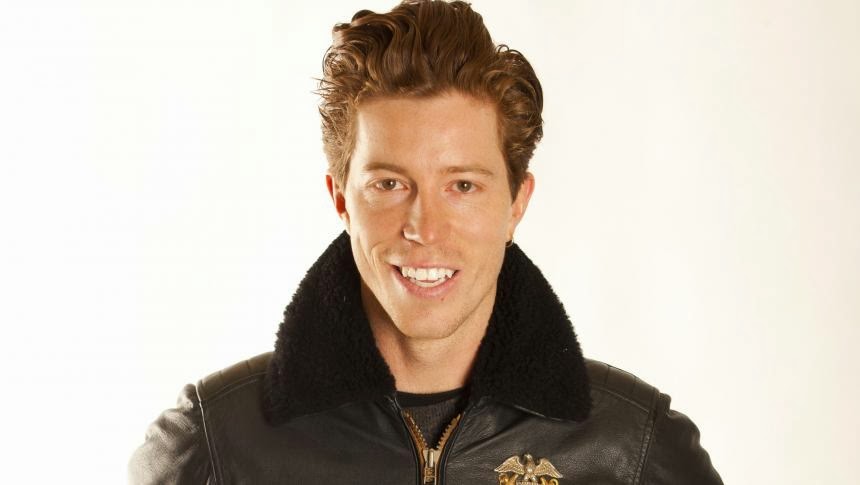 I think we all know who this is. Ever since he got his hair chopped off, I'm thinking that 27 year old snowboarder/skateboarder
Shaun White
is looking extra H-O-T! Who's with me? The California native also has a thing for fashion, too! His boys line of clothing at Target is so great that I've even picked up some things in it for my little brother! He also designs for Burton & his favorite brand to wear is Burberry.
Classy guy right there ladies and gentleman.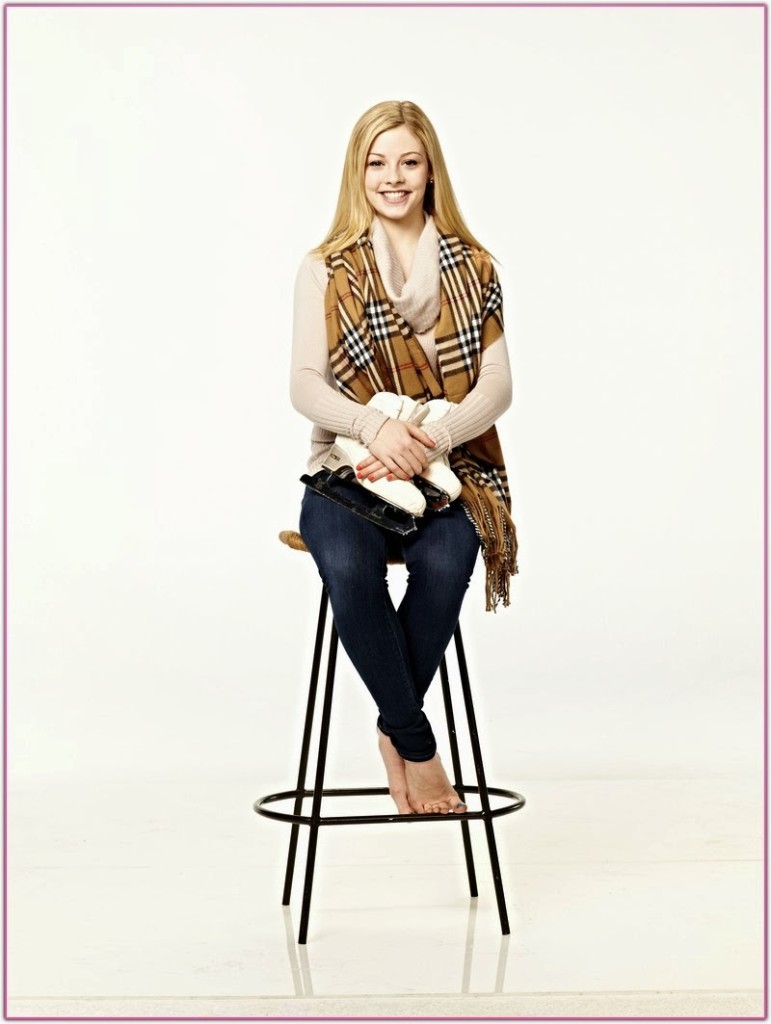 Saving the best for last (ok, I'm a little biased since she's from here in Missouri) is 18 year old figure skater
Gracie Gold
. As much as I would love to step into her shoes (
ummm, skates)
this week, I'd actually love to step into her classy closet even more! Her favorites are Burberry, Tory Burch, Forever XXI, Hermes, Bebe, & Michael Kors. Seriously?! Her style is perfection on and off the ice!
I hope you enjoyed seeing my favorite figures you'll see in Sochi & seeing their style as well! Who else's style are you curious about? Happy Sunday! xoxoxo
Olivia