Hello lovelies,
Lots of things have been happening in my life lately, one of those being prom this weekend. My senior prom was held at
Hilton at the Ballpark
, which basically overlooks the St. Louis Cardinals baseball stadium. It was definitely a magical evening to say the least. Arriving at senior prom with my best friends in the world, I just felt like I was living out the best evening of senior year so far.
Basically, all I can say to even come close to describing the feelings of the night are that I am so incredibly grateful for the tight-knit group of best friends I have! Doing life with these people is just pretty much the best!
much love,
Olivia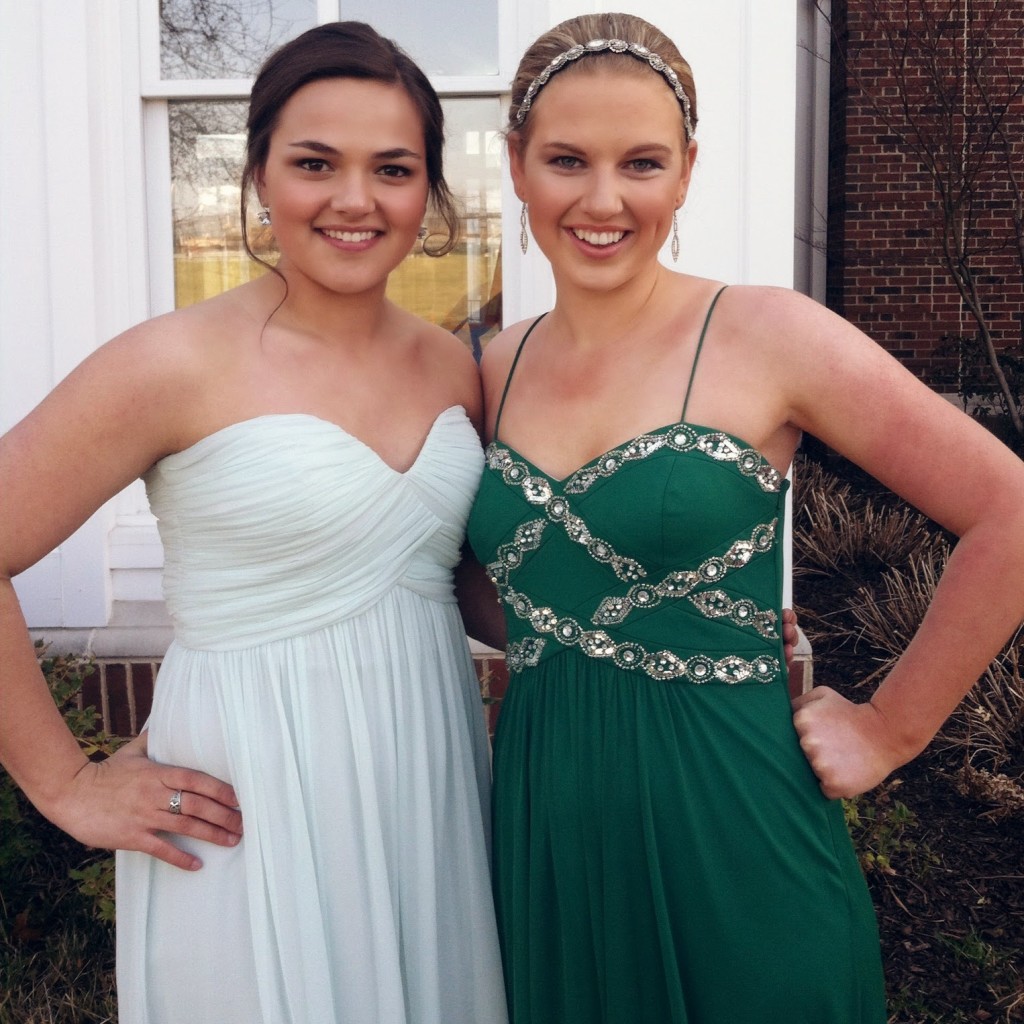 One of my best friends, Zan (left) with me as we take pictures before prom!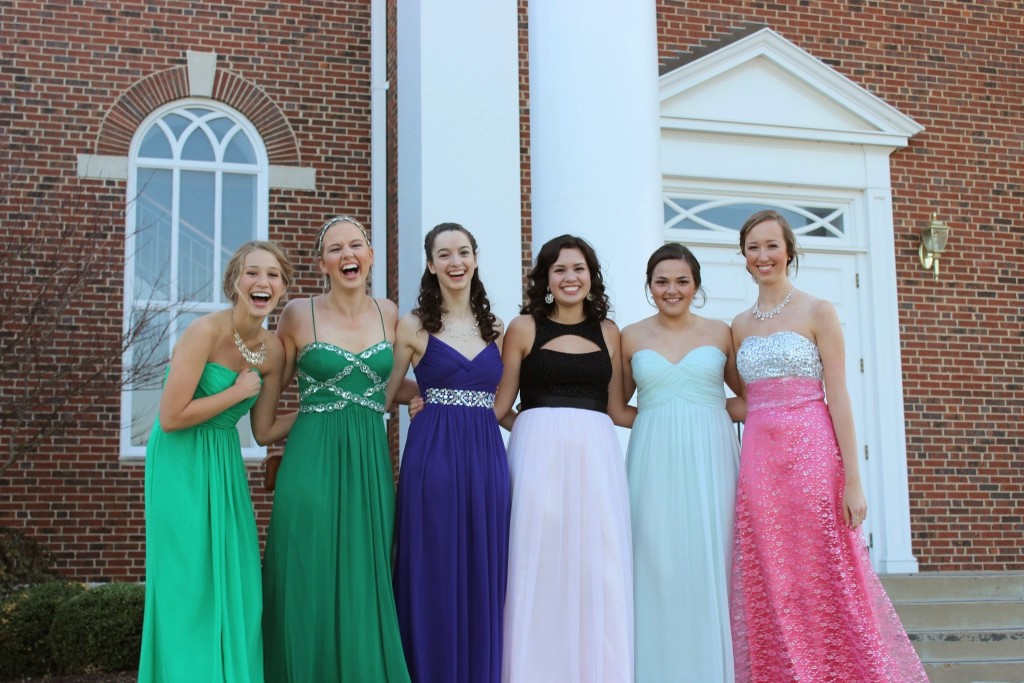 The dress I wore was a green beaded Blondie Nights by Stacie Skylar dress and I absolutely LOVED wearing it! Although at this time last week, I had no accessories or shoes to accompany my dress, I was extremely impressed at the ones I found, even though I cut it so close! I was so thrilled to walk into Francesca's on Thursday to find
THIS
beaded headband on sale! My earrings were also on sale at
Old Navy
(found in store only) & my shoes were nude flats I bought at Payless which can be found
HERE
for only $19.99 this week!