Last night, I was able to go to the
Bethel
Worship Night with some dear, dear friends. Even though I knew it was going to be a great night, I had no idea how much Jesus was going to work. One of my favorite songs ever is called Chasing You, which they happened to sing. While singing this, I realized something through the lyrics in the song.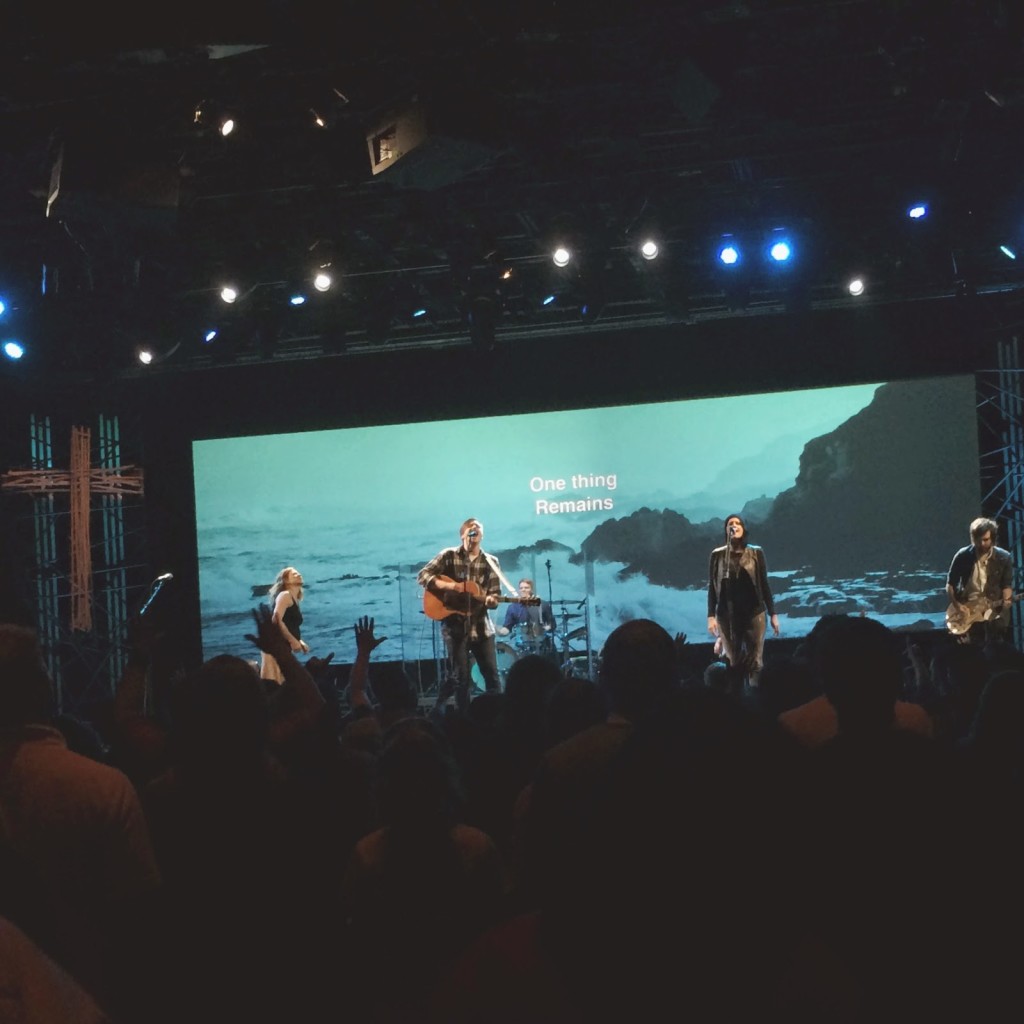 Part of the lyrics say this ~
"This life, this love was always meant to be a wild crazy adventure. Discovering, the thrill, the rush. The more of you I see, The more it leaves me wanting your everything Your Everything"
And I think the more and more I go about my busy schedule and daily routine, somehow that "wild crazy adventure" aspect is lost. But worshipping the Lord last night just really brought that back into focus. Whatever our job is, whether stay-at-home-Mamma, CEO, student or whatever, our lives can be wild, crazy adventures simply because of this Love that is pursuing us. And I think that, last night, it really hit me once again that this life can & will be a wild crazy adventure chasing Him with all my heart. And regardless of the cost, I'm ready. What about you? Check out this song and see just why I'm so excited about this!
Much love,
Olivia