Hello lovelies,
As you know from some of my previous posts, graduation season is upon us, and between graduation ceremonies and parties, everyone is busier than ever this time of year! When I was planning my graduation party, I knew I wanted to add some special twists to my graduation party to make it a little more special than the typical black and blue "2014" plaguing every party decor isle from Party City to Walmart. When I found out that one of my very favorite bloggers/Pinterest celebrities,
Oh Joy!
, was releasing her own party line at Target, everything quickly slipped into place. After stalking about seven Target stores with my Mom, we finally had gathered all of the decor we needed! Since we needed all the paper products awhile in advance, I used the Oh Joy! Spring Collection from Target, but it is already sold out. Since the spring line went over so well, Target asked Joy to create a Summer Collection for them, which released in stores and online TODAY! You can view the Summer Collection
HERE
. Here's some photos of the collection from the Oh Joy! blog. What?! SO fabulous.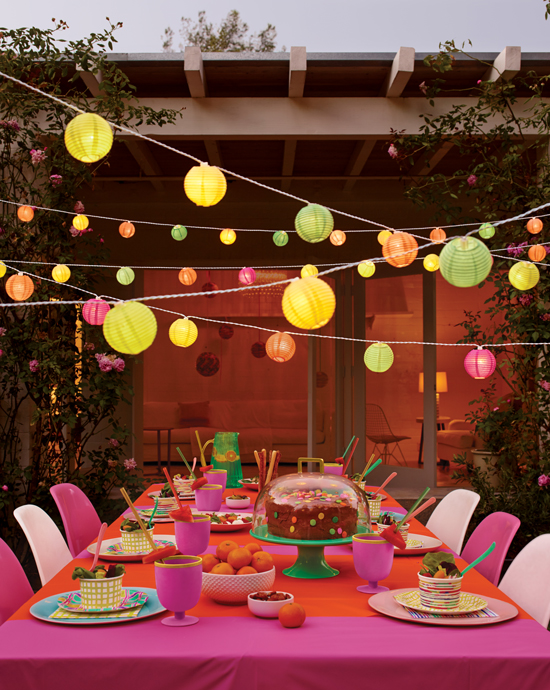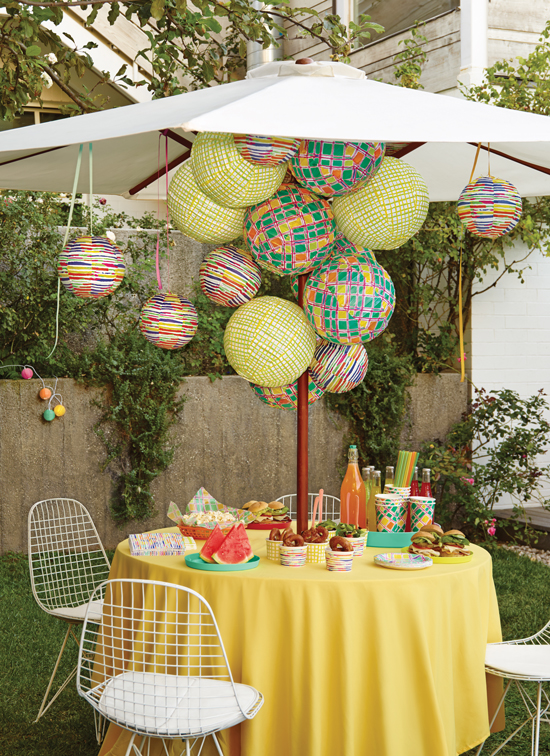 You can bet I'm going to find a reason to throw a summer party sometime soon just so I can buy her collection!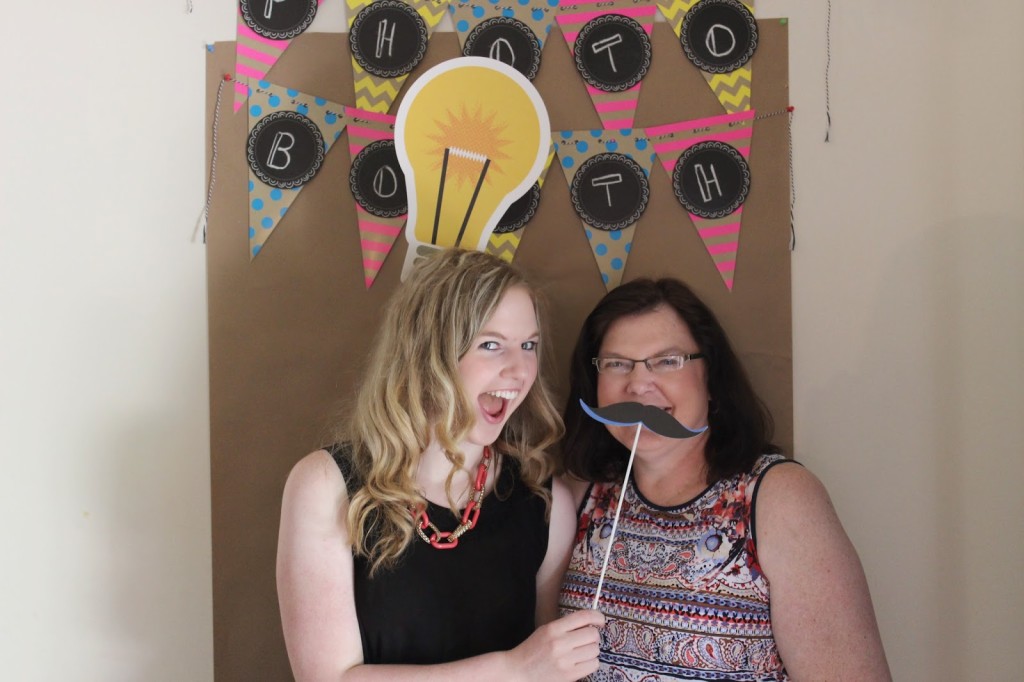 Today was my grad party and it went fabulously, without a hitch! Having all my family and friends get to celebrate my graduation with me today is something I'll never forget. I really am so blessed with so many people who are continually there for me and investing in my life. With so many friends celebrating with parties of their own in the coming weeks, I wanted mine to stand out in the sea of grad parties. So, I decided to add some unique touches. My favorite aspect was a photo booth that I made for guests to take silly pictures in with various props! Although it was only a little cutting and taping, I felt like it was something that guests (and myself!!) really enjoyed.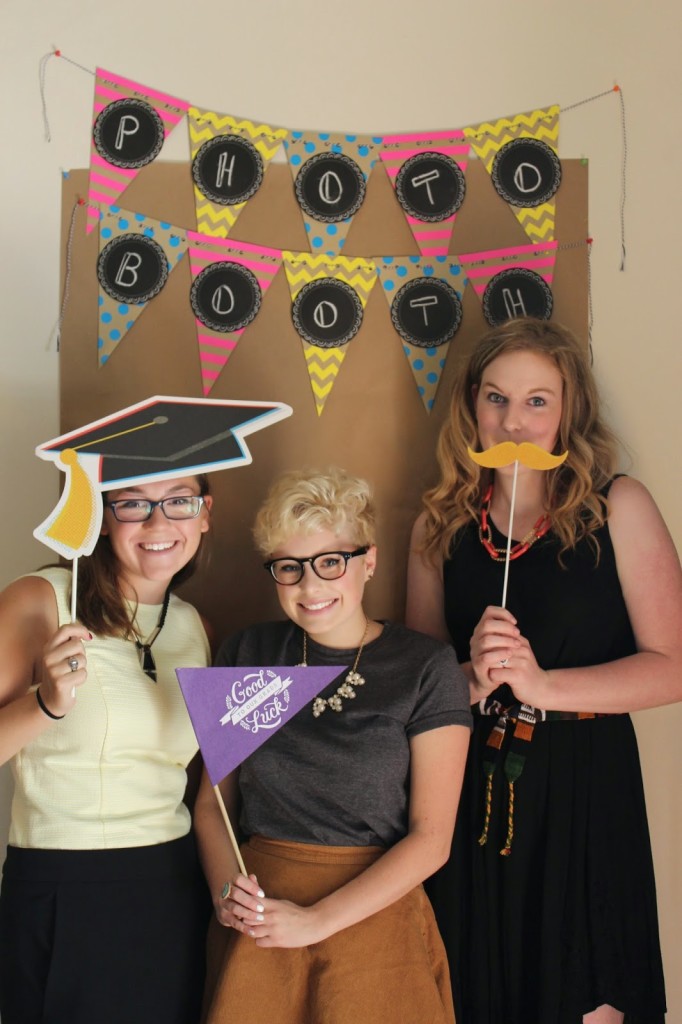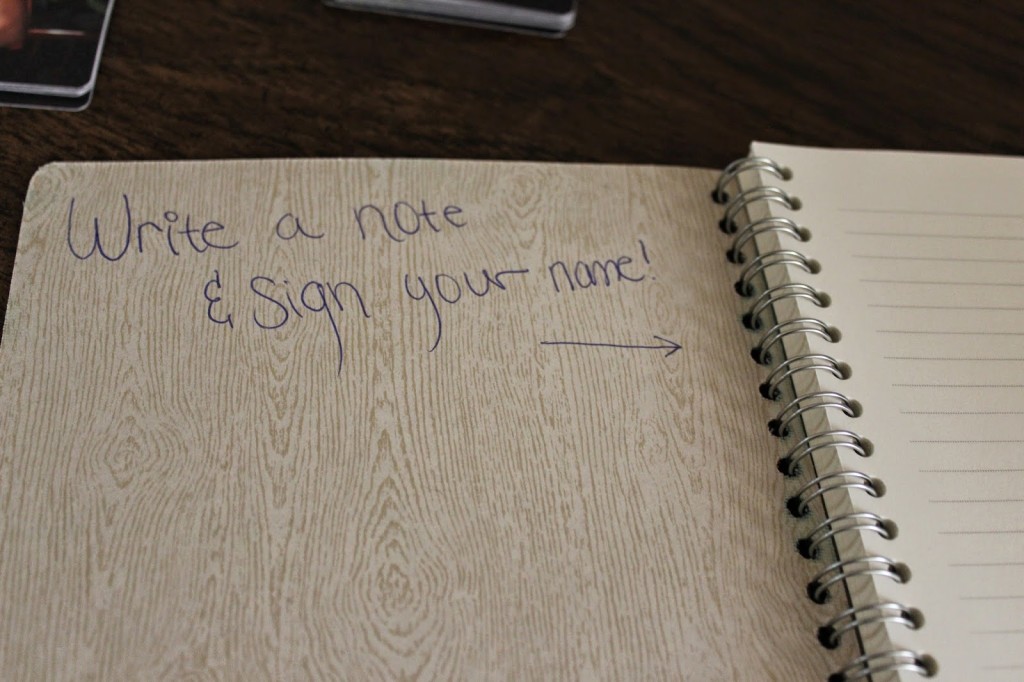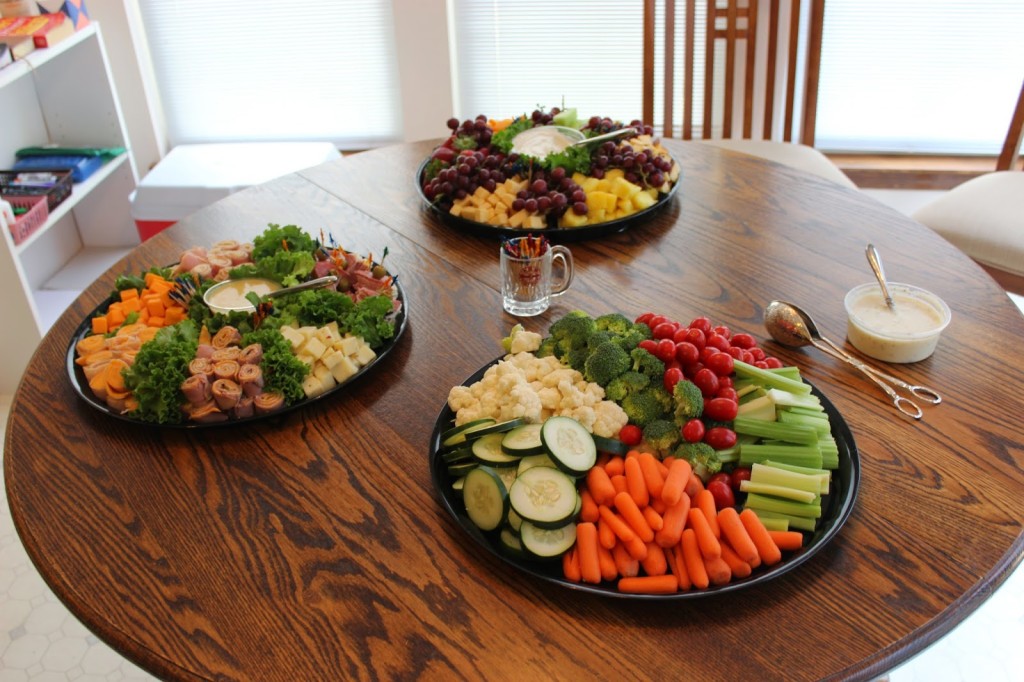 What a incredible day to spend with some amazing people!
Much love,
Olivia