Natural hair. Words that previously would have actually given me nightmares. I was born with some of the most wildly crazy blonde hair that I have ever seen. Others around me have noticed this too, so for my lifetime I've been met with comments such as getting called out for my "white girl afro", funny comparisons to Mufasa from the Lion King to more amusing situations where little girls ran up to me asking me to autograph their arms because they think I'm Taylor Swift circa 2007.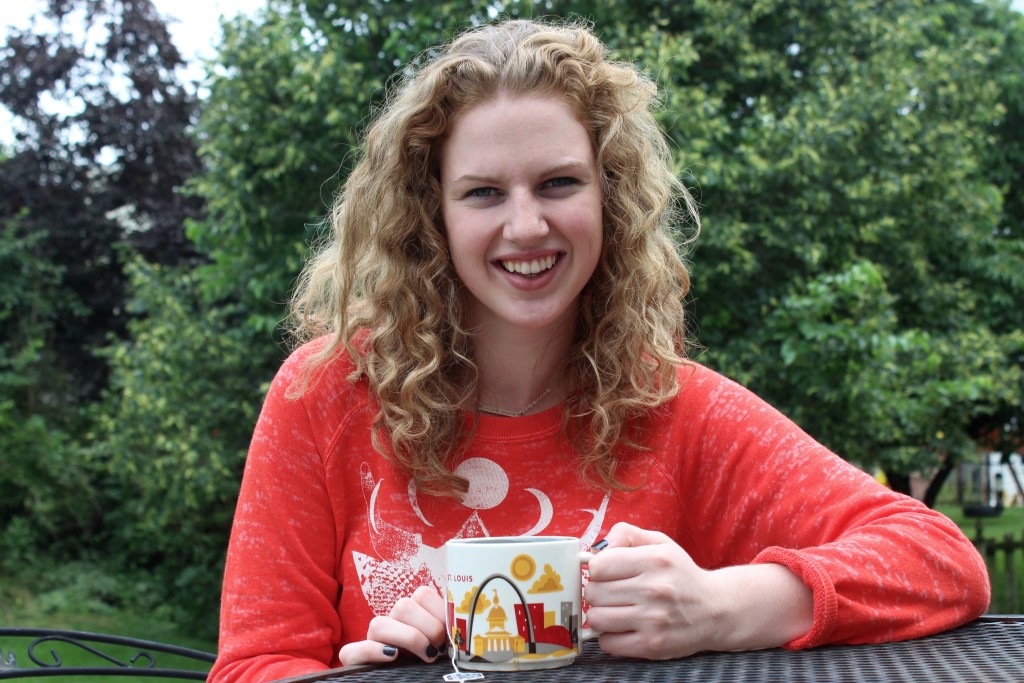 It's been a love/hate relationship with my hair as I've gone through high school and now college, searching for ways to best style it. Usually this consists of letting my hair air dry (2 hours), flat ironing it (1.5 hours), and finally lightly running a curling wand over it (0.5 hours). Overall, this leaves us with a hair styling solution that takes 4 hours, give or take a little bit.
Four hours. I've wrestled a lot with that time for a while, especially senior year of high school and this year at college. It was an amount of time I felt like would be better spent elsewhere, especially in college. There were so many things I needed to do, wanted to learn, hoped to cross off my bucket list, let alone study for finals. So, as the school year went along, I began wearing my hair naturally almost every day. It started off slow, but I began to gain a lot of confidence with my natural hair and just "owning" it. 🙂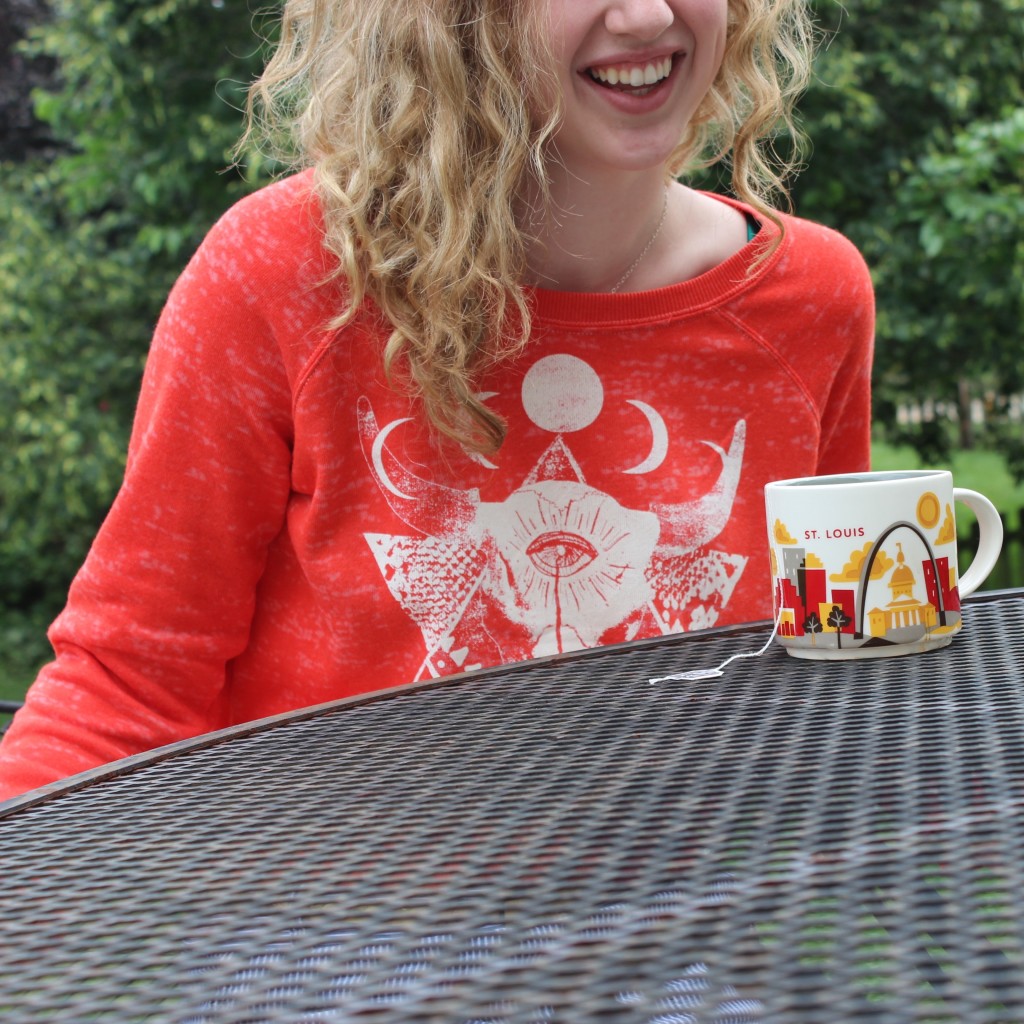 I've found several (super budget-friendly) products that I just rinse, condition & run through my hair that have made it not only as soft, shiny, and clean-looking as possible, but also smelling real good. As someone on a college budget, I know that I can't afford top-of-the-line hair products right now, and I need things that I can throw into my cart while I'm doing a Target run shopping for Ramen.
These three products have been lifesavers to me, and no, I'm not doing some kind of product review here for hair products, these are just my honest opinions of favorite products!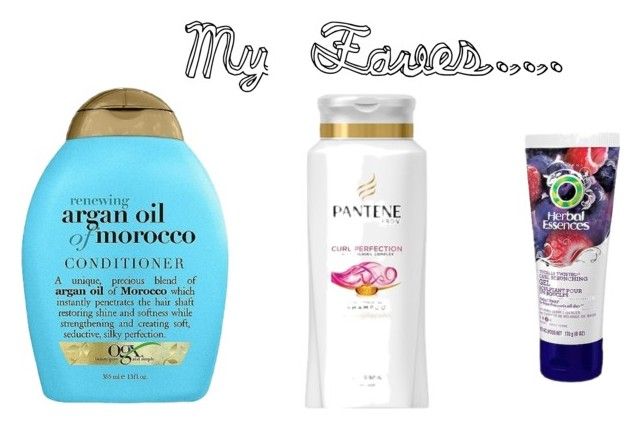 Pantene Curl Perfection is the shampoo that I use, and really works on creating super defined curls that aren't crunchy, but super natural.
Argan Oil of Morocco is the conditioner that I use, and seriously swear by. Curly hair usually equals messy, tangly hair in my experience, and this really makes washing my hair as seamless as possible because I can leave the shower with tangle-free, fabulous-smelling hair!
Herbal Essences Totally Twisted Gel really works on holding my curls so that they don't get overtaken by frizziness throughout the day and really reinforces the defining qualities that the shampoo gives my hair.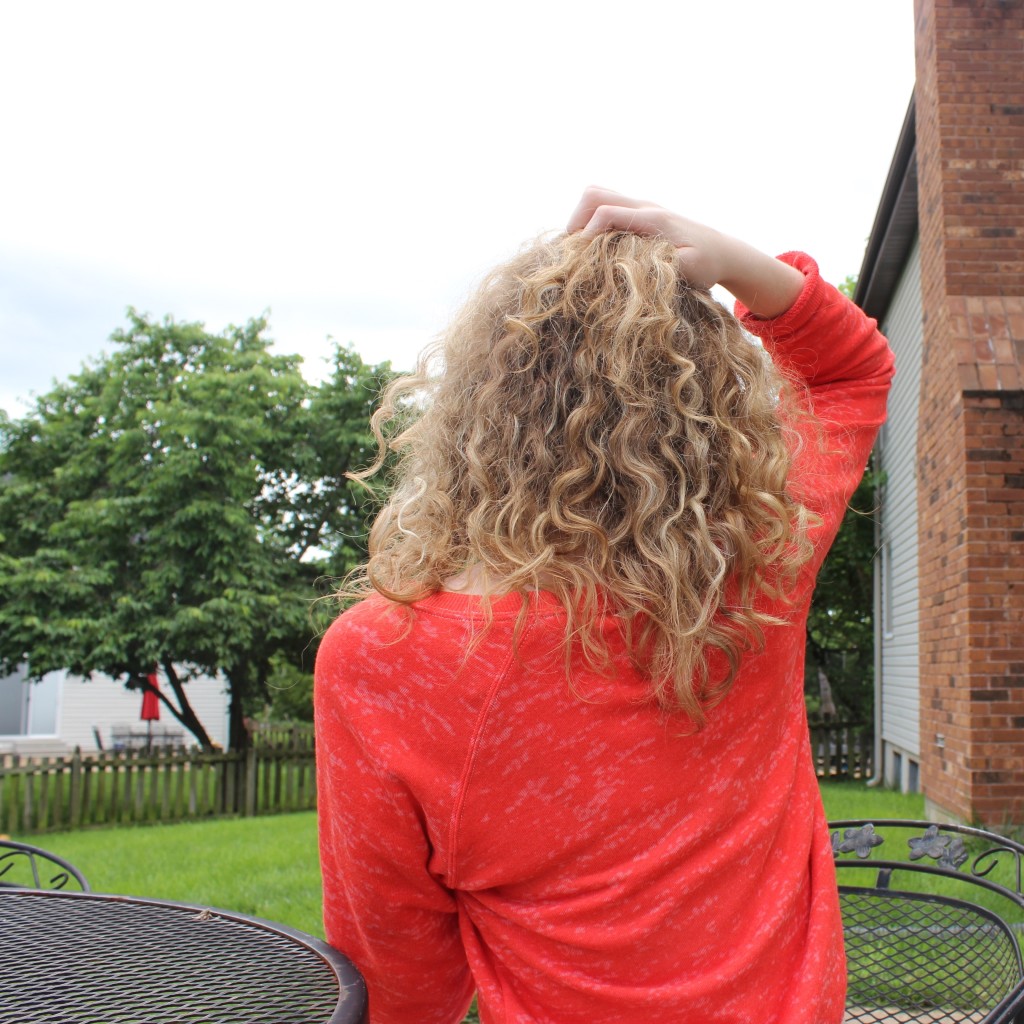 All in all, this year has really taught me to embrace the hair that I was born with. Don't get me wrong, I still straighten it and curl it plenty of times but on a more day-to-day basis for school, errands, work, etc., I don't put any heat source on my hair and I really have found that it looks so much healthier as a result!
It definitely hasn't been an easy process. I remember looking at a girl several years older me in high school with similar hair. I styled mine a lot and she left hers completely natural. I always wondered why she would do that when it's such crazy hair. Looking back, I'm laughing at myself because she totally owned it. I think that's what it's all about; if you bring the confidence with your hair, you can totally rock it no matter what.
So, what do you say? Are you ready to embrace your natural hair with me?
Much love,
Olivia