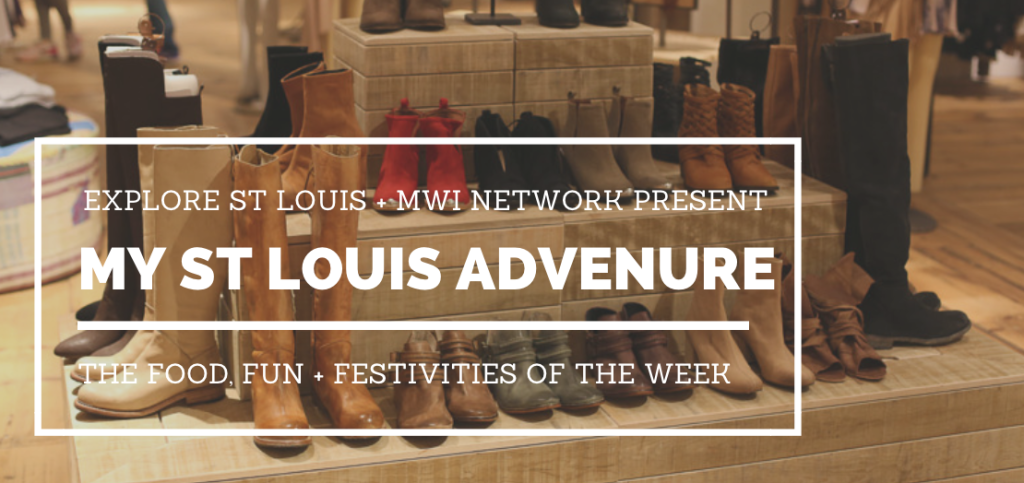 St. Louis is home for me. Not only was I born here, but I grew up, went to school, and fell in love with this city. Josh is also from the same neighborhood as I am, so we constantly talk about how much we have just loved growing up in St. Louis and how much of a great impact the city has made on us as people.
I have witnessed our city endure hardships, only to come through them stronger and more united. There are so many things that I admire about St. Louis, both people and places alike.
Since I currently live a few hours away from the city for college at the University of Missouri, I've grown to enjoy Columbia, Missouri as well. However I am often filled with a little bit of homesickness for my wonderful hometown.
This past week I was able to come back to town for St. Louis Fashion Week and visit many of the neighborhoods that I love, yet I haven't been able to fully explore. As part of a group sponsored by the Midwest Influencer Network and Explore St. Louis, a group of both local and out-of-town bloggers took STL by storm, hitting restaurants, boutiques, showrooms and more, in order to get a better look at the city.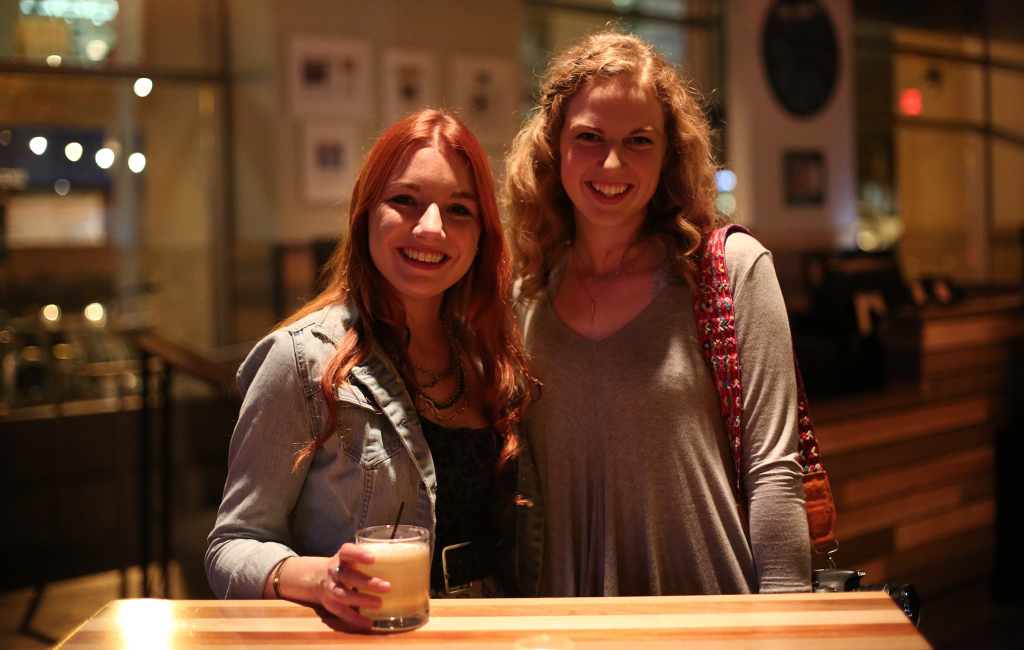 Two of my favorite things about Fashion Week season is that I get to reconnect with some of the sweetest ladies in the world. St. Louis is filled with some talented bloggers who I am so grateful to call my friends. My second favorite thing about Fashion Week is the incredible places I find out about around the city that I'd previously never known about. Some of my favorite things that we did while adventuring were visiting the Living Collective, eating an incredible dinner at Central Table, and shopping at my favorite store in the world, Free People.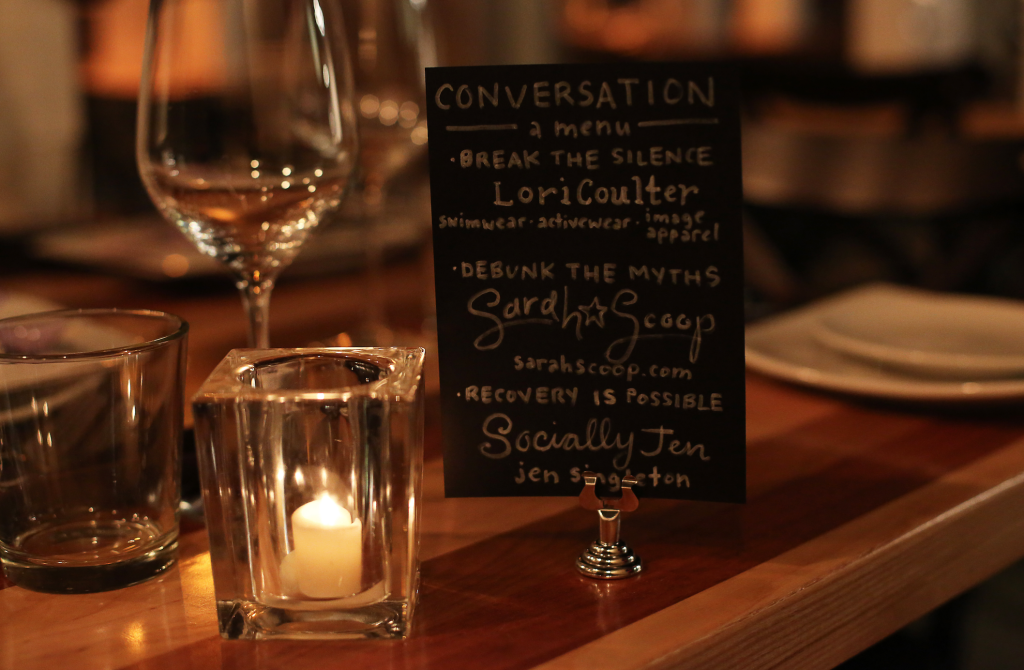 The first thing I was able to go to around St. Louis was Friday night's dinner at Central Table, a gorgeous gem tucked in the Central West End. I've heard amazing things about the restaurant but I'd never been able to go, before this week. We feasted on chicken, asparagus, rice and more (and even had apple crisp for dessert) as we had an emotional conversation with the Missouri Eating Disorder Council as they shared their #feedthefacts presentation with us. Several speakers shared about the stigma of eating disorders, their experiences, and how they had emerged from their disorders more resilient than ever, despite the long, hard journey. It was so incredibly inspiring for me to hear, as I have several friends currently battling eating disorders and am always looking for advice on how to be the most supportive and encouraging as possible to them.
After the presentations, we discussed at each of our tables the ways that we can give genuine positivity and encouragement to each other as women facing body insecurities. This was such a wonderful, organic environment to discuss the stigma of eating disorders. This evening really encouraged me to be courageous, bold, and vulnerable about sharing what's going on. When one women shared her entire story of an eating disorder, it was so incredibly vulnerable. This discussion reminded me of a quote by my favorite author, Brené Brown, as she says, "Vulnerability sounds like truth and feels like courage. Truth and courage aren't always comfortable, but they're never weakness". I am so thankful for the opportunity to learn in such a great setting with the Missouri Eating Disorder Council.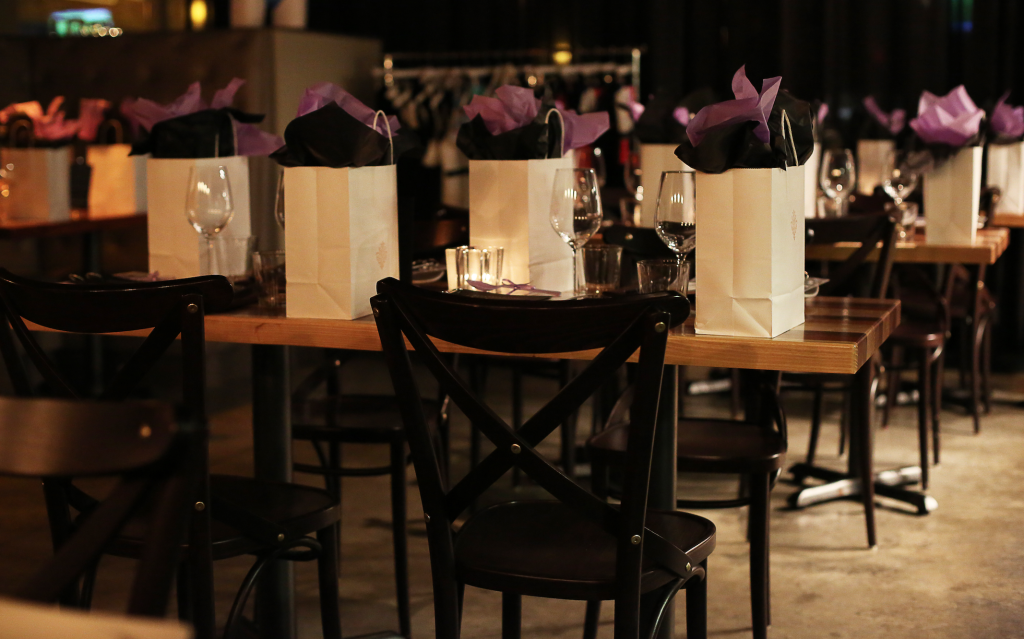 Saturday morning, I woke up early to get to Free People the minute they opened! Since they were hosting an event for the local bloggers, I met up with several lovely friends including Julia of Oh, Julia Ann, Emily + Danica of Fox & Gypsy, and Michelle of Creature Type! We got to shop for a while and I even bought the most adorable white floral, flowy dress that I am packing for an upcoming adventure (more info on that coming soon, I promise)!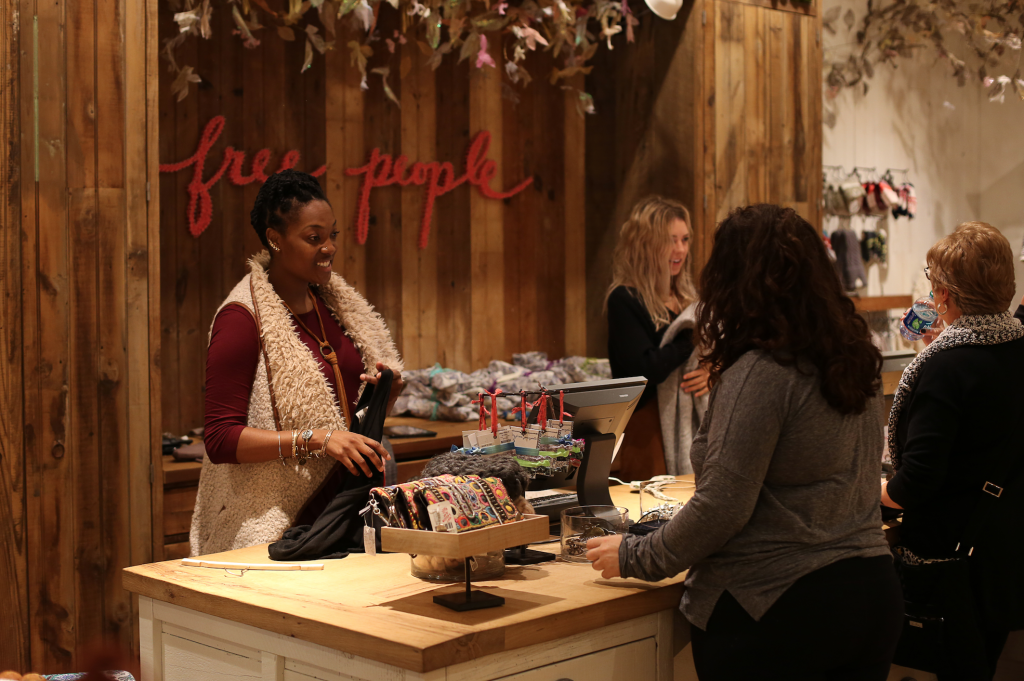 After that, we headed to the Living Collective showroom, which was one of my favorite places that we went. The Living Collective's online store launched in July of 2015 and now has the cutest little shop set up in the Central West End! The store does an incredible job of carrying brands that weren't previously represented in St. Louis or Chicago, which is great for someone like me, who is always on the lookout for new and unique brands.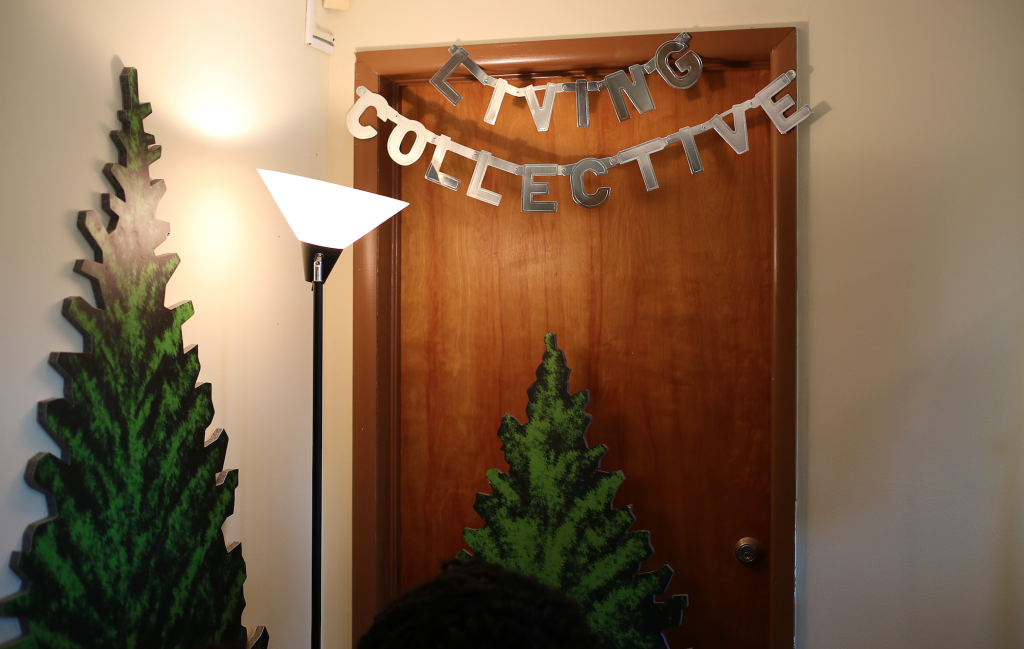 From sweatshirts with tongue-in-cheek sayings to nail decals with hamburgers and soda bottles, I would describe everything in Living Collective with either the words, hilarious, chic, or eclectic.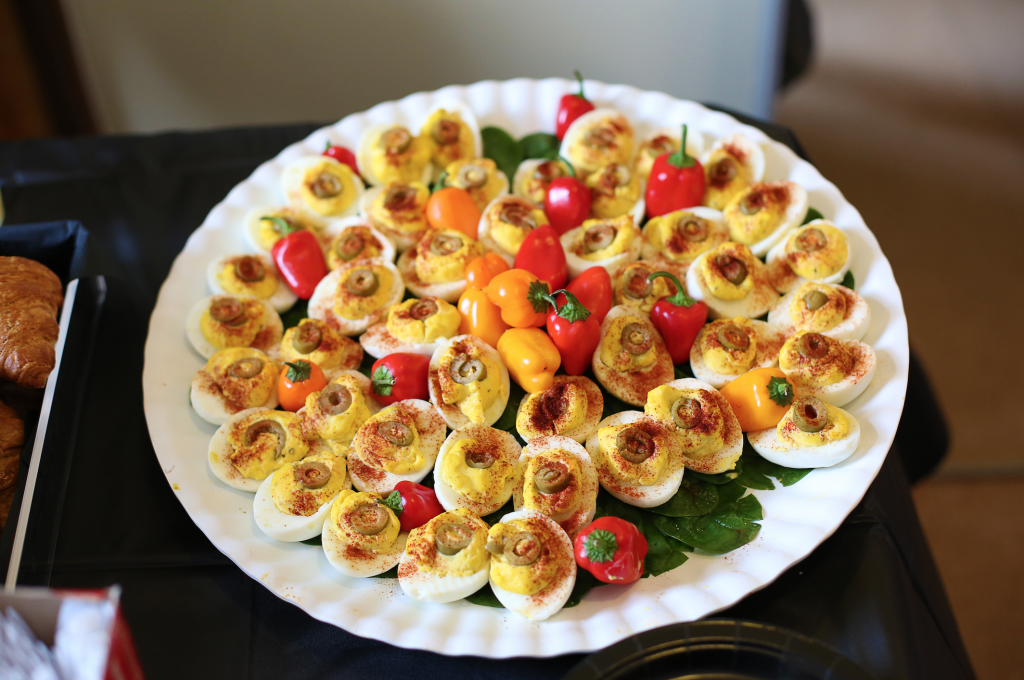 Following the Living Collective, we headed to Skif International, on the Hill, a St. Louis neighborhood famous for its Italian food. I honestly can't believe that I have grown up in St. Louis all my life without checking this place out. Wow. As I walked in the front door, I was hit with some intense sensory overload. Not only was the space much larger than I imagined, bright colors danced everywhere, aromas of yummy food wafted through the air, and I heard countless designers explaining the inspiration behind the certain piece they were showing off.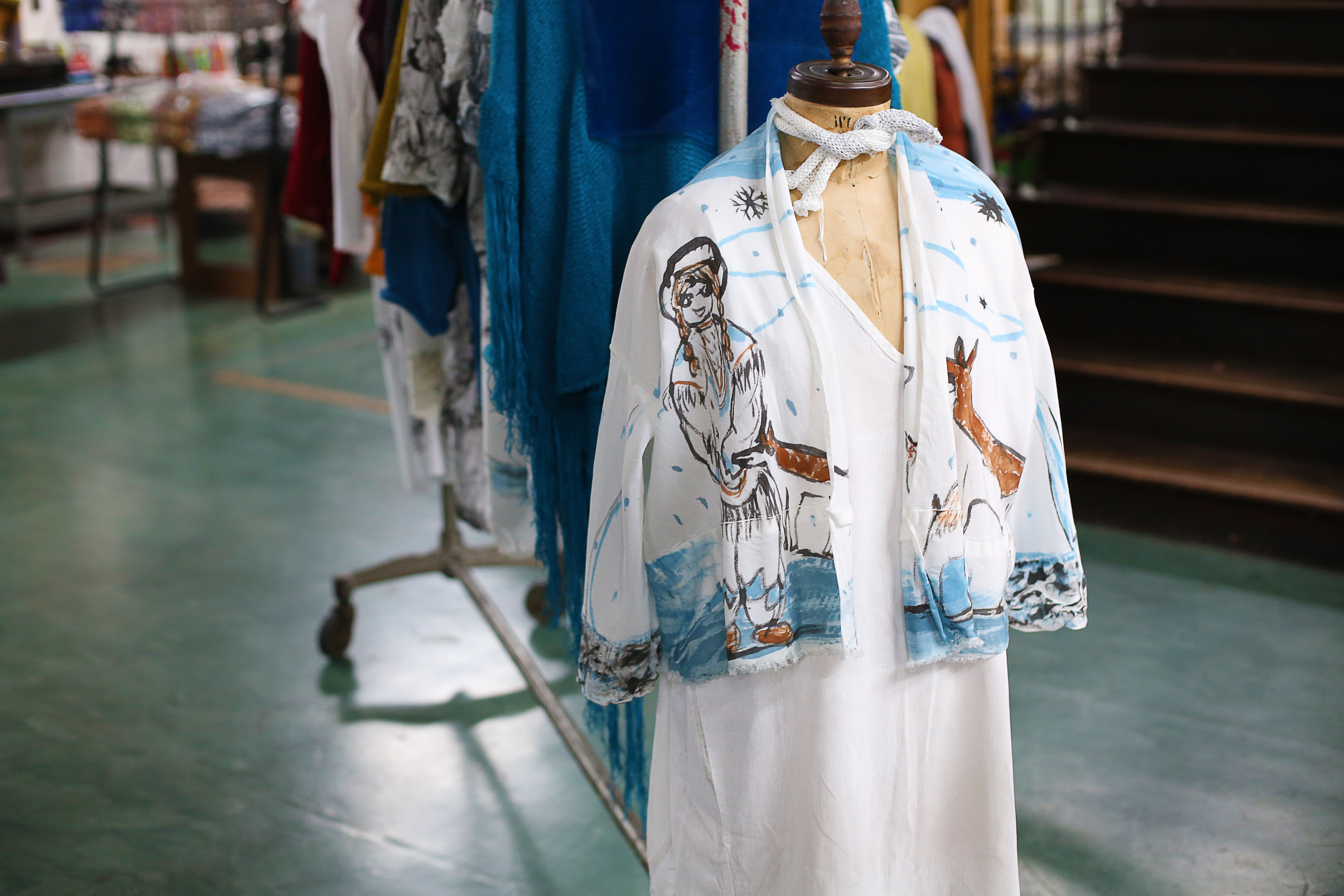 Skif is a clothing line designed and produced right there inside this building, however on Saturday when we visited, countless other designers were having pop-up shops inside as well. After trying on countless items, I left with a white eyelet tunic that I am still just drooling over. You can bet that will not be the only time I visit Skif – I am obsessed.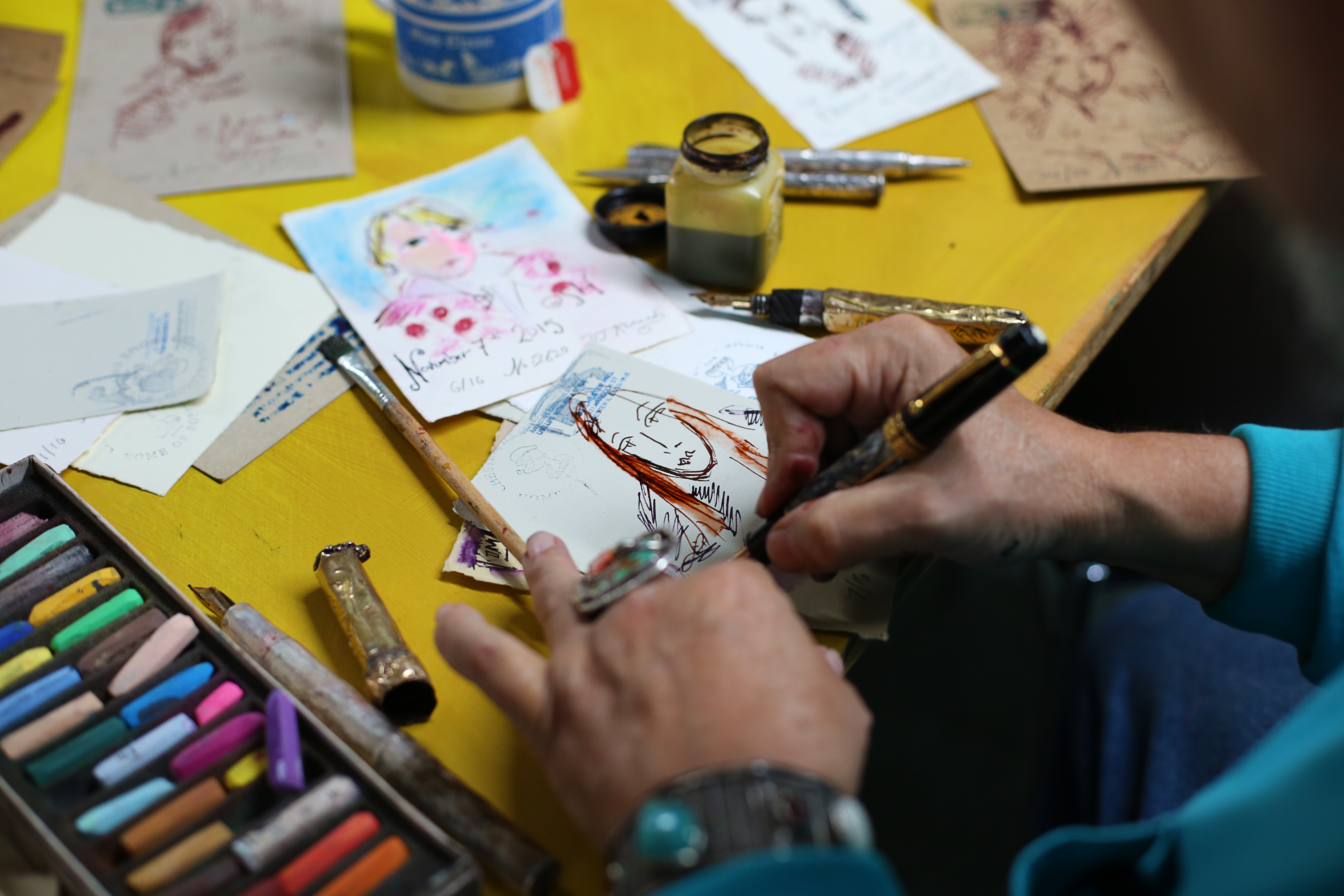 I am so grateful for all of these amazing places for allowing us the privilege to get such a great look at St. Louis. Because of the last few days, I have even more things to add to my list of reasons why I love St. Louis. I feel so lucky to live in such an incredible city with yummy food, cute places, and some of the most genuine people I have met in my entire life.
You know it was a good Fashion Week when I'm already planning for next year!
Much love,
Olivia
*All photo credits to Ashley Kuenstler Photography