Hey friends.
College is quite a costly time where you might find yourself spending lots of money. You're buying all your own groceries, managing those all nighters by buying all the coffee you can, and attempting to have enough to afford a social life. That's just touching on the day to day things…I haven't even mentioned if you are paying for school or car insurance or rent or etc. etc. etc. yourself.
Needless to say, being in college is crazy expensive. I wanted to put together a list of ways that you can earn a little bit of your own money while you're juggling that heavy semester load of classes!
1. Sell Your Clothes, Girlfriend! 
Seriously. Do it. This is honestly one of the most freeing things that you can do. Within the first few months of school, you'll find out which clothes are on constant repeat + which ones get shoved in the back of the closet. There are so many ways to clean out that I've tried, so I definitely have a few tips. I'd first recommend cataloging your clothes on the Hanger app so you can see how often you wear things. Then, you can start getting rid of clothes! There are plenty of selling resources available to you, so I have some ideas. If you have a Plato's Closet nearby, that's a possibility. Otherwise, you can order a free bag sent to your house to fill up and return to ThredUp. Or finally, you can post your clothing on Poshmark or even create a selling account on Instagram and upload pictures of your clothes from there.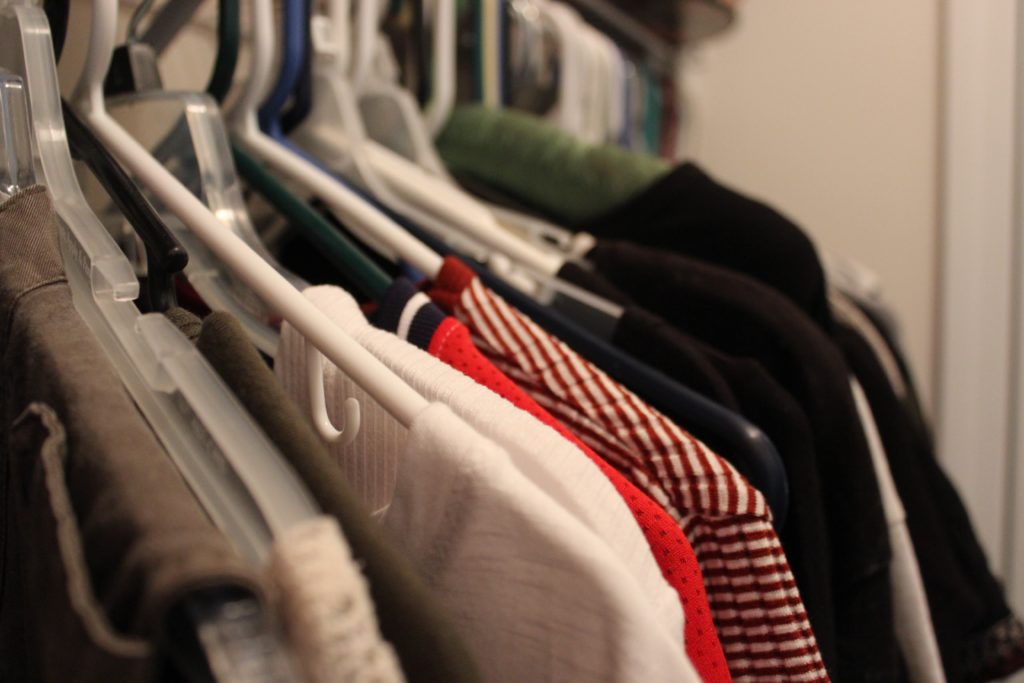 2. Write For Online Publications.
With a simple Google search, I found plenty of companies looking to hire writers remotely. Through different websites, I have wrote articles for almost three years as a freelancer and gotten paid for it. Sometimes opportunities are hard to find, because you need to be careful about making sure the people who you are working with are legit. But, a good way to avoid giving out personal bank routing information is to look for a company that can deposit money right into your PayPal account. That way, all they'll need is your email address to pay you. Whether it's travel websites, fashion websites, or simply helping out a popular blogger by writing extra articles for them, there are all kinds of opportunities where you can literally make money from your bed!
3. Get a Job On Campus. 
This is a perfect opportunity during college, especially if you are a freshman or live on campus. When you live off campus, you have a few more job opportunities, but if you live on campus, this is the most ideal thing. You can walk to work, so you aren't spending anything on gas money. Also, you'll always meet some pretty great friends. Especially if you work in a field within your major, you have the opportunity to meet people who have a lot of common interests and you'll most likely have great networking opportunities by being surrounded by faculty. This semester, I'm working as the Student Ambassador for my major, and let me tell you…I am meeting SO many faculty who have given me all kinds of advice about all kinds of topics. It's definitely a perk to work on campus.
4.  Teach a Class. 
So many of my friends do this, and they have SO many good things to say about it! A lot of my friends are yoga instructors, photography teachers, or lead group workouts at the rec center. If you're a fitness instructor, you can basically get paid to work out. How cool is that? Whatever you teach, you can not only make sure your skills are kept up with, but also help others learn something new. Some ideas of classes you could teach are…workout classes, foreign language lessons/tutoring, art/photography classes, online blogging workshops. There are countless opportunities to showcase your talents, share them with others, and make a little money from it, too!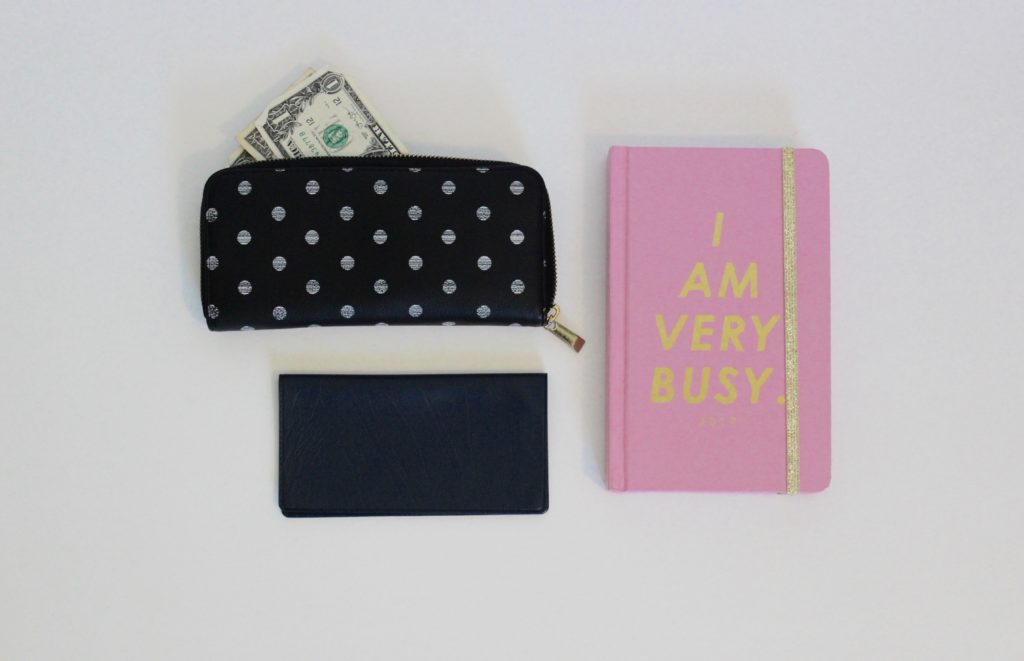 5. Stop the Spending.
Ok, well of course this article is about ways to earn money, and that's great and all. However, it is so much easier to achieve the goals of however much money you want to have if you're better at saving money. Skip the Starbucks run and make coffee yourself, meal prep instead of grabbing Jimmy John's…honestly there are countless ways to make simple changes that will make it easier to save. Take a few minutes and brainstorm creative ways that will work best for you and your schedule!
I hope that some of these tips prove helpful to you, like they were and continue to be for me! I love problem solving and trying to figure out the best ways for me to save money. As I begin my search for an internship next summer, I could be placed in an expensive city where the cost of living is nothing like what I've experienced before. Now is the time that I have to be saving up a good amount of money so I'm well prepared for whatever adventure next summer brings! Let me know in the comments if you have any tips and tricks for saving and earning money during the semester!
Have a great semester friends! 
Olivia