With midterms looming around the corner, my stress is at an all-time high level right now. I'm taking 20 credit hours of classes, holding two internships, working on – campus, and actively participating in a multitude of activities around campus. This is a fun semester full of friends and new things, but it's also a very stressful one. I'm also currently getting over a sinus infection and bronchitis, so it's definitely time for me to play catch-up now for some of the classes I missed this last week.
Since there is a lot of stress happening, I would guess you're going through something similar this semester. It's so easy for any one of us to get stressed out, so I wanted to share some of the things that help me stay calm! So, grab a cup of coffee, put on some good music, and take a read at some of my favorite calming things.
1. Candles.
Oh my goodness, this semester has been a game-changer for me in the candle department. A few weeks into the semester, I was at my small group leader's house and she lit the best candle I've ever smelled. Well, that got me started on my candle craze. I went directly from her house to Target to purchase the first candle I've ever had in may life.
We didn't light candles often growing up, and since candles are banned in the dorms, it's finally the point in my life where I'm free to light candles as I please. The first candle I bought at Target, I had it burning every minute I was in my room, and it promptly burned in less than a week! I've also realized that one of the best places in the world is Marshalls' candle section, so if I'm ever missing, you can most likely find me there. Candles are the ultimate way that I can get calm quickly ~ if I light all the candles in my room, I can relax so easily! Try this!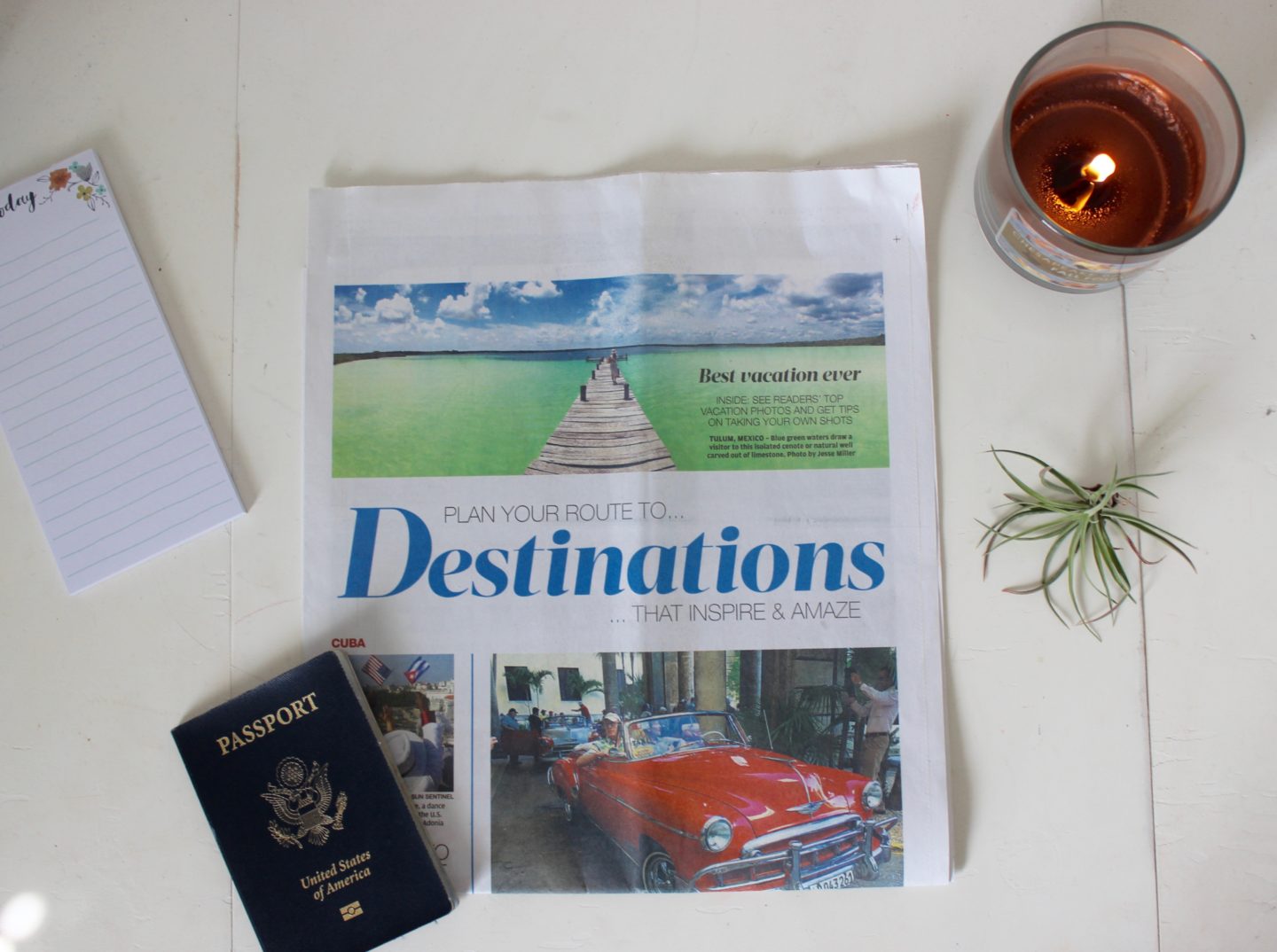 2. Face Mask.
Ugh. I am a total addict to face masks. I love the way my face feels during the whole process of wearing one, and especially after taking it off and feeling how soft my skin is! It's just the most magical feeling for me! I'll put on a face mask, jump under the covers of my bed, and binge watch some Netflix, listen to a podcast, or do some reading with Spotify's Far North Folk playlist softly in the background.
If you need any recommendations, I'm a huge fan of the Freeman Cucumber Peel – Off Mask ~ it's super soothing and moisturizes my skin so well because it's full of lots of cucumbers and aloe! There are so many different kinds of masks out there though, so I'm on a journey to try out many more so that I can find the ones that work best for me.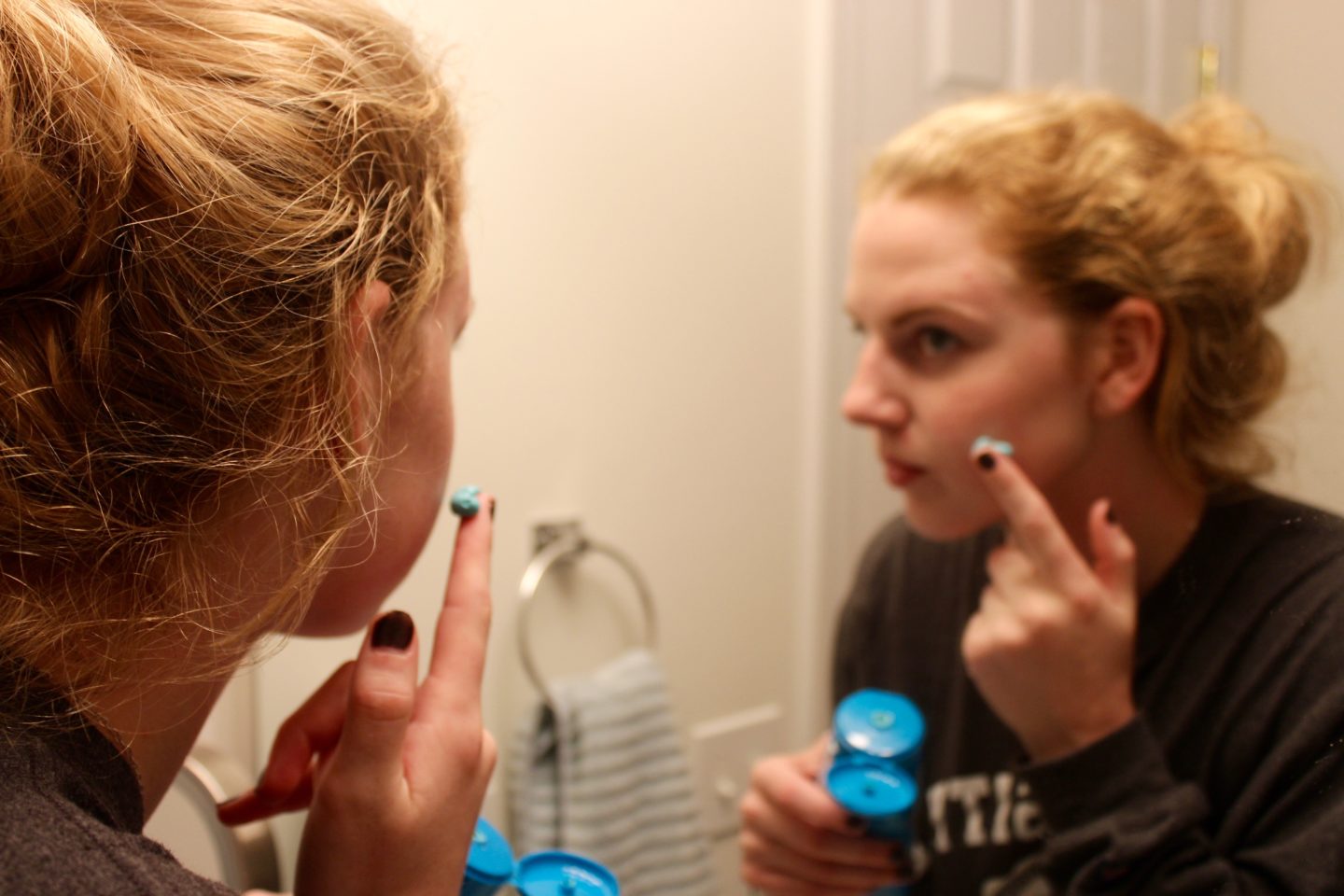 3. Tea.
Sometimes there is nothing better than making yourself a cup of hot tea and letting all your worries go away. Tea just makes things so much more calm for me, so it's necessary to remind myself to make tea often. I've always been a self-proclaimed coffee addict, but there is just something about ending the night with a cup of tea in hand. While I've always made coffee for myself at night, this semester I've switched over to a nightly mug of tea, and for some reason it just puts me in a much more relaxed mood before I go to bed.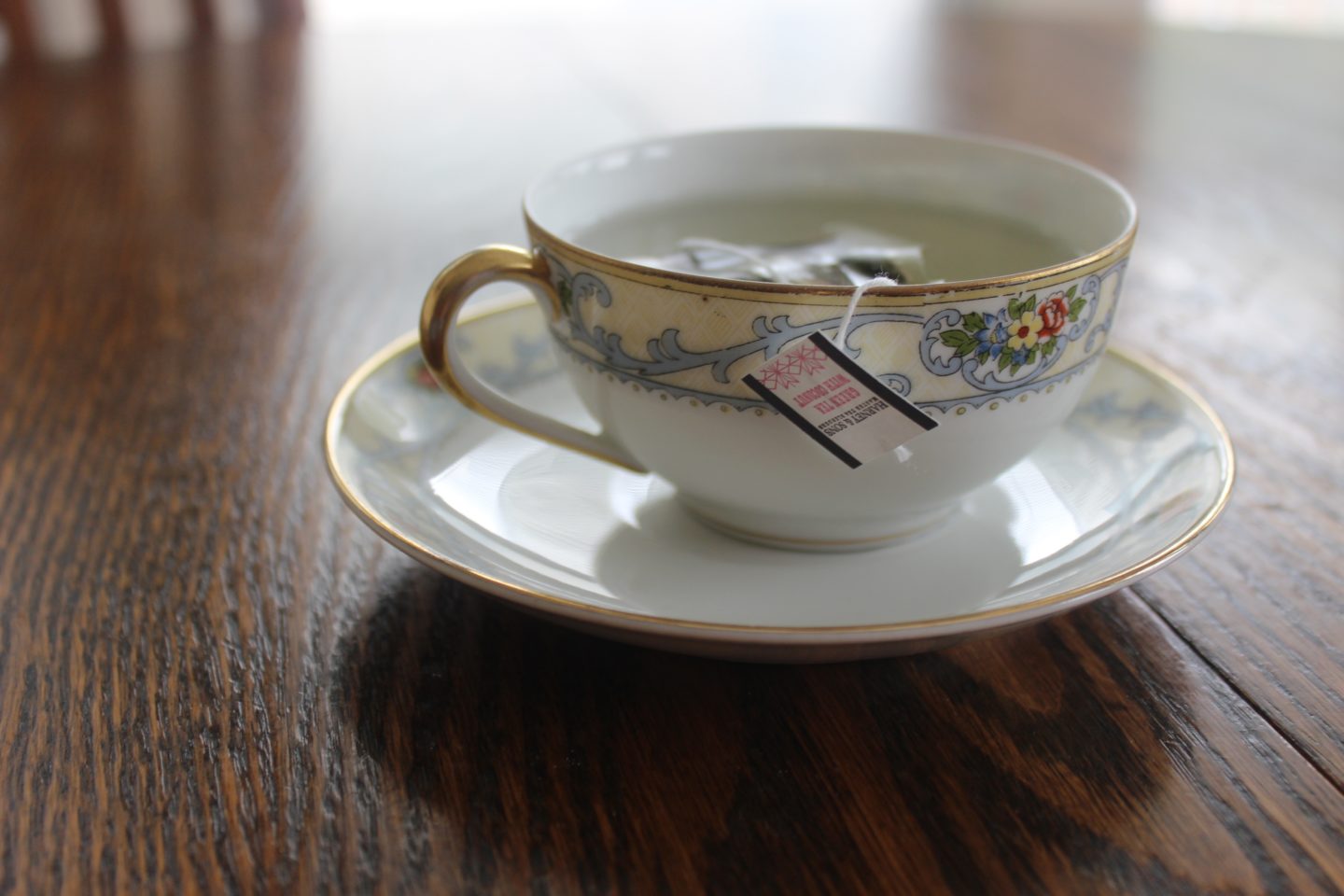 4. Super Comfy Clothing.
Guys. Let me speak from experience here. There is nothing more calming to me than throwing on some comfortable clothes when I'm ultra-stressed out. Although I'm all about the fashion normally, there is nothing better than getting in a comfy pair of shorts and a tank top for a night in. Additionally, I plan my outfit for the next day the night before. I like to plan my outfits before I head to bed with the Hanger app and it makes my mornings so simple! Awhile back, I shared how Hanger and my new clothing rack have super simplified my life, so that is just one more element that helps me stay stress-free in the mornings. This way, I can throw on some super cozy clothes at night, jump in bed, and prepare for a restful night's sleep so that I am all ready to go for morning.
5. Bath Bombs 
My forever go-to to destress have been bath bombs. There are tons of brands out there, but I have always been a fan of the bath bombs from LUSH. One of the main reasons that I love them so much is because they have such an amazing mission statement; ethical, vegan, fair trade, etc…SO many things that I'm all about! My favorite bath bomb to date is Tisty Tosty, because it releases rose petals into your bath ~ I mean really, could it get any more relaxing?
Whether it's midterms or another stressful thing, just keep in mind that it pays off so much to stay calm during these times. It only makes things worse to
Best of luck + stay calm!
Olivia