I'm so excited to share a post that Jake from Navy Blazer Club wrote! He created a great look for my next installation of the Men's Corner series that is perfect for this month's chilly temperatures. While it can be quite cold at times, don't let that put a damper on your excitement for the outdoors. Jake will be sharing all about his favorite fall hiking outfit today. I'll let him take it from here…
I'm an avid reader of A Drop in the Ocean and everything Olivia puts out on social media, and as J. Kurtz Style approaches its one-year anniversary, I couldn't be more excited to guest for one of the blogs that inspired me.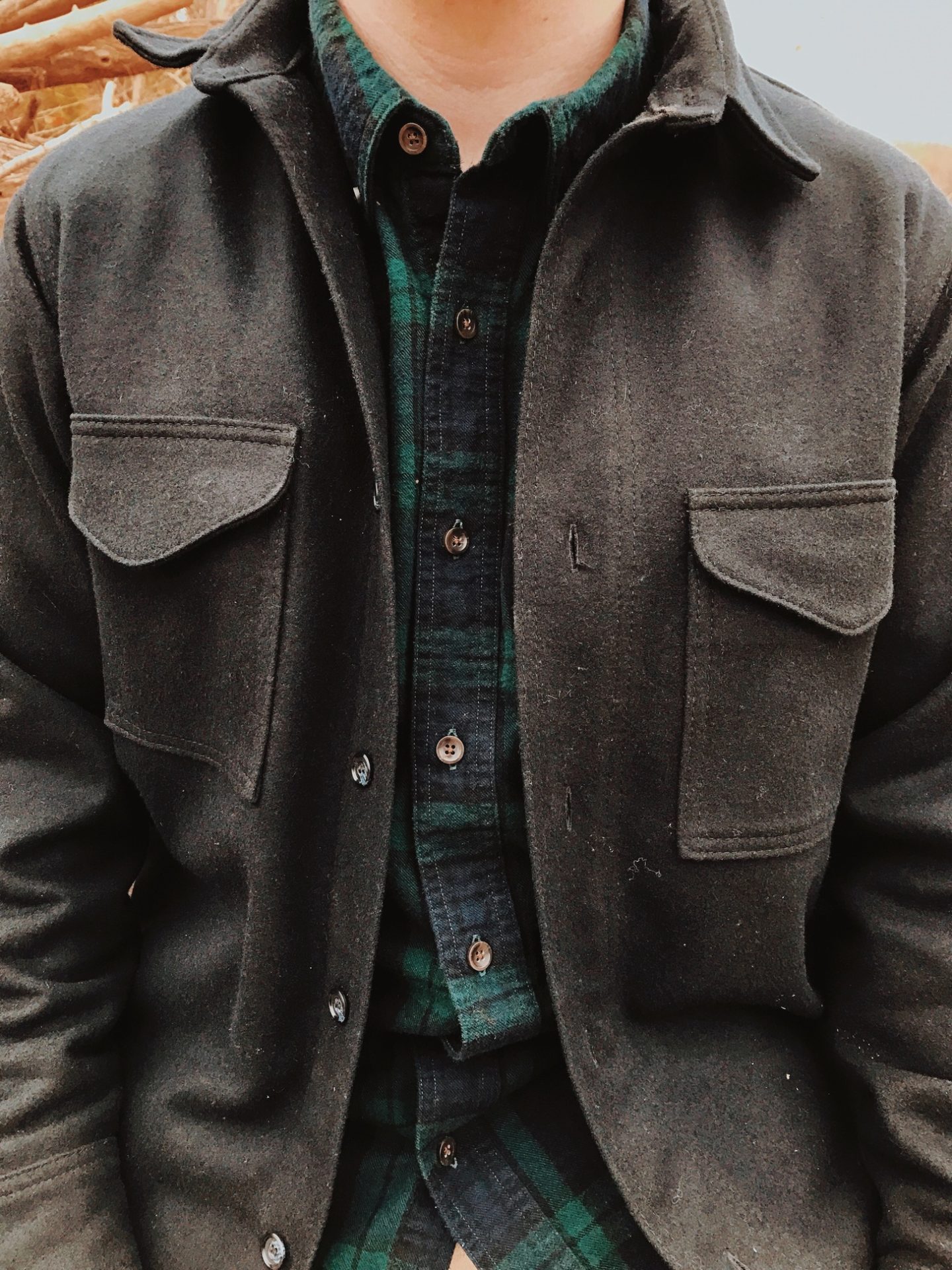 One of my favorite things to do as the leaves roll into winter is go out hiking. I'm a huge follower of "style through functionality",  and the hardy nature of autumn in the outdoors brings the best clothes out of my closet. While I was on Thanksgiving break, I grabbed my photographer/girlfriend/better Instagrammer and hit the trails.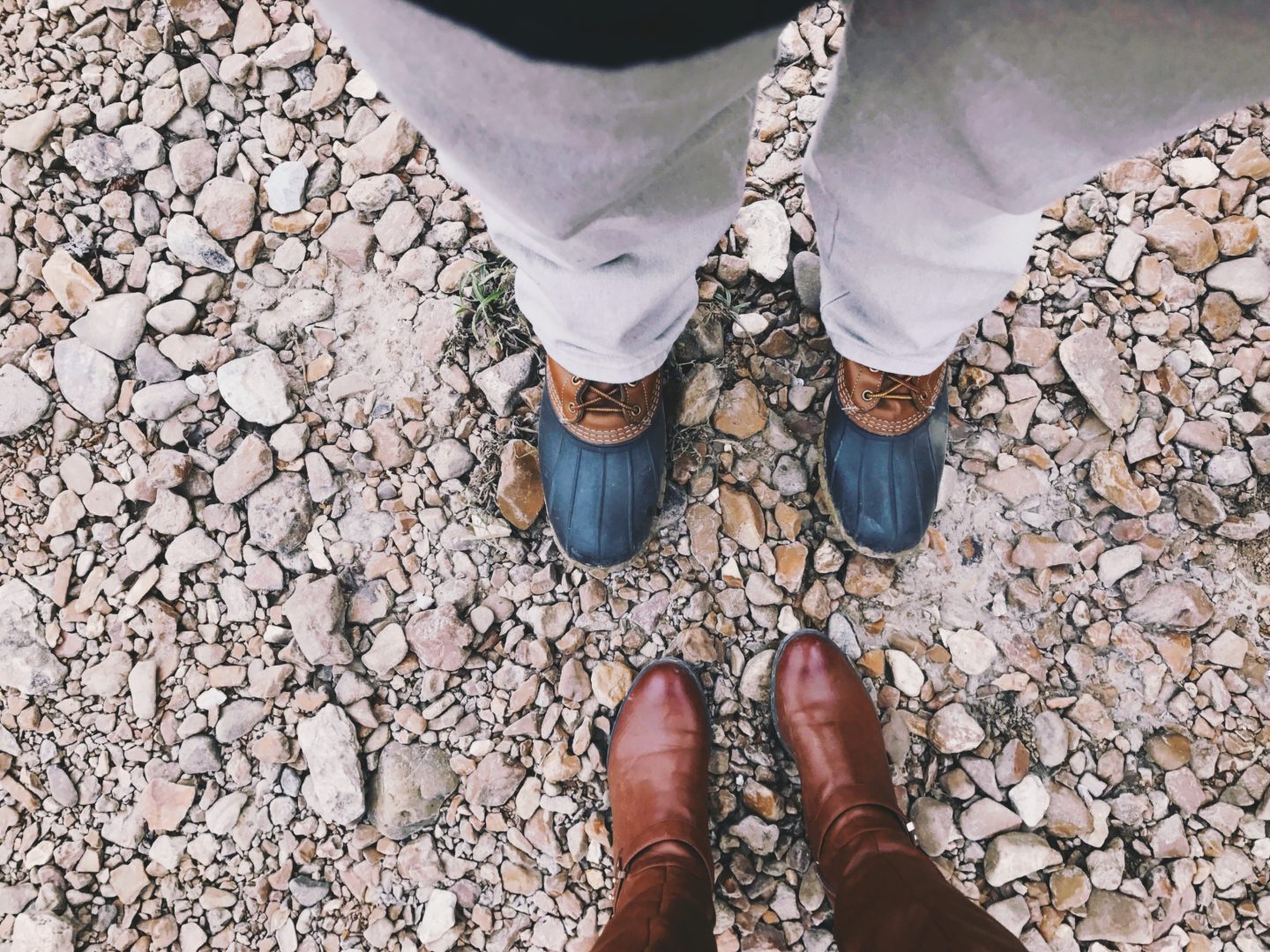 For outerwear, I picked the jac-shirt from Filson (Seattle, WA). I do not like putting too much thought into my outfits, and this plain, navy heavyweight is great for the "apathetically particular"-minded like myself. Made out of 100% wool and weighing 18 oz., Filson's jac-shirt has weathered whatever conditions I've put it through.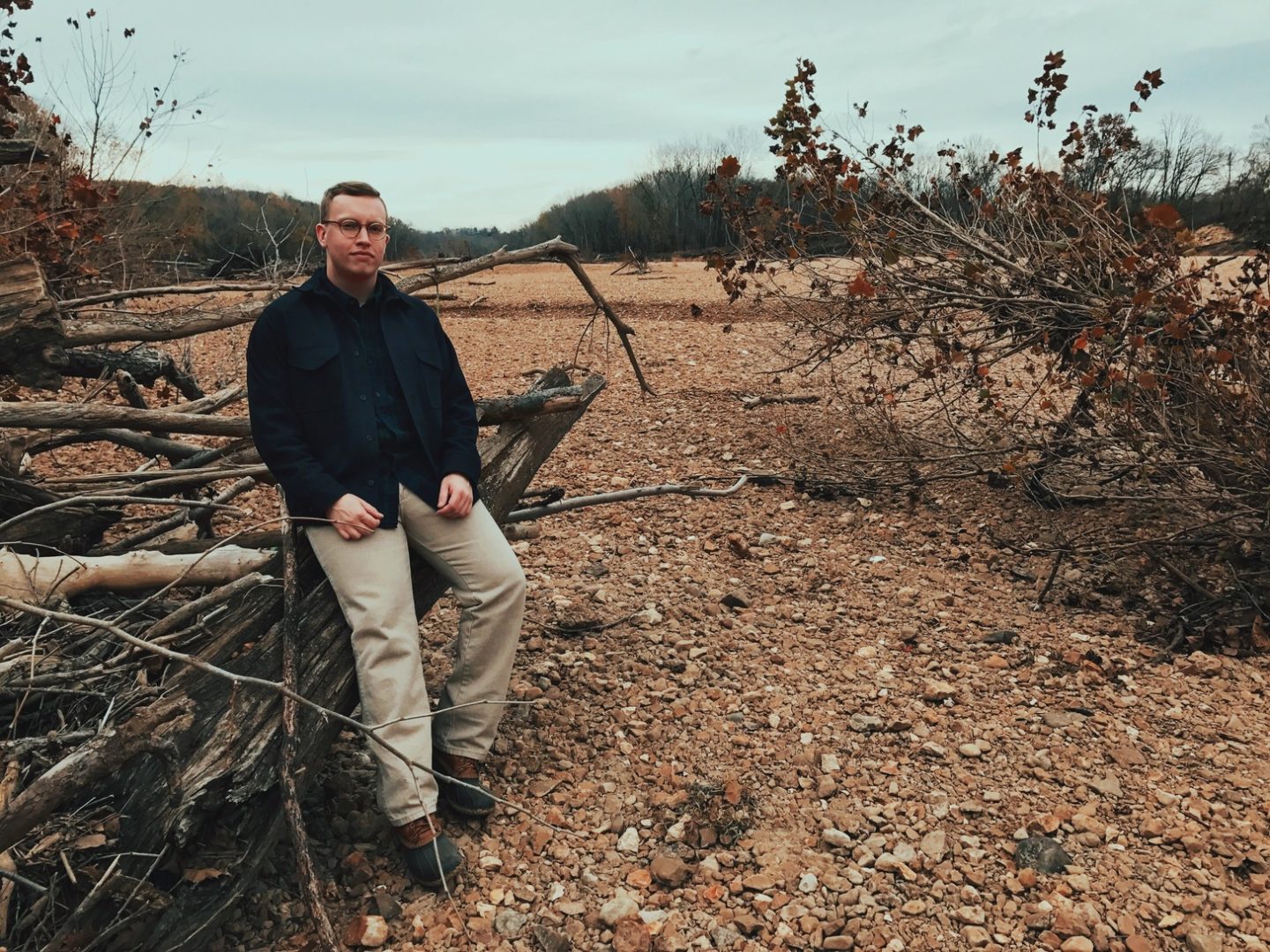 At the heart of my hiking outfit is the L.L.Bean tartan flannel. L.L.Bean flannels are as comfy as old friends or a Thanksgiving fire, and the rugged, yet refined, tartan patterns are perfect for the outdoors. Unlike its slimmer counterparts at urban stores, the L.L.Bean flannel is cut for a full range of motion. Nothing like a shirt that won't fall apart when you ditch the coffee shop for the unbeaten path.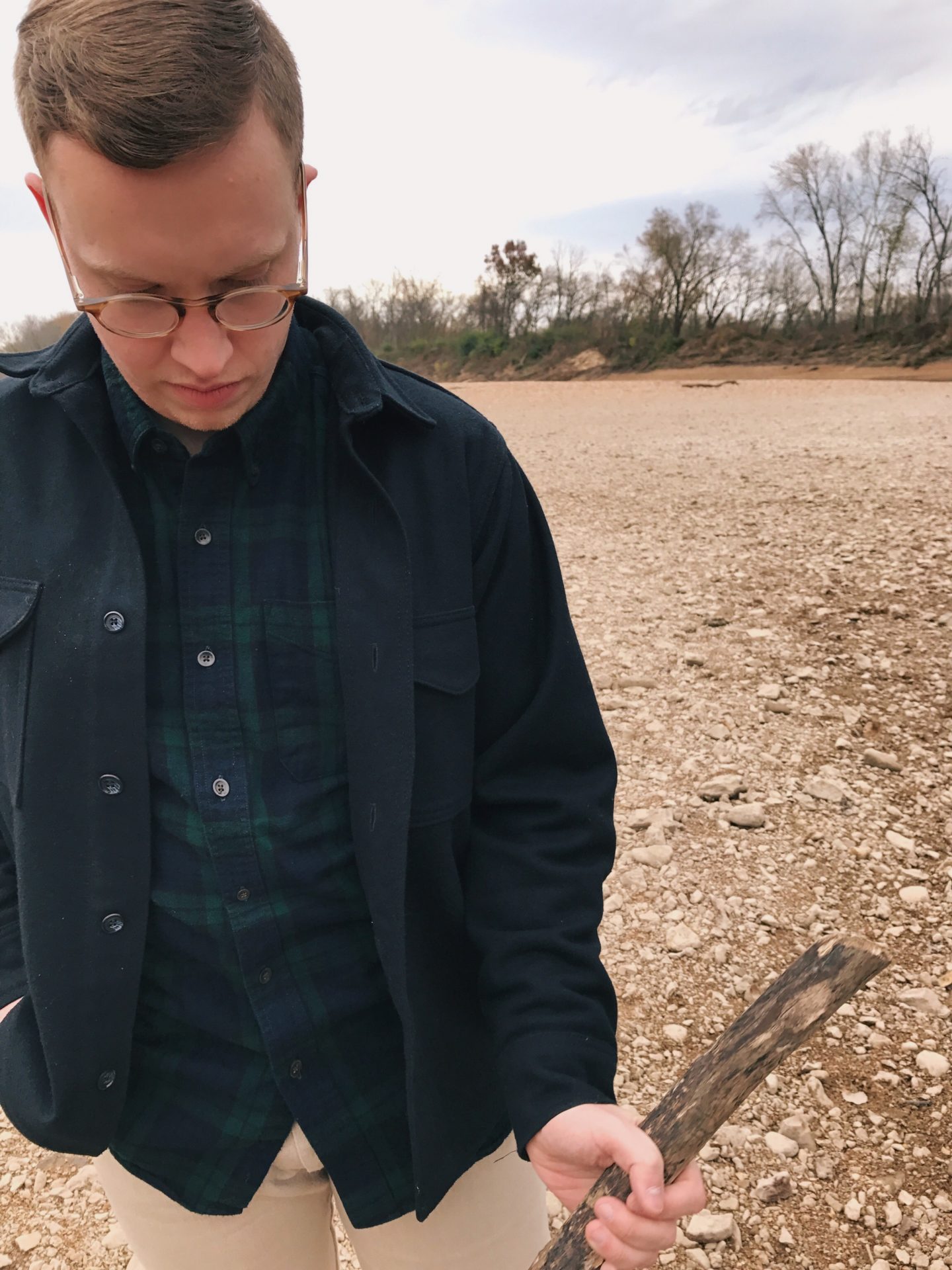 To top it all off, I wore my 10' Bean Boots in classic tan. L.L.Bean's duck boots are at a level of popularity they haven't seen since the 1980s, and I'm not complaining. The leather upper + rubber lower combo is PERFECT for crunching over rocks and branches.
That's it from me, for now! If y'all are interested in keeping up with J. Kurtz Style, shoot me a follow on Instagram @jkurtzstyle or visit my home turf at Navy Blazer Club.
Have a great December! 
Jake