Throughout the later part of this past week, Columbia was hit with some of the best weather that we've had in a long while. With 75 degrees and full sun, I was able to spend some quality time with a few great friends. I had some coffee dates, a photo shoot with my lovely friend Brea of Ciao, Brea, and a trip to the Farmer's Market. It was a much needed weekend especially in the sense that the last week was a long week of recovering from the jet lag following my spring break trip to Spain and Portugal!
After some really quality conversations with important people in my life, I began to realize how thankful I am for the gift of transparency, and in this instance, the fact that such wonderful people have been placed in my life who can be so open and honest with me and that I can share with them in return. Coming to college, I was always afraid that I wouldn't be able to find people that I'd be able to share everything with. Not only did I leave high school with some extremely close friendships, I also feared that these kinds of relationships would be harder to make in college since no one from my core friend group in high school came to the same school as I did.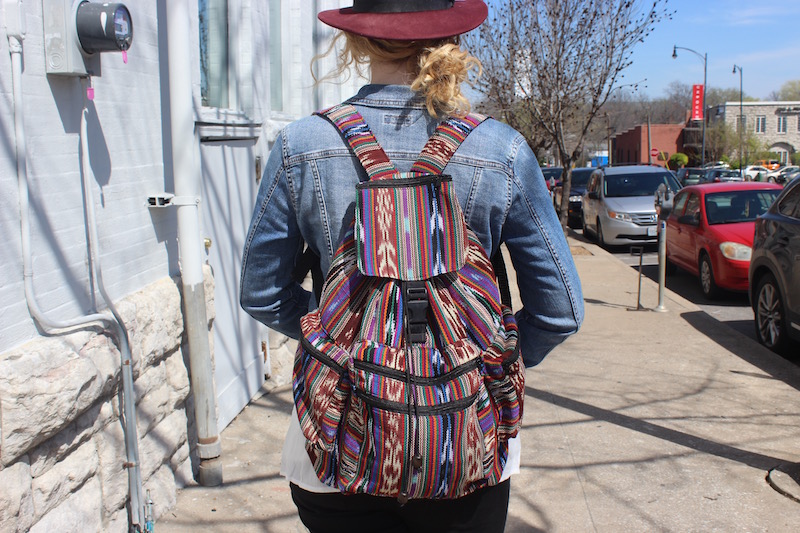 Thankfully, within my first few days at school, I met several people who would become extremely important roles in my college career, including one of my absolute best friends who later became, and still is, my roommate. Then, sophomore year, I chose to study abroad in Spain. There I met another one of my now absolute best friends and we were able to become so close over the course of a few months simply because we shared everything with each other.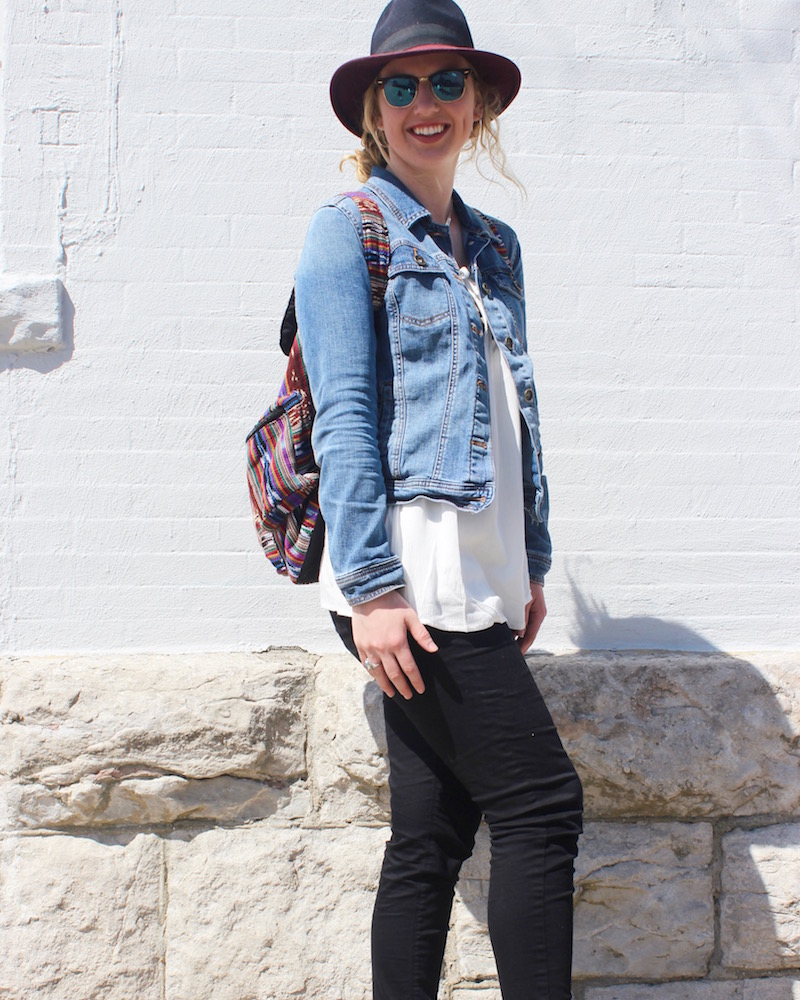 Those kinds of relationships are the ones I thrive on. The ones where everything can be out in the open and we can share our hearts without fear of judgement. The quality of transparency in a friendship is a vital one and thankfully, I have been blessed with a handful of friendships where this quality is prevalent. My favorite author, Brené Brown, said something that I feel sums up these friendships quite well. She said, "Our stories are not meant for everyone. Hearing them is a privilege, and we should always ask ourselves this before we share: "Who has earned the right to hear my story?" If we have one or two people in our lives who can sit with us and hold space for our stories, and love us for our strengths and struggles, we are incredibly lucky. If we have a friend, or small group of friends, or family who embraces our imperfections, vulnerabilities, and power, and fills us with a sense of belonging, we are incredibly lucky."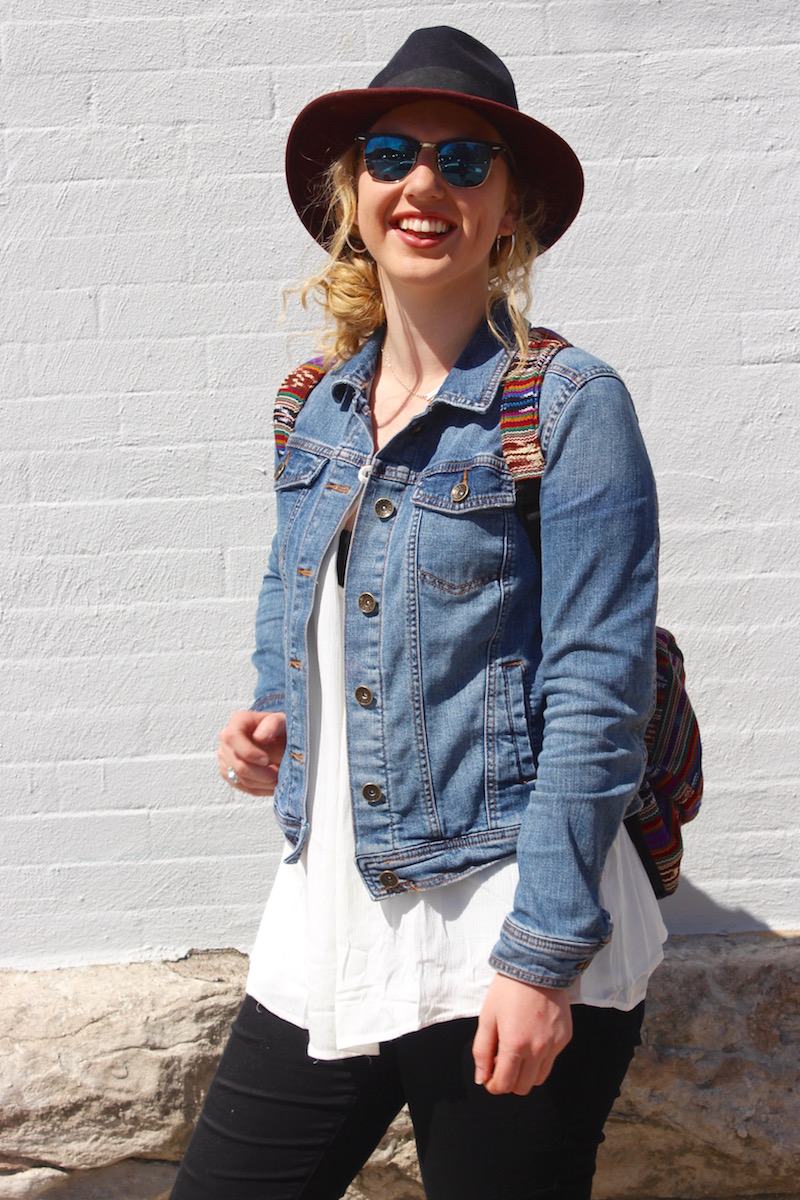 How would it feel to be connected to brand in such a way? That's what I longed for…to be able to connect with a brand like a friend. To know the stories of the items that I purchase in such a way that I feel deeply connected to the items as I use them each time. That's where Hiptipico came in. I found out about the company a short while after I came back to the U.S. after having spent some time living in Guatemala.
Upon following the brand and their founder Alyssa on Instagram, I realized that this was exactly the kind of transparency that I wanted in a company. From behind the scenes stories and trips to meet their Guatemalan artisans, there is an instant connection with the brand. Ethical fashion to me isn't about the trend. It may be something that's a popular idea right now and a lot of people seem to be excited about it, yet I want this momentum to last. This movement not only provides transparency as to where our garments and accessories are sourced but it also can connect us with people around the globe who are using their dignified job as a means out of poverty.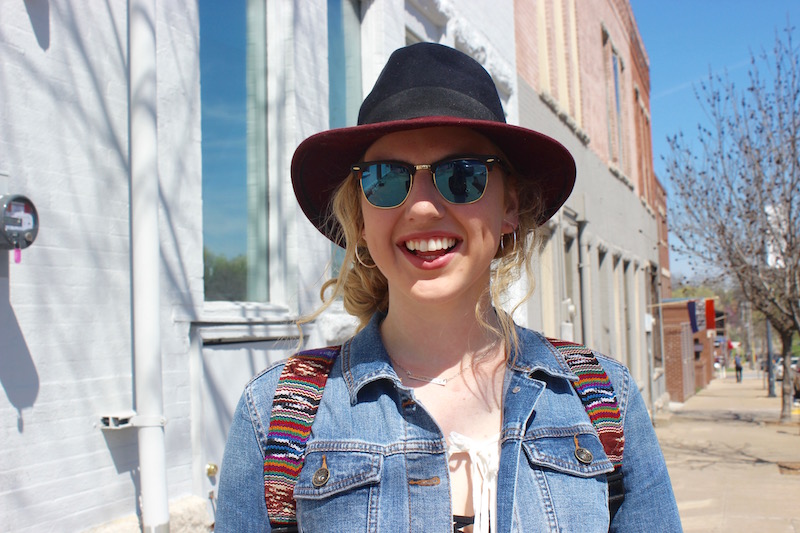 My outfit details include the Utz Backpack from Hiptipico of course!
Thankfully, there are companies out there that really do go above and beyond in regards towards sustainability, fair wages for their workers, and quality product. That being said, it really does bring transparency full circle. I strive to be transparent in much of what I do; whether it be in my friendships or in my shopping habits. I just want to encourage you to pursue the same!
Happy Sunday, friends! Enjoy the rest of your day. Now that you know all about Hiptipico, feel free to go buy yourself some goodies and use the code oliviaxxhiptipico for 25% off your purchase!
Much love,
Olivia
Thank you to Hiptipico for the beautiful backpack. All opinions expressed are my own.
Thank you to my photographer, Brea Cubit.