Hey friends! I haven't been one to keep a journal very well as a young adult. Growing up, I would fill journals with wild amounts of writing almost every single night. It was my way of relaxing and unwinding. There are so many nights I can remember spending tucked in bed with my journal and pen, writing away into the late night. I can remember waking up with the journal covering my face, as I accidentally fell asleep still writing.
There are even occasions I remember of staining the pages of the journal with my tears as I would write about the hard situations I faced at the time. Somewhere along the way, I stopped this nightly ritual. My writing developed more and more into the form of things like high school essays, college research papers, and job applications.
I lost the part of me that would write because it made me feel alive.
Right after I finished finals at school this year, I packed up my car with my belongings and headed back to St. Louis for about a week and a half before heading to Guatemala. As I sat in my childhood bedroom, I realized that I should start decluttering my room as graduation nears and I'll need to move all of my belongings somewhere. After moving to my bookshelf, I started taking book after book off the shelf that I wanted to donate.
During this process, I stumbled upon my childhood journals. Reading page after page, it struck me how much I had changed, yet how much of me had stayed the same. Some of the posts made me laugh at my silly 10 year old thoughts. Other posts made me so sad as I though entries detailing the more somber parts of my life, like loss or my mom's battle with cancer.
When I had finished reading a chunk of entries, I made it a point to toss a blank journal into my suitcase for Guatemala. "It won't hurt," I thought. "I don't want to force myself to write because then it won't be genuine, but I might as well bring this with me." I packed up the rest of my suitcase (read: sat on top of it to actually get the top to close) and headed off to start my summer adventure of an internship.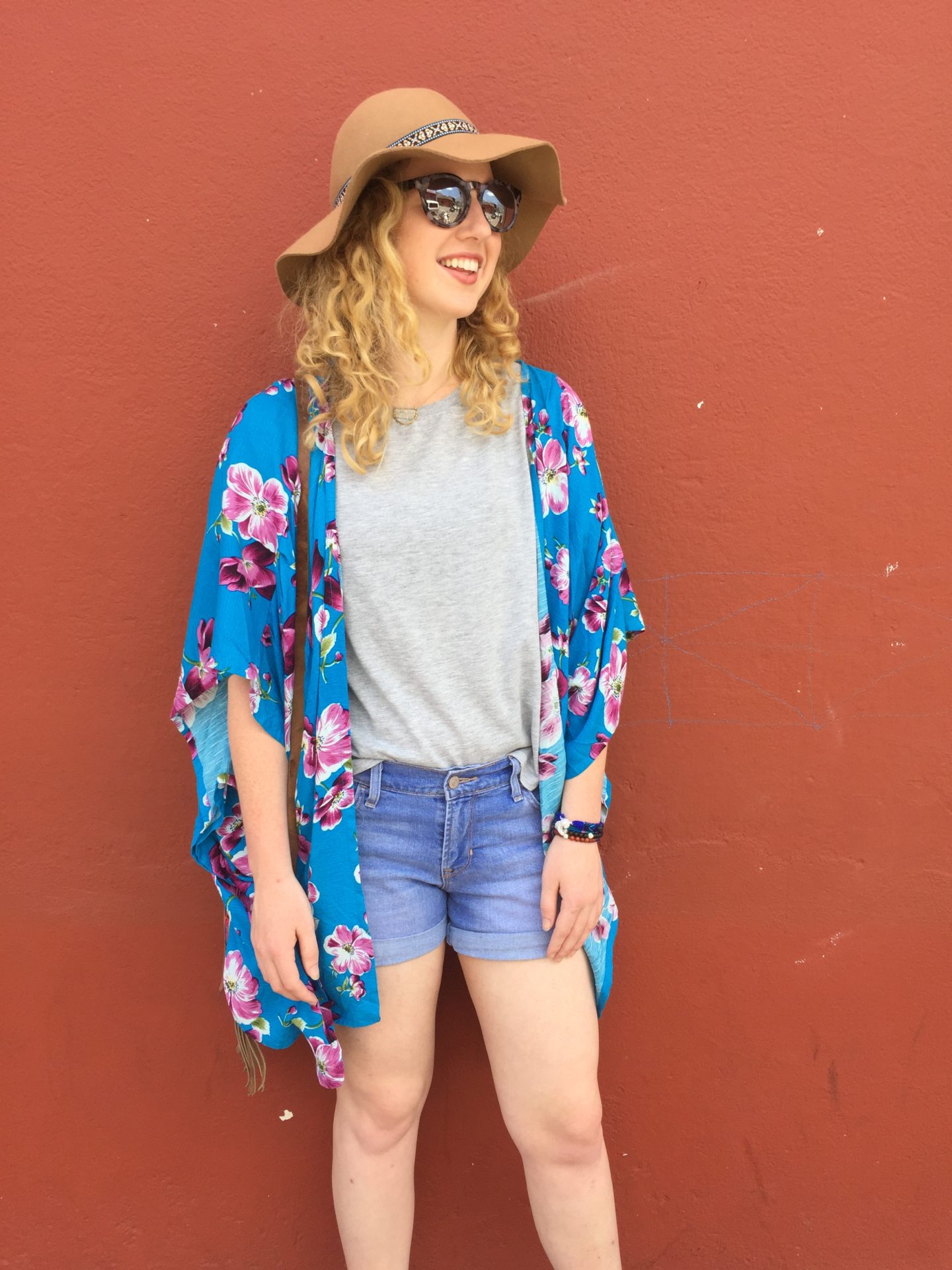 I had the pleasure of collaborating with Pure Life Jewelry to share my love for their products. I took to the streets of Antigua to take some pictures with Josh recently and I just had the time of my life. There is just something about being surrounded by volcanoes, under the sun, and walking the streets of a beautiful city with your best friend.
The motto of Pure Life is "Find Your Wild" and I just feel like that is such an accurate representation of this summer. I have learned so much about myself and I just keep on learning more. So much of that is what I attribute to writing in my journal. When I tossed that journal into my suitcase while packing for this summer, I had no idea how important that journal would become to me. It accompanies me to coffee shops, work, weekend mini trips, and everywhere in between.
When I allow myself to write down my thoughts and details of my life, I realize how much I grow because I can dissect the issues on my own through my writing. Then, when I go back and read the entries, it also shows me how much growth has happened from one time to another. This summer, I have already seen some wild personal change and realized innate characteristics about myself through my journaling.
Find Your Wild. I am passionate, strong, stubborn. I am a hard worker, I am loyal. Those are a few of the things that this summer has taught me.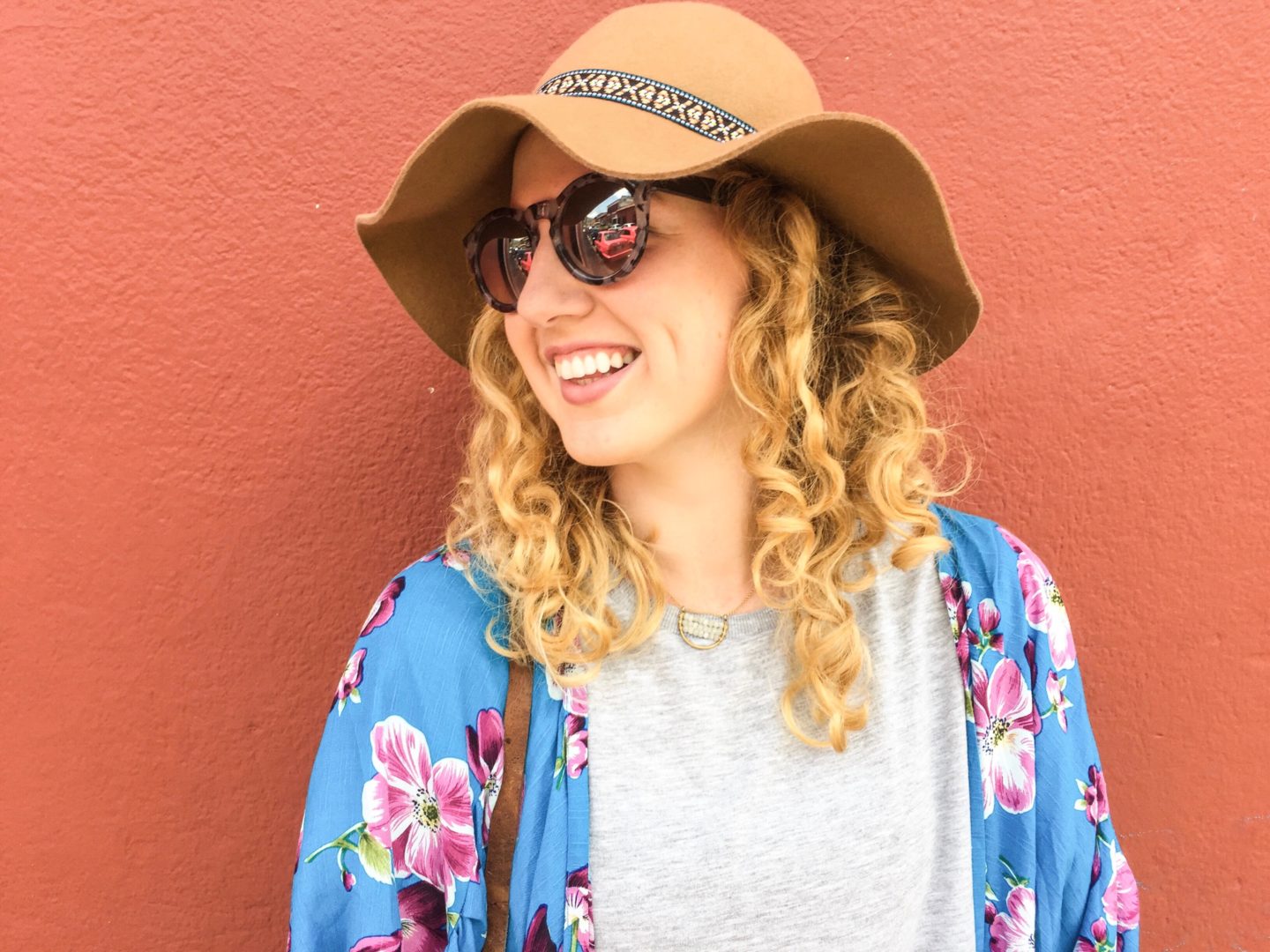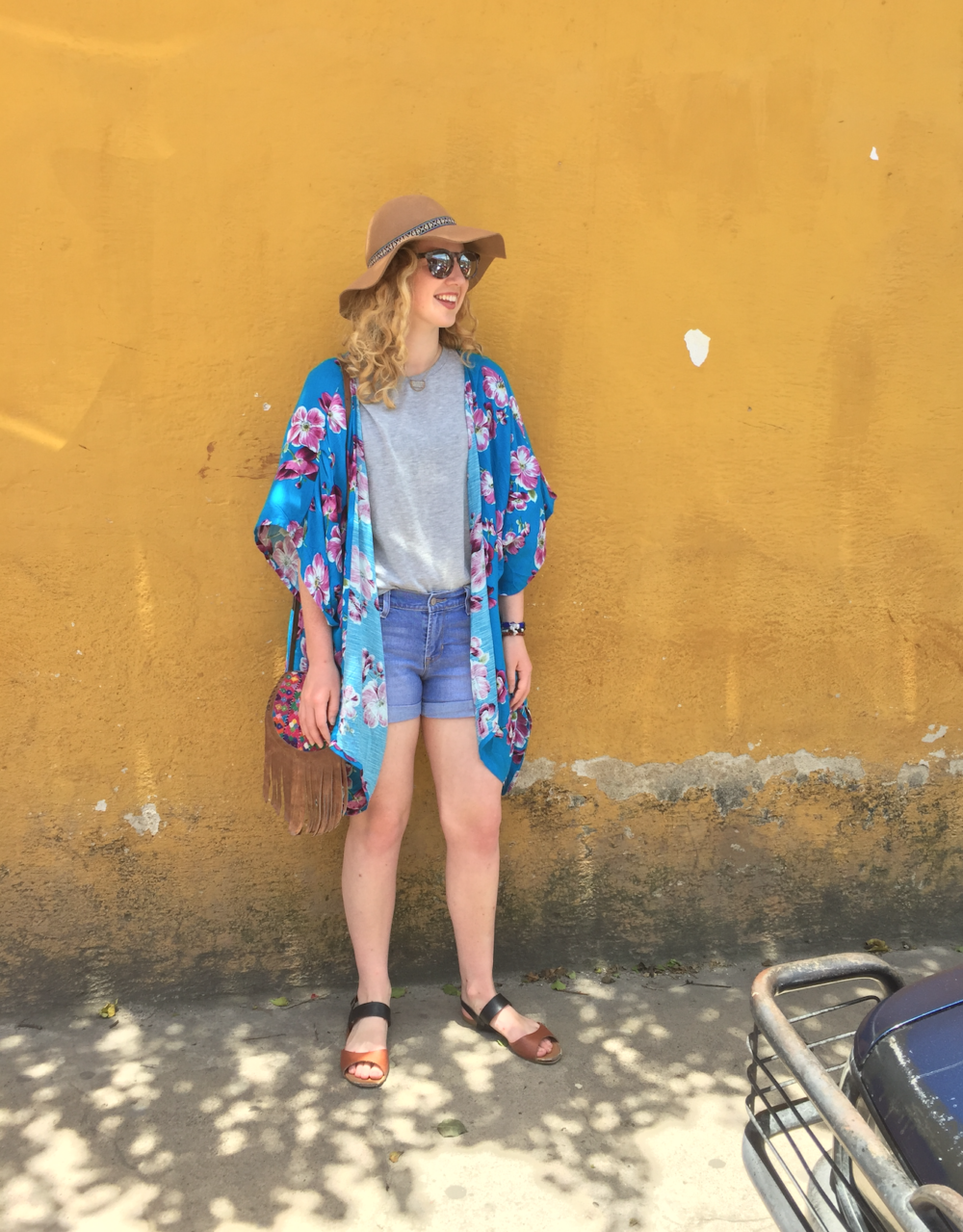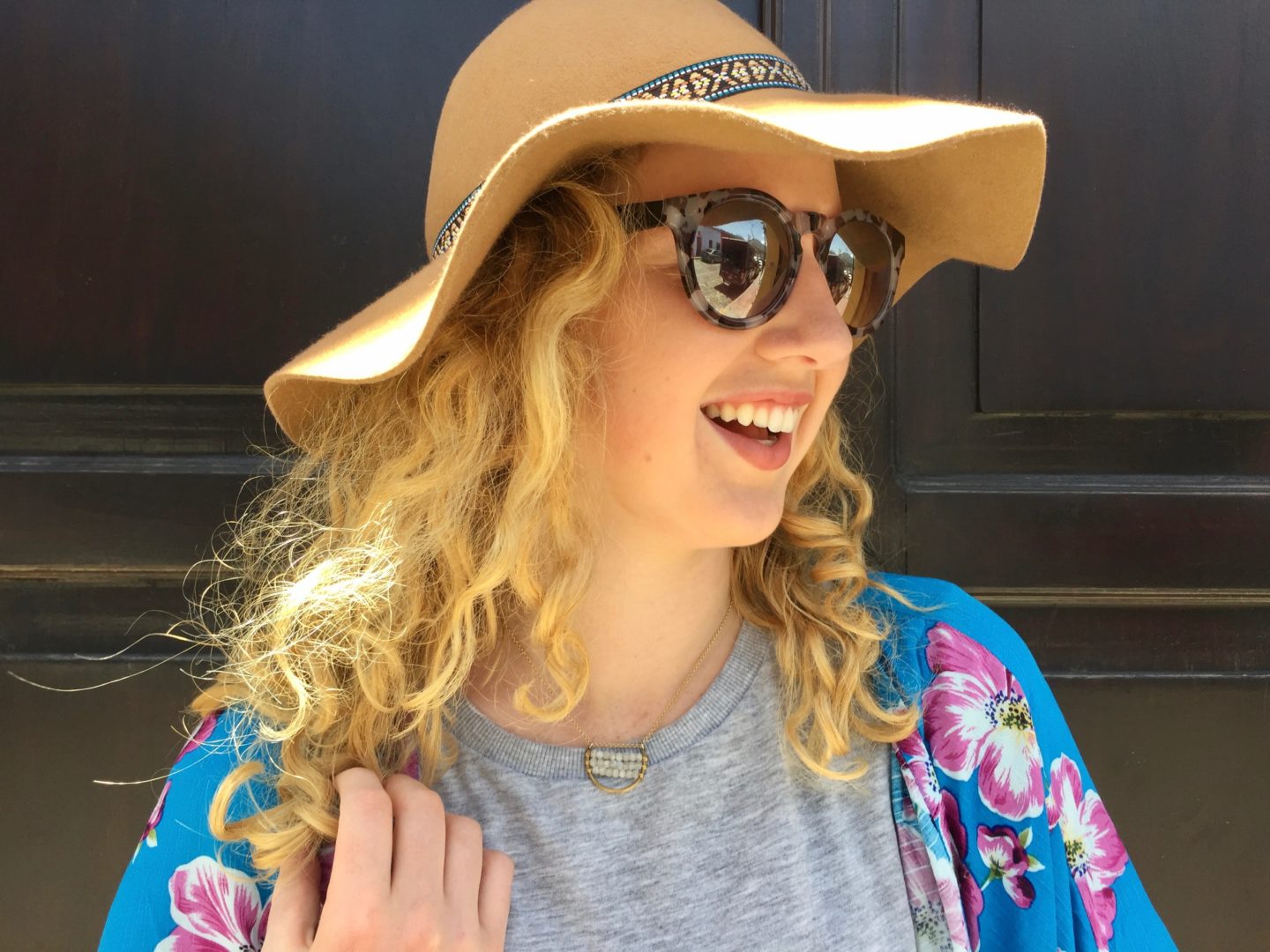 Thank you to Pure Life Jewelry for collaborating with me on this post and for sending me the beautiful Moonstone Simply Lucky Necklace to wear. Get 20% off any purchase on the site before July 18th with the code BLEEKER20