Hey friends! After about a month and a half living on Lake Atitlán, it truly feels like home already. Even by the second week here, it already felt like home. One of the main reasons that I think I settled in so quickly is the fact that I work at my internship Monday – Friday, which gives me a routine that automatically gives my schedule some regularity and rhythm.
I've found all of my favorite spots, made incredible friends, and work at a company with an incredible vision. Before I moved here this summer, I thought that I would have a lot of problems adjusting to working a Monday – Friday schedule since it's such a difference from having a few classes a day at college.
What I realized was that since I work for a company I can put 100% of my passion into, it hasn't drained me like I thought it would. Whether I go into work each morning at the office, or to the docks on a boat, taking me across the lake to meet with an artisan, I feel content and fulfilled by what I am doing. Hiptipico has been such a wonderful outlet for me to learn and grow in terms of learning how ethical fashion companies are run, and putting my all into that.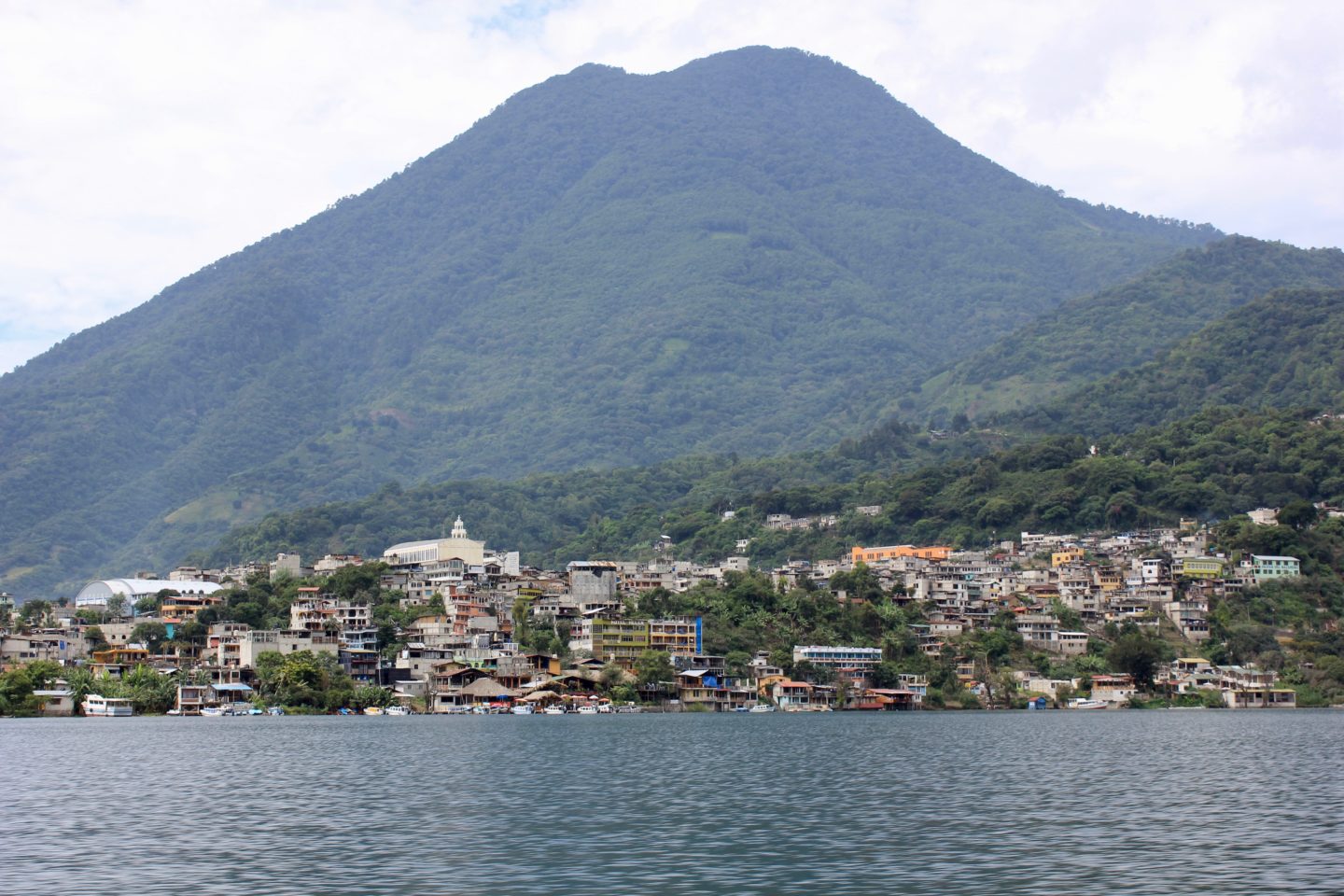 I remember the feelings I felt when I lived in Guatemala for the first time, weeks after I graduated from high school, and feeling completely at awe everything I was experiencing. This time is a little different as I have a typical routine, and things have really started falling into place since I already know the country and what it is like to live here. The best part is though, it hasn't lost its magic. It's still the beautiful country that has captured my heart with its beautiful nature and incredible people.
The best part about this routine is that I have had the opportunity to explore my new town so much in my downtime. I especially love Sundays because almost every Sunday, I grab an iced caramel coffee from some of my amazing friends at Cafe Loco, and then I walk. I walk without headphones so I can talk to people on the street and soak in all the sights and sounds around me. It's a great way to get exercise but also learn each and every street. Often, I find myself on this one bench facing the lake, staring at the water and listening to everything around me. Sometimes I'll sit here for hours, and other times just a few minutes, but any amount of time is so incredibly relaxing and reinvigorating.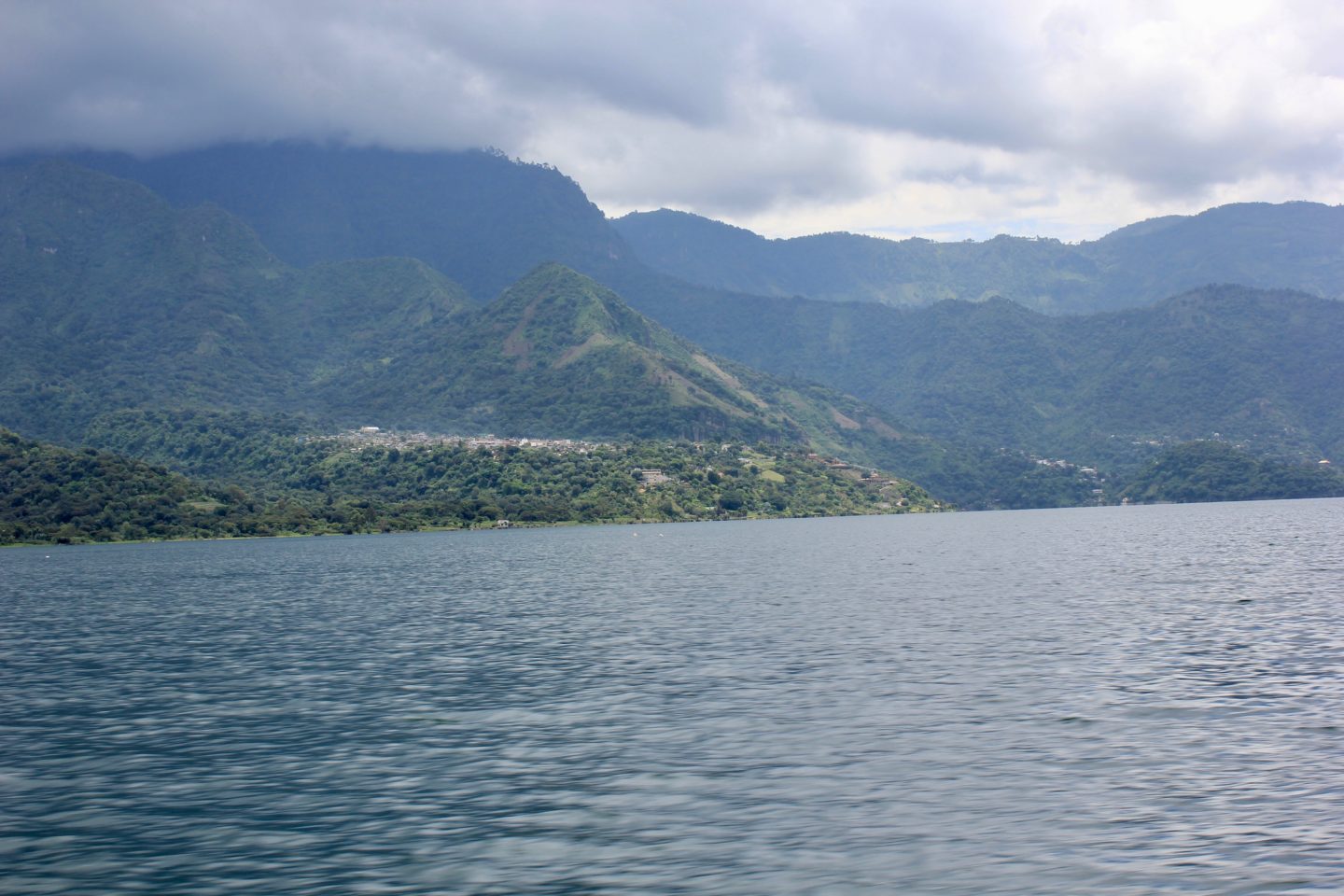 That brings me to my next point. I am so excited to have partnered with Health IQ, a great company that has a mission of improving the health of the world by creating health-related quizzes so all of us can learn so much more about our health in a fun way. I am partnering up today with them to share the importance to getting into nature. If there's one thing I've learned this summer, it's that I thrive and feel my best when I can spend as much time soaking up the fresh air as possible.
They also partner with nonprofits because they want to give back, so every single person who takes this quiz will count towards $1 donated to my favorite charity, KIVA, a microfinancing company that gives loans that change lives! I'm so excited that this quiz is not only super informative, but it also will change lives in the long run!
Tell me something you learned from the quiz down below in the comments!
xx,
Olivia

Learn About Life
I am so thrilled that I was able to partner with Health IQ for this post. For each person that takes the above quiz, Health IQ will donate $1 to my favorite charity, KIVA!