Oh wow! I am so excited to finally share this post with you all.
This post was a long time coming and I'm so thankful that I have had as many opportunities to travel so that I can even write this post on my Airbnb love (read: addiction). I mean, let's be real, my alternative title for this post was "A Love Affair; My Ode to Airbnb". After spending the spring 2016 semester studying abroad (with a three week long spring break, might I add), going back to Europe this past March/April, and now living in Guatemala, I am coming to you today armed with my favorite places to stay around the world.
Now, as of lately since I've done some solo traveling, I have to say that the hostel life is incredibly important, too. After my first experience of a hostel didn't go so well, I was tempted to completely write hostels off forever. However, I am oh so happy I didn't. The last two places I've stayed have been pretty much simply the dream, so I definitely want you to also consider hostels for your next travel experience.
But, I do have such a special place in my heart for staying in an Airbnb. Not only do you feel as though you're living like a local, you'll also discover amazing interior design, stumble upon some incredible vinyl or book collections, and often get the host's insider info on all the best spots around the city.
Wherever you are in the world, it always helps feeling as though you have the inside scoop of where to go, what to see, and how to get around. Airbnb has been that constant companion for me during my travels that has always provided me with the "insider knowledge".
Milan
To this day, when I think about Milan, this Airbnb is the first thing that comes to mind. Located just off of the city center, this Airbnb was incredible because while the location was virtually almost as central as possible, it was also so quiet and peaceful. With an adorable cafe right below the apartment and an incredible apartment building, it definitely has the charm factor nailed down, too. The host lives in one of the upstairs apartment buildings and owns the Airbnb with her brother. She was prepared with free maps, travel guides, and her own personal favorite spots. See the listing HERE.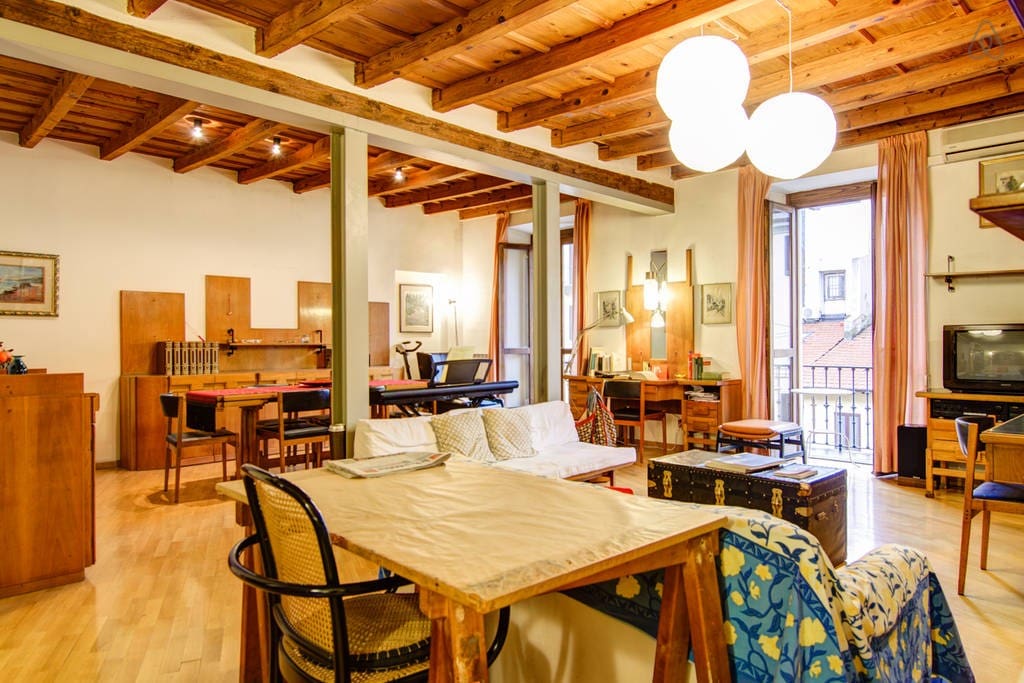 New York City
This spring I had the amazing opportunity to attend New York Fashion Week. Since it was my first time in New York alone, I honestly didn't have any idea where to start with my trip planning. I picked a random Airbnb (honestly because of the cool chairs in the living room), and jumped on the airplane, hoping that all would work out. Since I booked a private room, I interacted with the host Anya quite a bit throughout the duration of my stay. The room was wonderful, and the price was extremely good for the central location in the trendy neighborhood of Chelsea. Steps away from The High Line, the Airbnb had a great view of the bustling streets below, yet it wasn't too noisy while I slept. I still follow Anya on Instagram to keep up with her, which brings me to my next point. When you book a private room on Airbnb, it turns into more than just a room, but an opportunity to make a friend, or share some stories with someone new. Staying here was the perfect place to come back to after a bustling, hectic day of NYFW. See the listing HERE.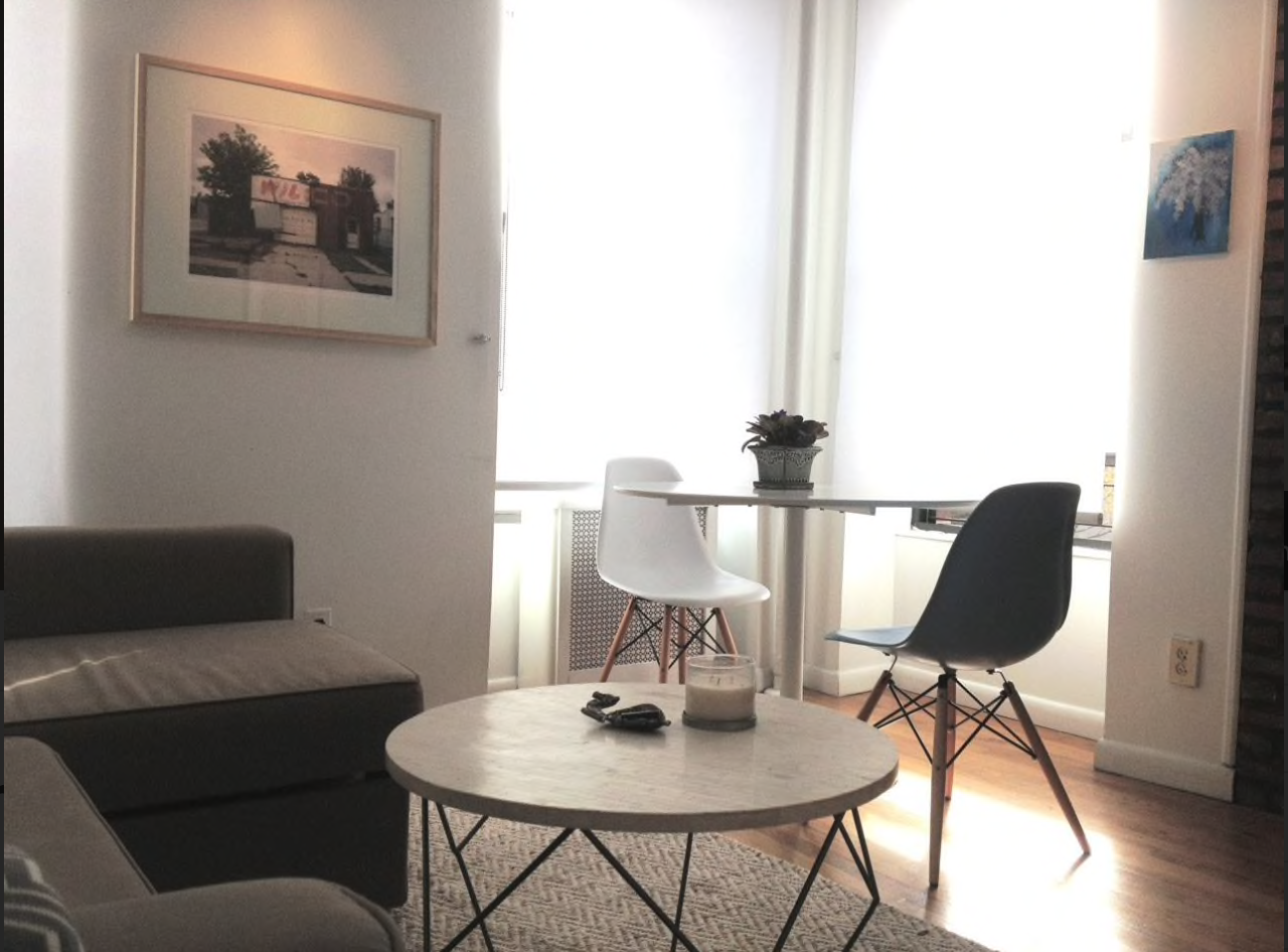 Madrid
This Airbnb is seriously one of the best ever, simply put. The concept behind this Airbnb is one instilled in me a lifelong dream for me. The Mexican owner spends most of the year working in Mexico, and then comes to live in her Madrid loft for the summers. After hearing her story, I definitely made it a goal of mine to do something similar in the future, no matter how long it takes me to achieve that goal! With its perfect location in Las Letras, a super fun and hip neighborhood, I was absolutely in love with this place. You can tell how fun and stylish the owner is by simply taking a peek at some of the ways she styled things here. See the listing HERE.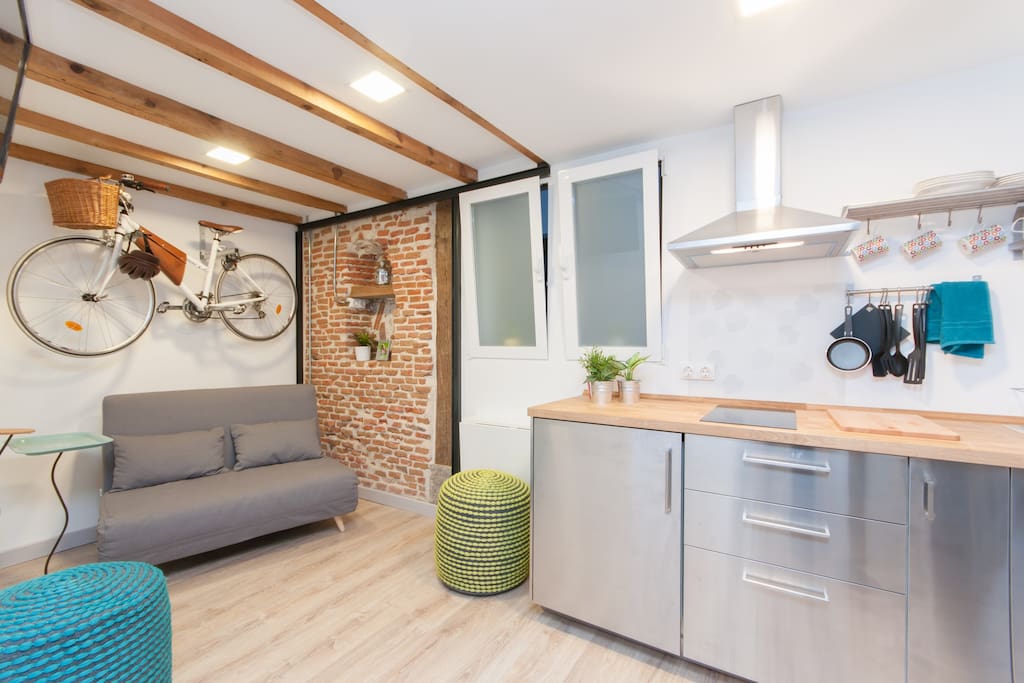 Scottsdale, Arizona
Probably one of the nicest Airbnbs I've had the pleasure of staying at, my family and I stayed at this Airbnb last summer as the starting point of our road trip from Phoenix through the Grand Canyon, and to Las Vegas. With the capability of sleeping 10 people, this place is seriously perfect if you're planning a girls trip or a family vacation to the Phoenix/Scottsdale area. Not only is the space fancy and nice, the host, Mike, is out of this world. He left us a basket of snacks, water, and info on his Netflix account upon our arrival. 🙂 The complex that the house is within has an incredibly nice pool and hot tub to use as well as some walking trails and other perks that are pretty hard to beat. I definitely want to go back to this place if I get the opportunity to go back to Scottsdale anytime soon. See the listing HERE.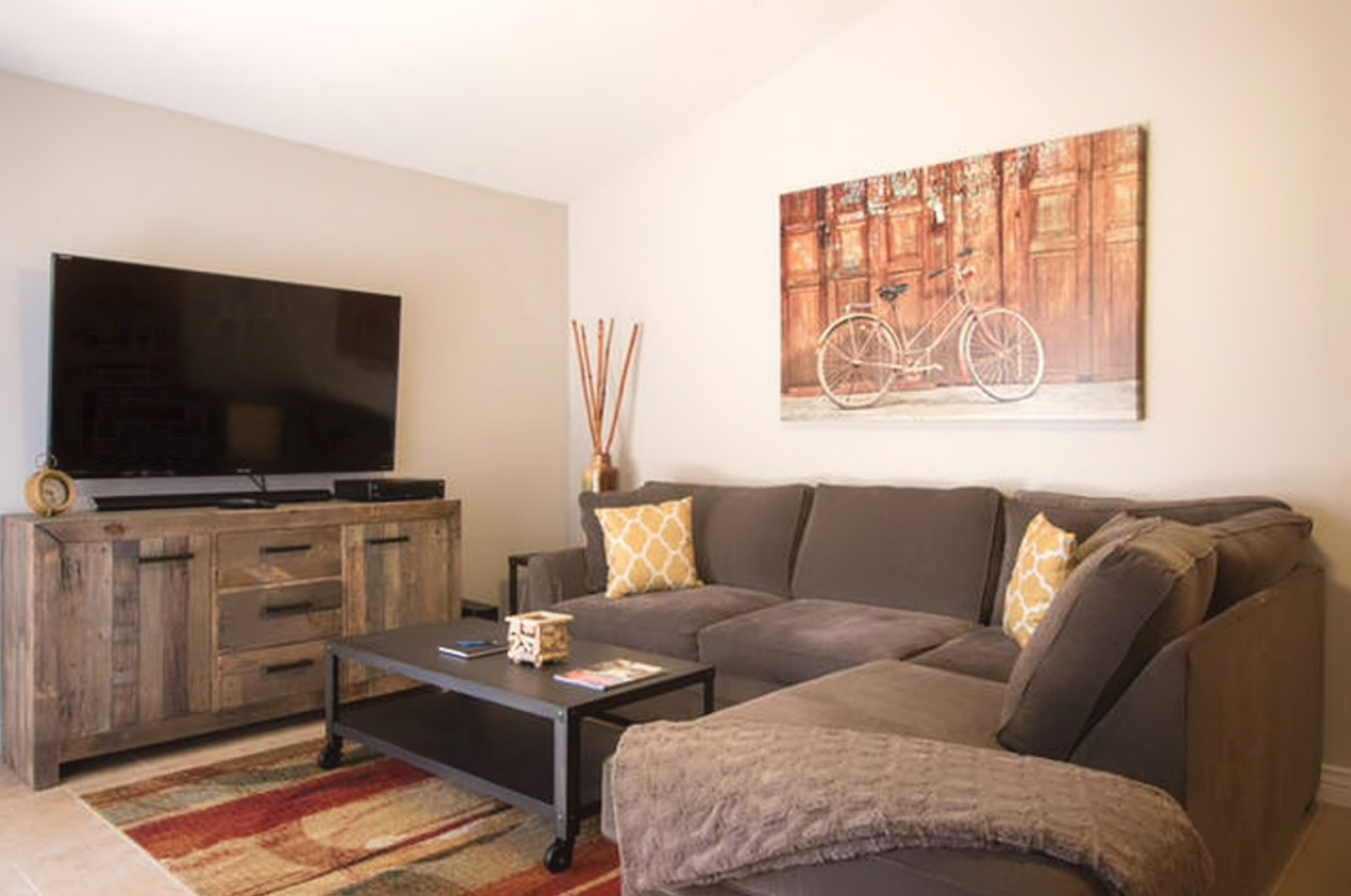 And, after sharing the places I've already visited personally, I wanted to share the places that are on my wish list for the future. If you ever need a travel buddy to the following cities // Airbnb options…I'm your girl! 🙂
Los Angeles – See listing here.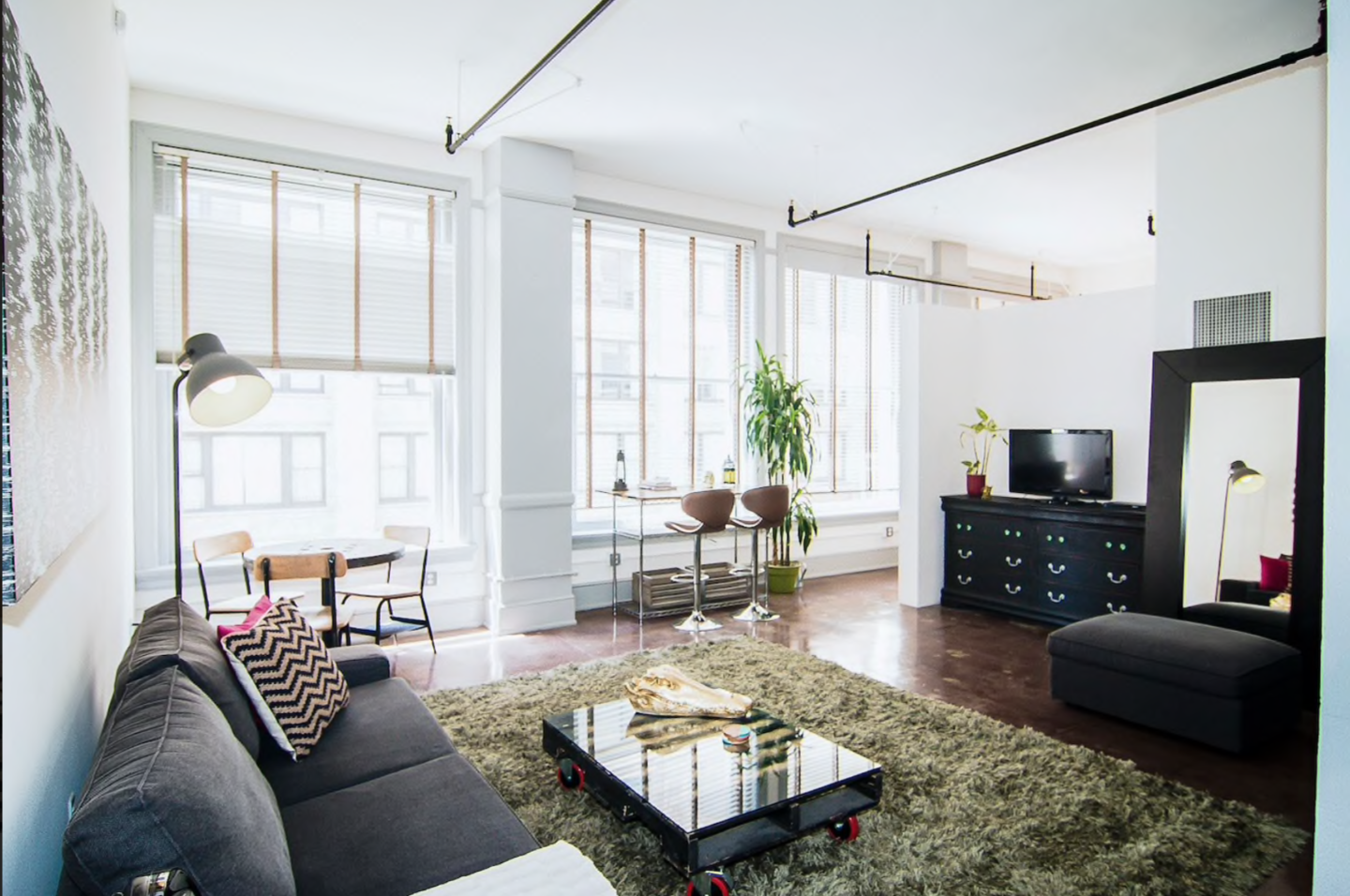 Barcelona, Spain – See listing here.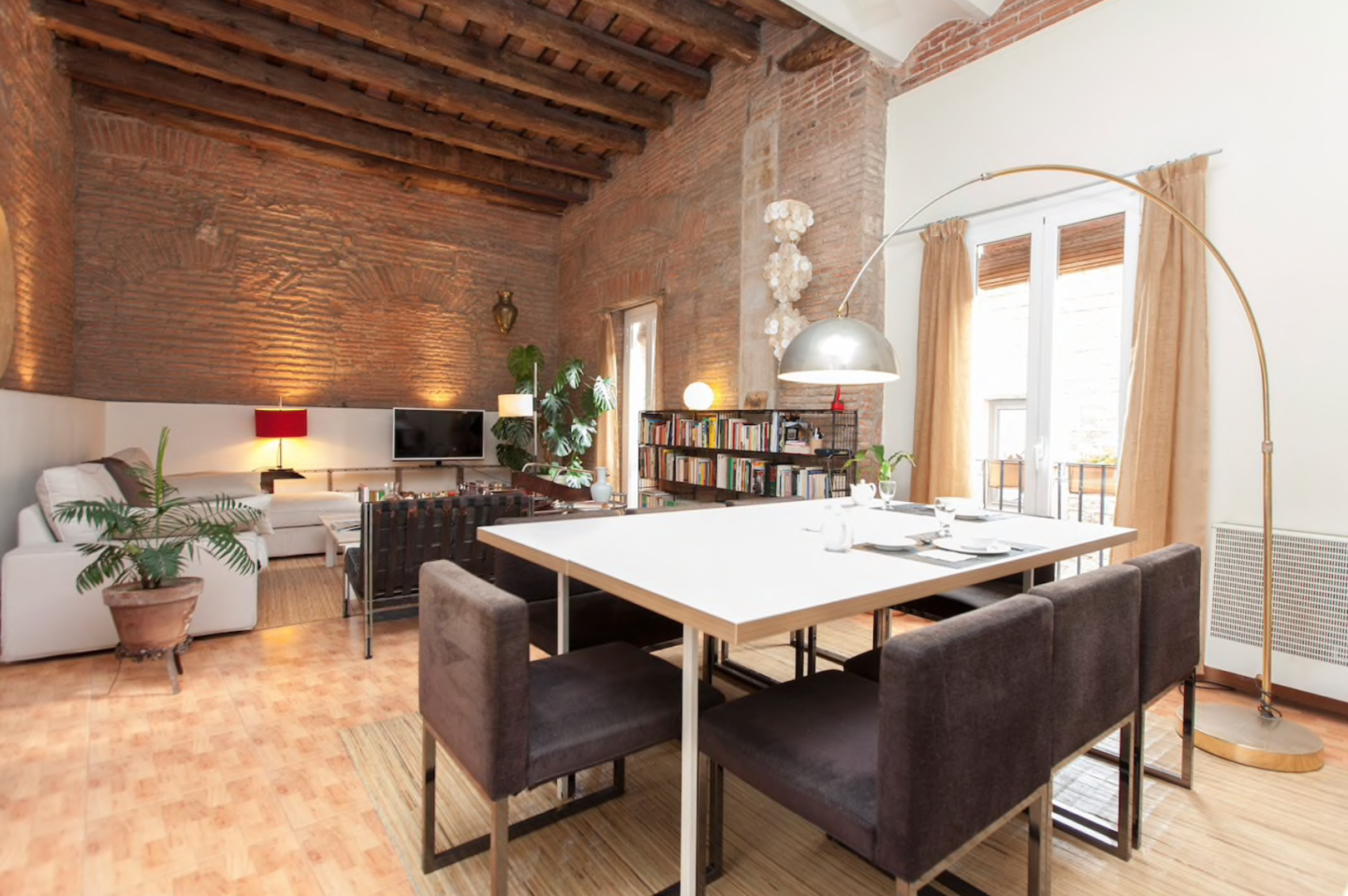 Cape Town, South Africa – See listing here.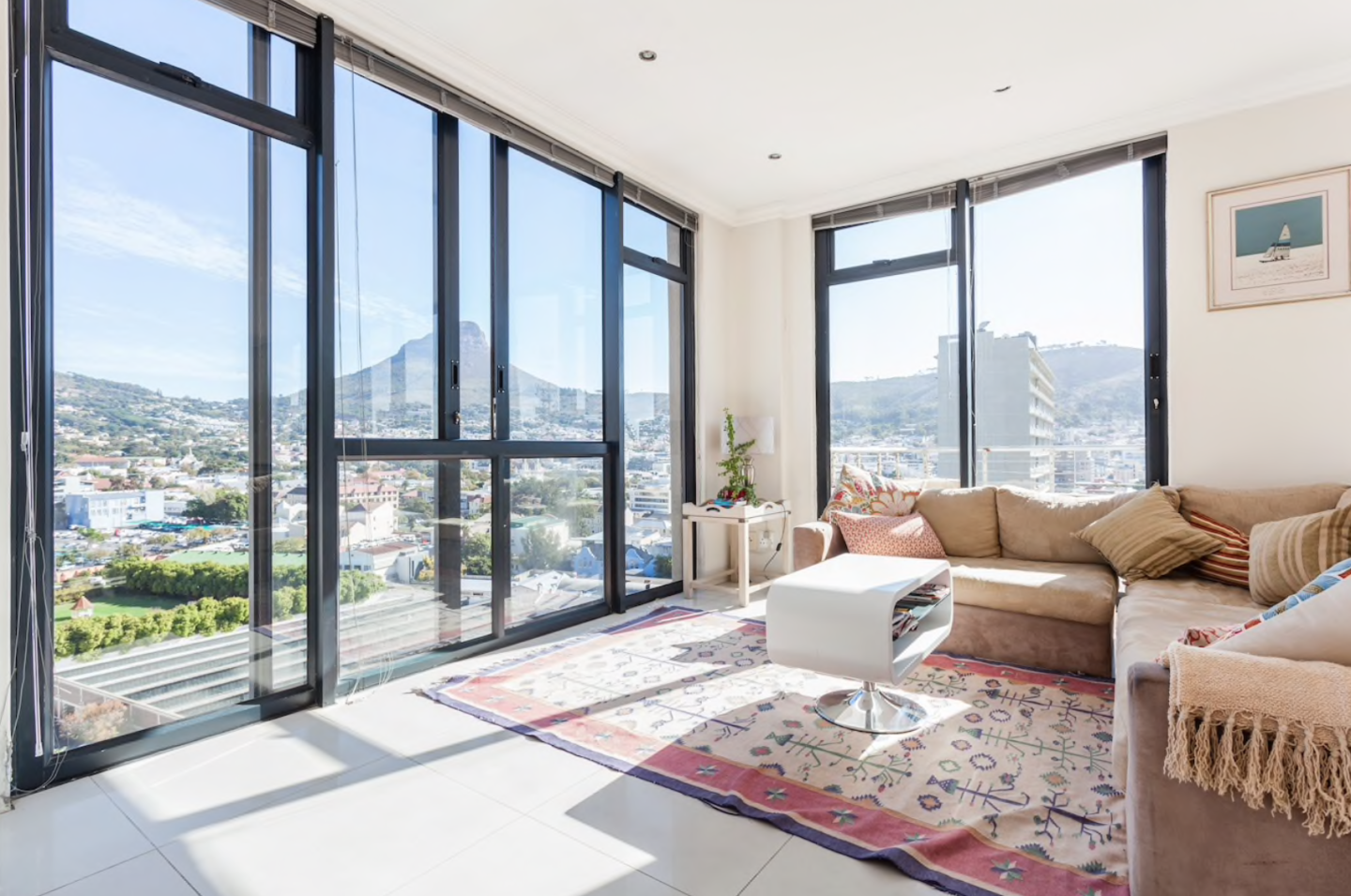 I mean, let's be real. Nothing combines my absolute obsessions of travel, great interior design, and the insider scoop on hidden gems of a city like Airbnb does.
That being said, I am seriously ready to book my next trip. This post was so much fun to write, and it also just made the travel bug so crazy strong for even more adventures. If this post got you inspired to book a trip, whether it's across the world or even a staycation in your city, use this link for $40 off your first Airbnb trip!
Happy traveling! If you have had a great experience in an Airbnb, post the link to the listing in the comments! I want to add it to my list of places to stay in! Finally, I have many more Airbnb recommendations all over Spain, Morocco, Denmark, Italy, Hungary, Belgium, and the U.S., so if you are headed to one of those places, comment below or email me and I'll fill you in on even more recommendations!
Best,
Olivia