This shop has been compensated by Collective Bias, INC. and The Coca-Cola Company, all opinions are mine alone. #ServeWithACoke #Schnucks #CollectiveBias
College this semester has been hard. This semester has been the first semester where I've felt like I don't have a great balance on my life in terms of classes, sleep, and social life. Usually, I'm pretty talented on making sure those things are equal but I've watched my social life dwindle as I pull all-nighters at the library more nights than not. That being said, the main thing that's been hard has been not getting to spend as much time with my roommates as I'd like. It took thinking outside the box to realize that we can catch up over a simple meal at dinner together despite our hectic schedules.
My roomies are some of my best friends, so I really want to enjoy the time that college provides me to see them as much as possible.
We've started doing a lot of random tasks together lately, so that we are able to get some quality time in. Whether it's going grocery shopping together, taking study breaks by catching a new episode of one of our favorite shows, or having random dance parties together, we are learning how to make it work.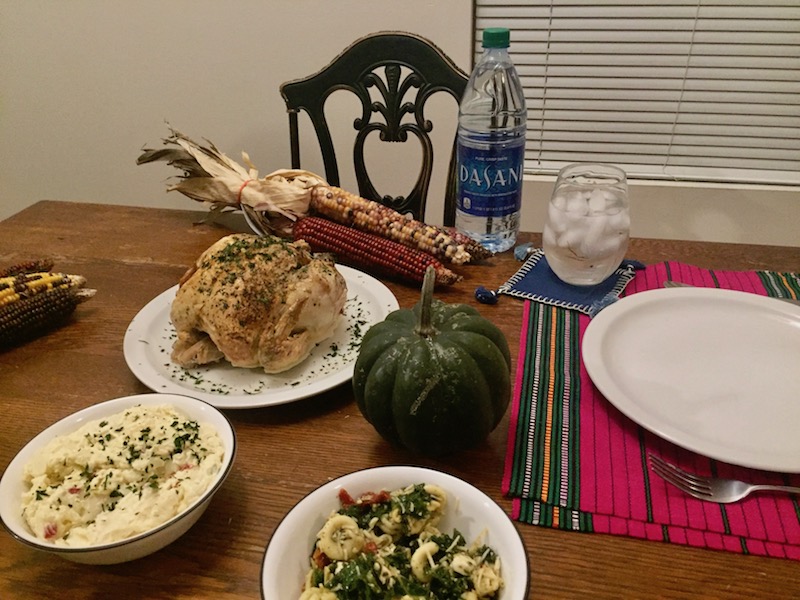 One thing that I love about having roomies in my life is the way we can throw together a easy, delicious meal so that we can focus on spending time together! Right now, Schnucks is offering meal combos that serve as a great solution to the everyday stressed out, school rush. Even growing up when I was a little girl, my family relied on these meal deals at Schnucks to spend time on the things that really matter.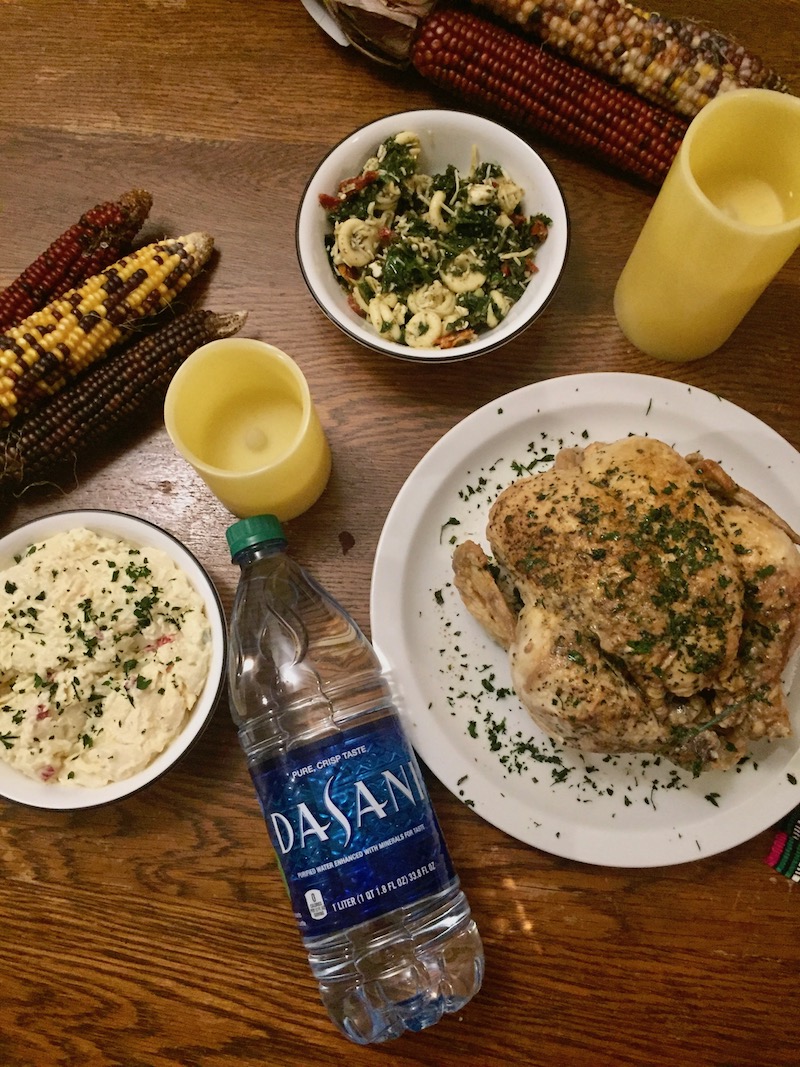 These meal deals consist of a rotisserie chicken, side, and a drink, so for my roommates and I, we picked the Garlic Herb flavored chicken, a pasta salad, and a DASANI® bottle of water to share. It was the perfect amount of food, and it's simple because as soon as you get home from picking the food up from Schnucks, you can dig in and eat without having to spend a long time preparing the meal. Since the meal includes a Whole Roasted Chicken, Side(s), plus choice of 1 – Coca-Cola™ 1.25L or 1 L DASANI or 64oz Gold Peak Tea®, there is really so much flexibility so that all the picky eaters in your family or household will be able to find something they love!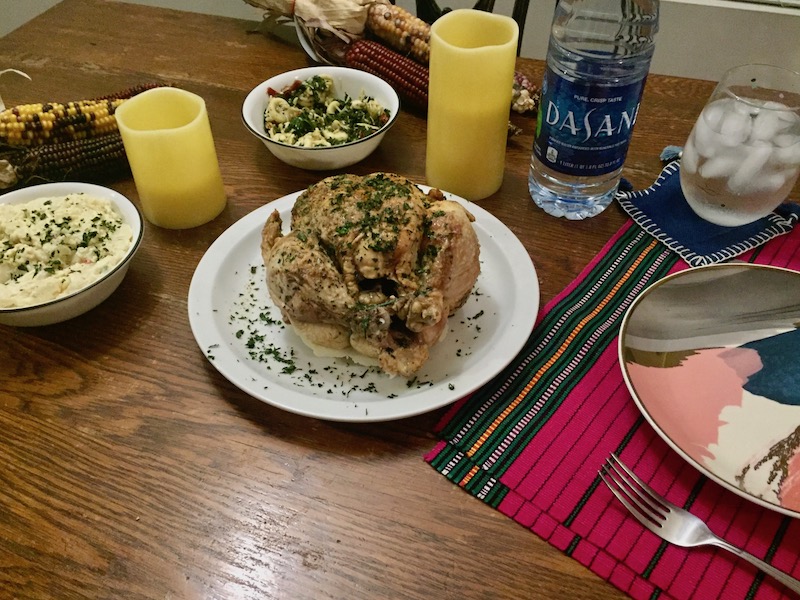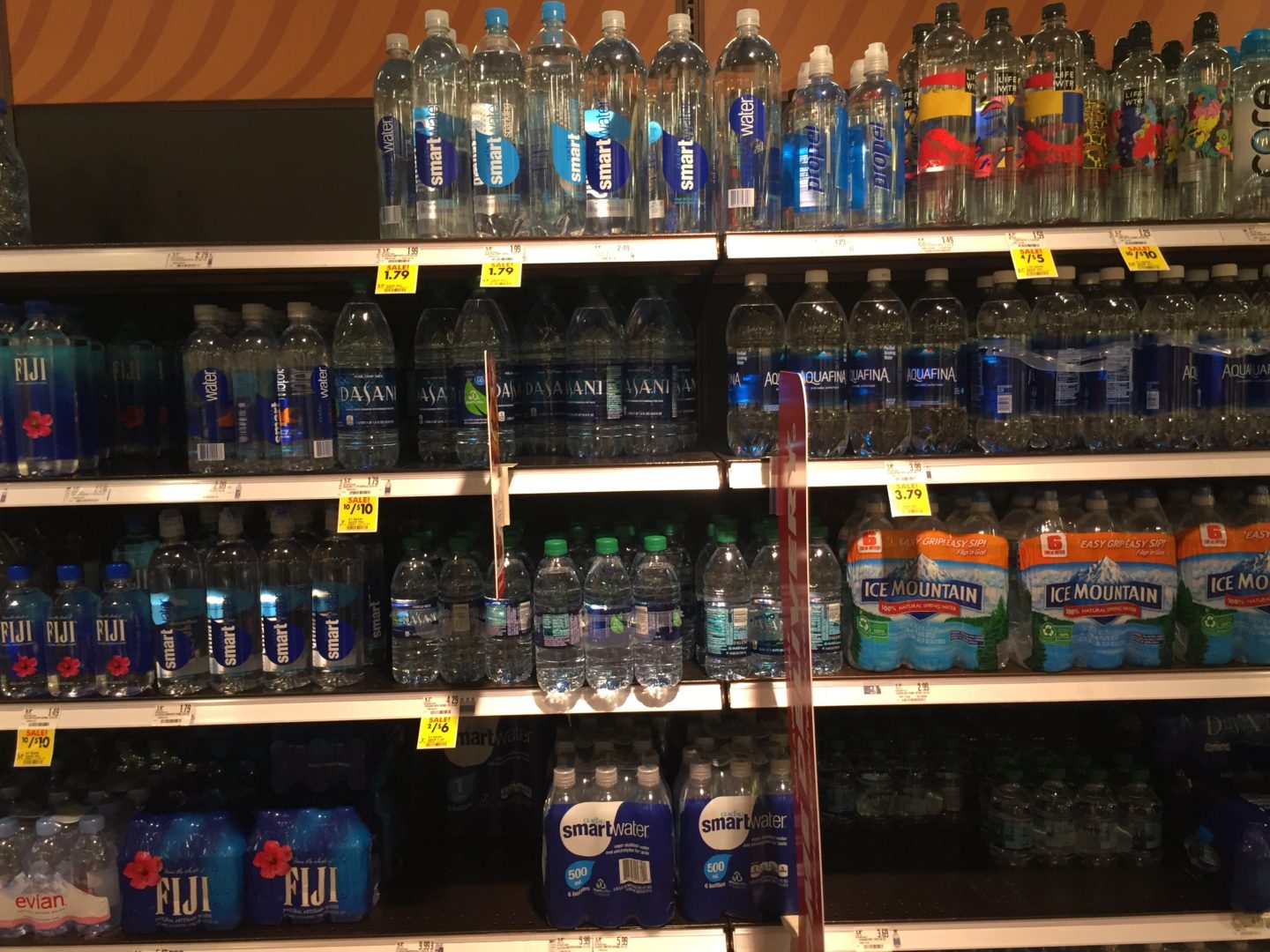 A 1L bottle of DASANI water was included in the meal deal that I chose!
For the rest of the semester, things only get busier. With a plethora of exams before Thanksgiving and then seven finals to prepare for after Thanksgiving, I know personally that I won't be able to dedicate much time to planning out meals. You can bet this will be my go-to meal for many future upcoming nights. Then, once the main meal is over, I'm loving the fact I can reheat the chicken and have a delicious rotisserie chicken leftover meal in no time. My personal favorite is using the chicken in basic noodle soup for a easy upgrade to canned soup.
Happy Friday! Let me know if you have tried the Family Meal Deal and what sides you've tried!
Much love,
Olivia