Dad & I are went on a quick roadtrip to Jackson, Tennesee for a long weekend a few weeks ago. For the second day we were there; we had priorities and plans to get accomplished. But, on day one, we had no agenda. That's the best, really. My favorite.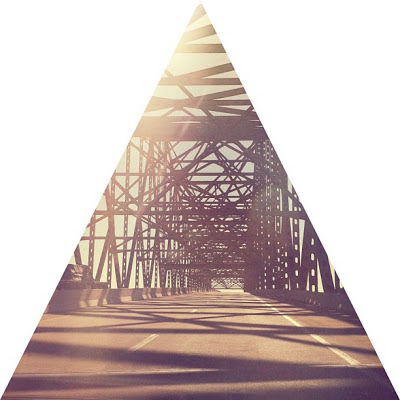 crossing the bridge into tennesee! yay!
So, we explored. All day long. We probably drove around Jackson for between 2-3 hours, figuring out practically every side street. Here's what we found…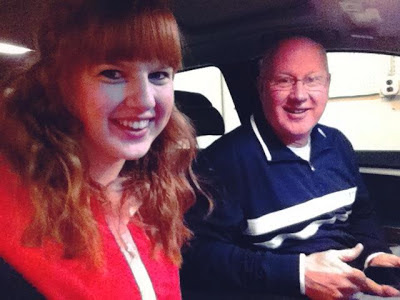 my dad is the best to roadtrip. we both like starbucks & oldies music!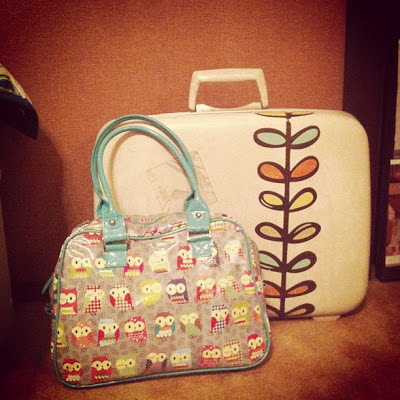 luggage i bought from Elsie of A Beautiful Mess!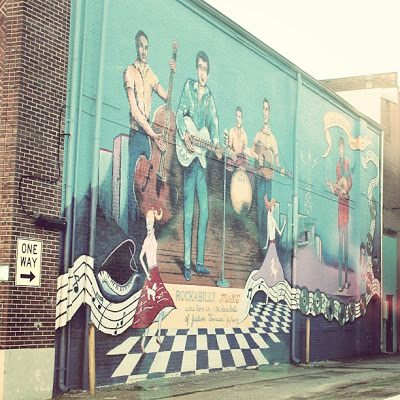 my favorite side street in jackson that we found!
Much love,
Olivia