Hello lovelies,
Smiling. It's what I do. For years, I've been given nicknames like "Smiling Olivia", because, well, I am always smiling. I try my best to always make other people's day better (even though this doesn't happen all the time!).
But, this summer, when we were in Guatemala, we visited several orphanages. In these orphanages, we noticed several children with cleft lips. It hurt my heart to see them shy away from our group, and not even look up at us, mainly because, they were embarrassed.
Then, I found out about Operation Smile, an organization which performs surgeries in countries all over the world and fixes cleft lips, giving people everywhere a reason to smile. Specifically, I found out that they have started a campaign performing surgeries in Guatemala!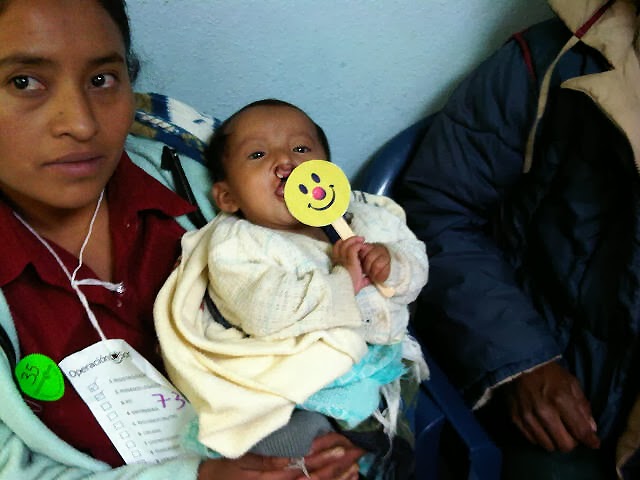 By partnering with Operation Smile, you, too can help save lives in so many countries all around the world. To me, that is something to smile about!  By either donating to Operation Smile, or partnering with other companies that donate to Operation Smile, we can all make a difference. I am just so thrilled to see all the good work that is going on with companies like this in the lives of children and adults all over the globe!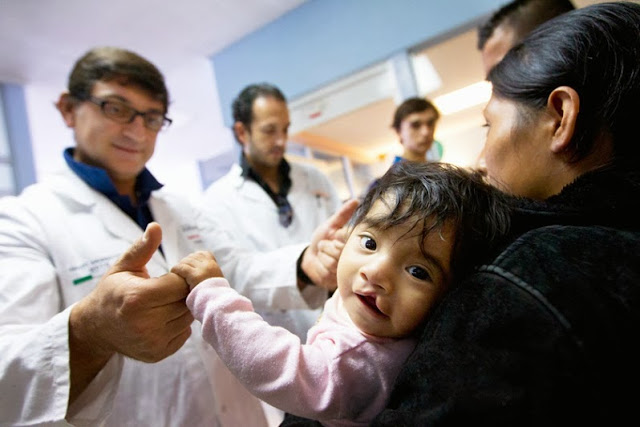 Today, I just wanted to share this awesome thing with you, because, since my brother is from Guatemala, I can definitely stand behind all this work going on in the country, since I am in love with all the beautiful people from the country!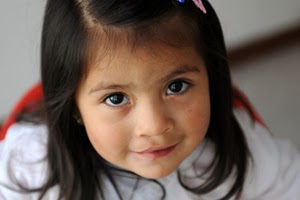 What can you do to bring a smile to someone else's face?
Much love,
Olivia