Hey lovelies,
Lately, I've been pretty obsessed with leather, and I am always trying to find different ways to wear it. For the longest time, I only thought you could wear leather if you were the "bad girl" type who wore too thick eyeliner and a band t-shirt. But, I've been styling my leather in plenty of different ways to add quite a diverse range of styles! Take a peek at some of my favorites! All outfits & prices can be found on my Polyvore page HERE.
Sweet Vintage
I seriously love this style & the faux leather skirt, because instead of looking all "bad" and grungy, this outfit is the complete opposite & looks sweet & feminine.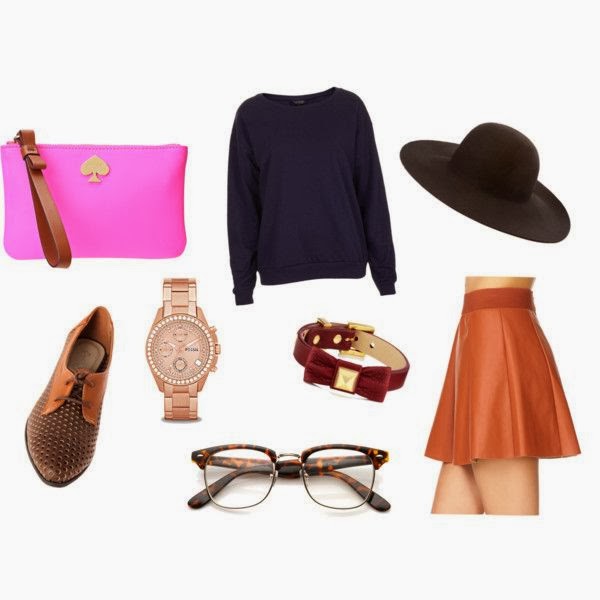 Preppy Chic
Get ready to knock 'em dead in this statement outfit, all the while maintaining a little preppy flair!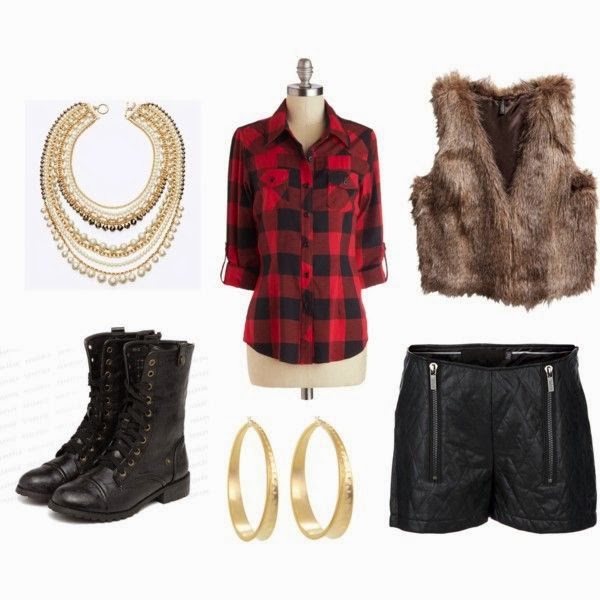 Leather Punk
This is more along the lines of how leather is typically styled, however, I really, really, like the J.Crew baseball cap that went perfectly with this outfit!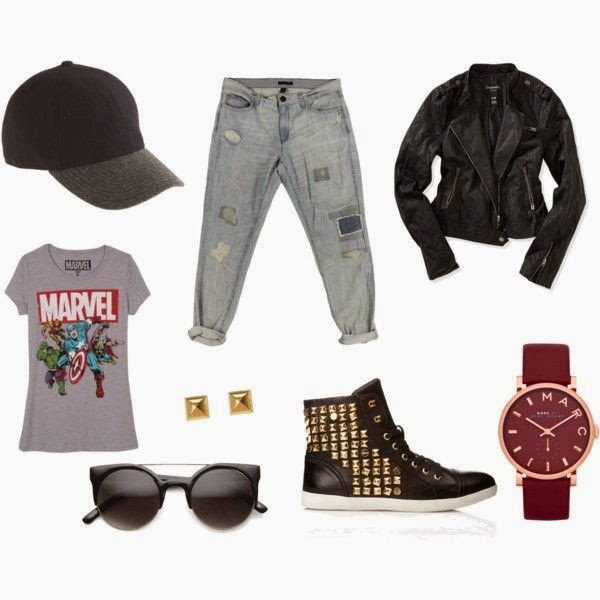 See! There you have it; you CAN style leather in any way you choose, and incorporate it well into your personal style! Enjoy! Each item of these outfits is typically under $60, so be sure to check out my Polyvore profile
HERE
in order to check out where each item is from!
xoxo & much love,
Olivia