Hey lovelies,
I'm assuming that if you like Kate Spade even just a little bit, you've heard of her newer line, Saturday? The company is passionate about channeling the weekend's carefree spirit in fun & bold ways! I for one, have loved the Saturday line ever since it came out. I mean, how could you not???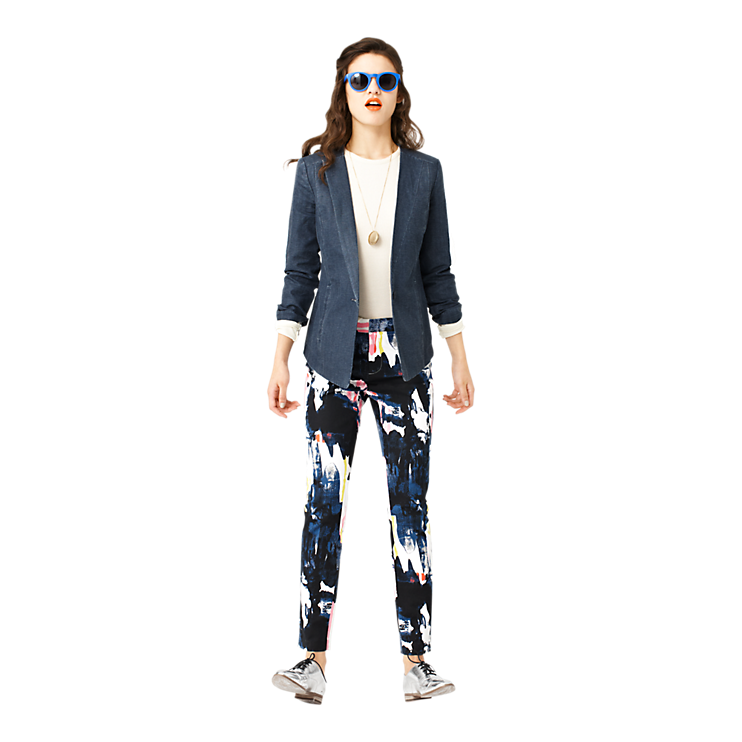 Recently, I found out about something that seemed too good to be true. The Kate Spade Saturday account. When you create an account, you have early access to the new arrivals, custom ways to shop, AND…(drum roll please), FREE KATE SPADE MERCHANDISE ( it's okay to cry, I got a little teary eyed when I found that out, too, hehe!).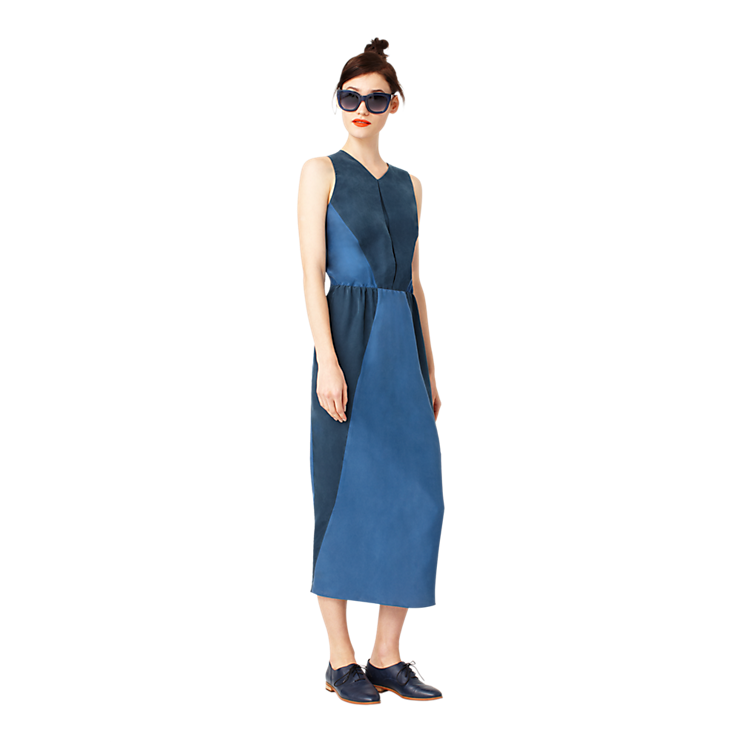 *note – Kate Spade did not pay me or give me free product in order to write this post ~ I just wanted to fill you all in on the fun so you can get all the goodies I've been getting!!*
Usually things that seem too good to be true, are. However, I can speak from personal experience that this really works! So far, just from "liking" the products through my account & pinning some products to my Pinterest, I have received iPhone home button stickers, a calendar, and a cosmetic bag! I'm also on my way to receiving a purse AND a weekender bag! The spoils aren't junk, ladies & gentlemen….these are some quality prizes! Just blogging about this because, in the last couple of years, my love for Kate Spade has been insane; so finding out about something like this just made my day! If you want to start earning your way towards free Kate Spade items, just click
HERE
& I promise lots of good things will happen! The other great thing about the system is that they also provide free shipping, so you literally are paying absolutely $0.00 for everything! Basically, it's a dream come true! Look at all these goodies below that I've gotten!!
Enjoy all the goodies I'm sure are coming your way,
Olivia