While I was in Guatemala last month, I was busily working on my internship for
College Fashionista
in between buying the night's worth of tortillas and selling blankets and backpacks in the
mercado.
I was really impressed with the amount of street fashion I found around Guatemala, specifically in Antigua. I decided to share some of my favorite street style photos of fashion there, but you can click on the link under the photo to read my articles about that specific outfit on College Fashionista!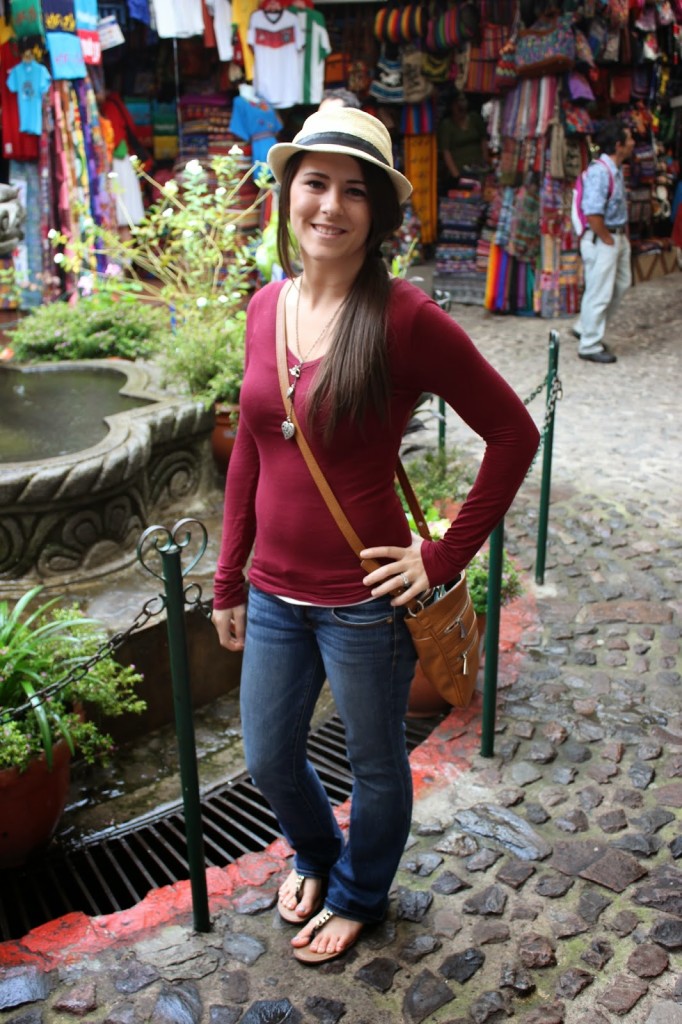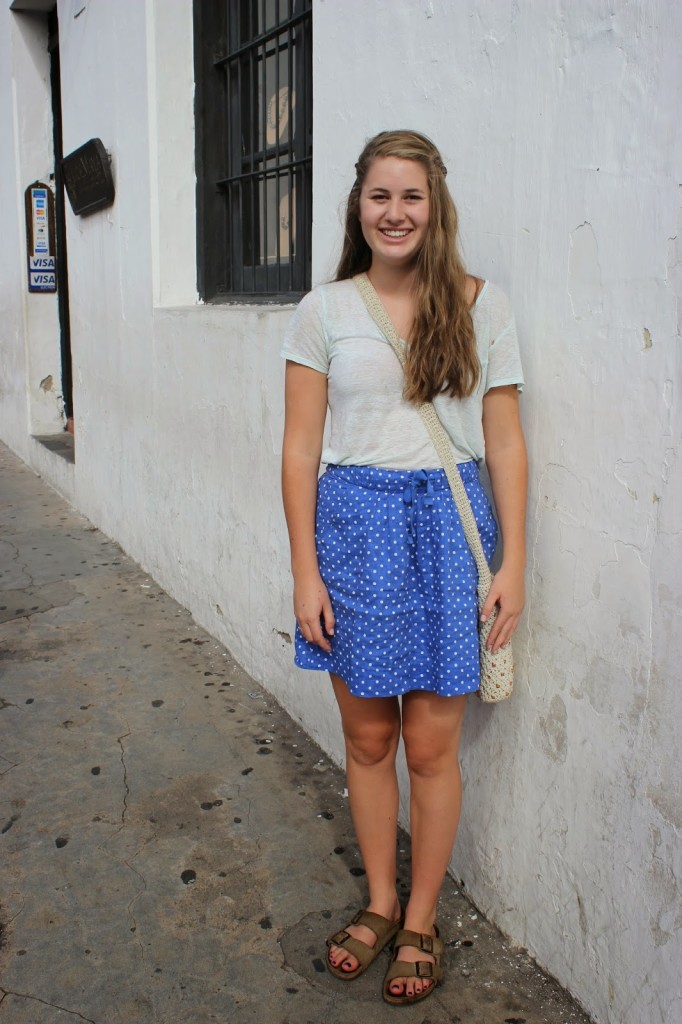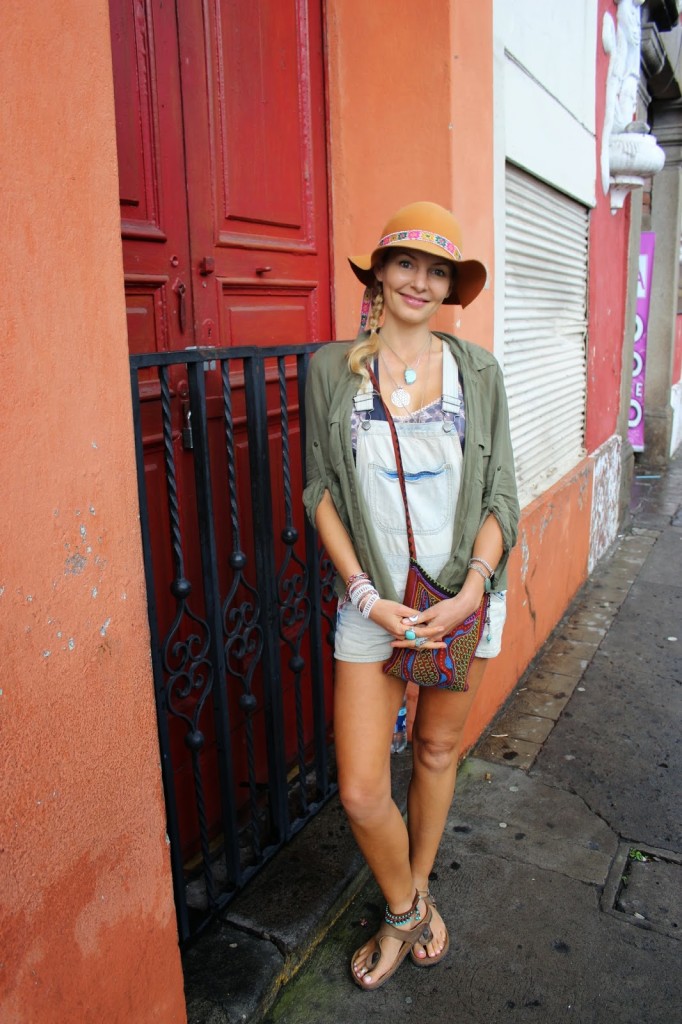 It always interests me to see how people represent their personalities through the way they style their outfits. While fashion is one of my biggest passions, I have never had any interest in catwalk fashion. You know what I mean – the models with bright pink and purple eyeshadow and lipstick strutting down the runway in their Alexander McQueen gowns or Christian Louboutin heels. Too unattainable. But street style fashion on the other hand,
ahhh
, there is just something about walking down the street and being able to admire and appreciate all the amazing styling of real, normal people walking on the sidewalk next to you. So, as I continue my journey as a Style Guru Fashion Intern for College Fashionista, you can join me on my personal site for the company
here
so you can stay up to date on the latest street style trends coming from all over the world! From Guatemala to the Midwest, I'm covering my favorite outfits I see on a daily basis!
Much love,
Olivia