Hello lovelies,
If you've been reading the blog for any time at all, you definitely have picked up on the fact that I love coffee. At any given point of the day, I am caffeinated and range from 2 ~ 7 cups of coffee a day. My local baristas know my order by heart, we're good enough friends that we exchange stories about our lives on a daily basis, follow each other on Instagram, know each other's friends, etc. It's a little ridiculous, truth be told… 🙂 Now, I realize that because of the convenience of Starbucks (exactly 1.9 miles from my house to be exact.) I have gotten used to the mediocre quality of their coffee. Now, I am a huuuugggee fan of local coffee shops and always opt for one of those when I'm not running short on time.
Thou Mayest Coffee Roasters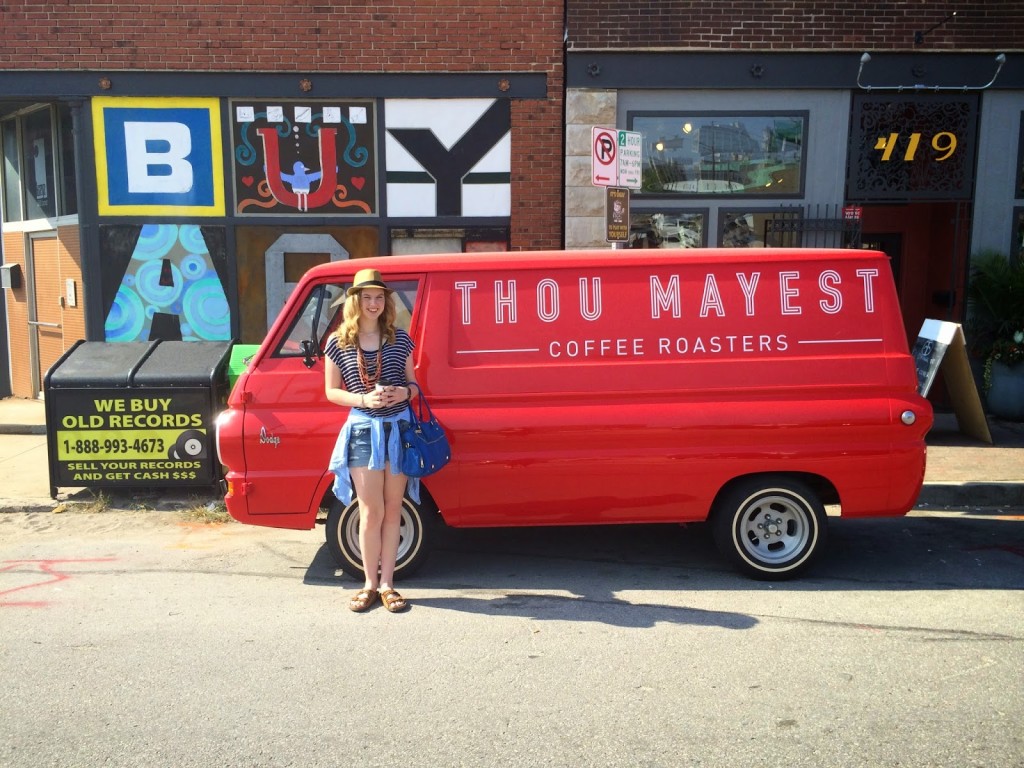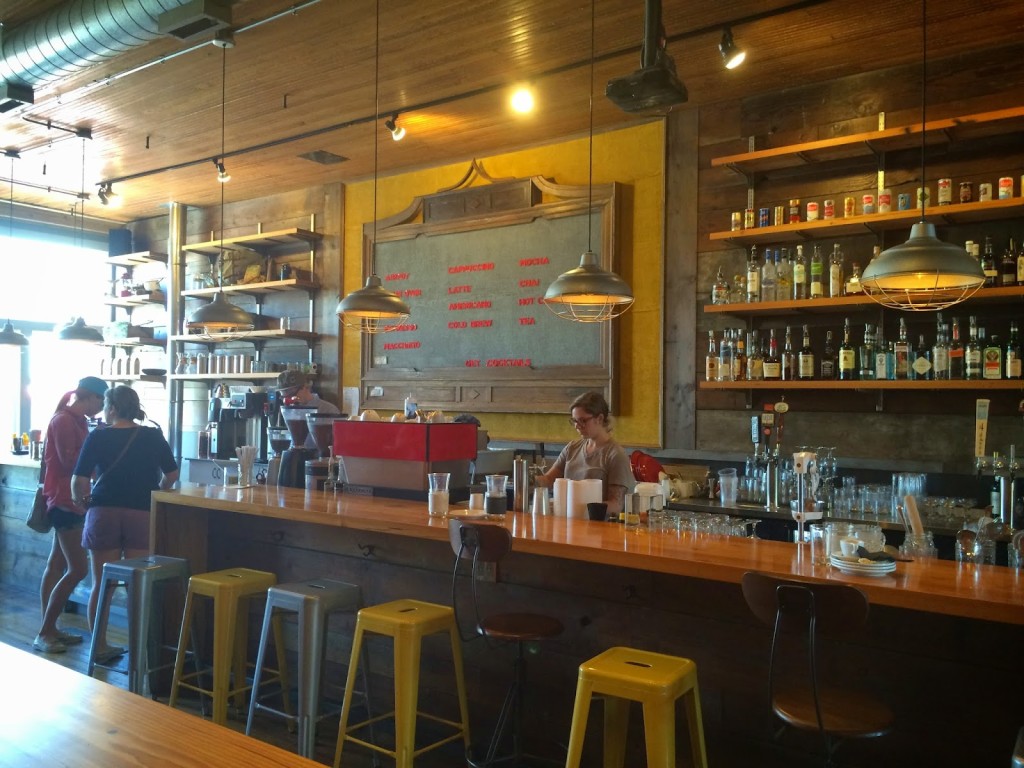 Thanks to an Instagram recommendation, I found out about
Thou Mayest Coffee Roasters
! The shop is located in the Crossroads Art District in downtown KC and has just such a great vibe. Not only do I love supporting local coffee shops, but Thou Mayest served up the best latte I have ever had.
Not even lying.
And I've tasted a lot of lattes in my eighteen years…
The Roasterie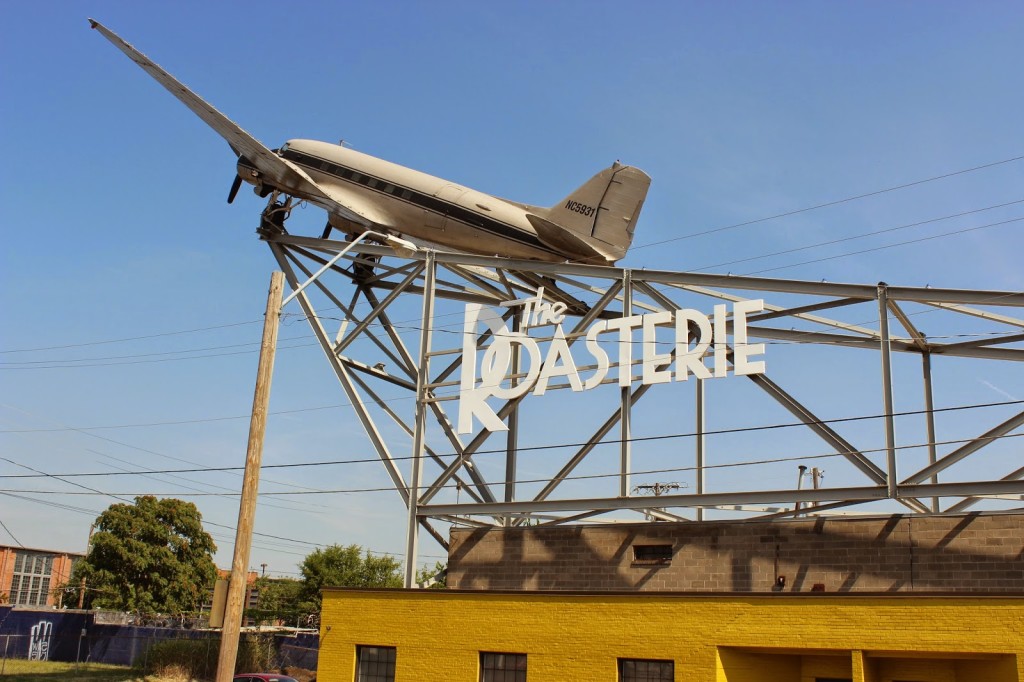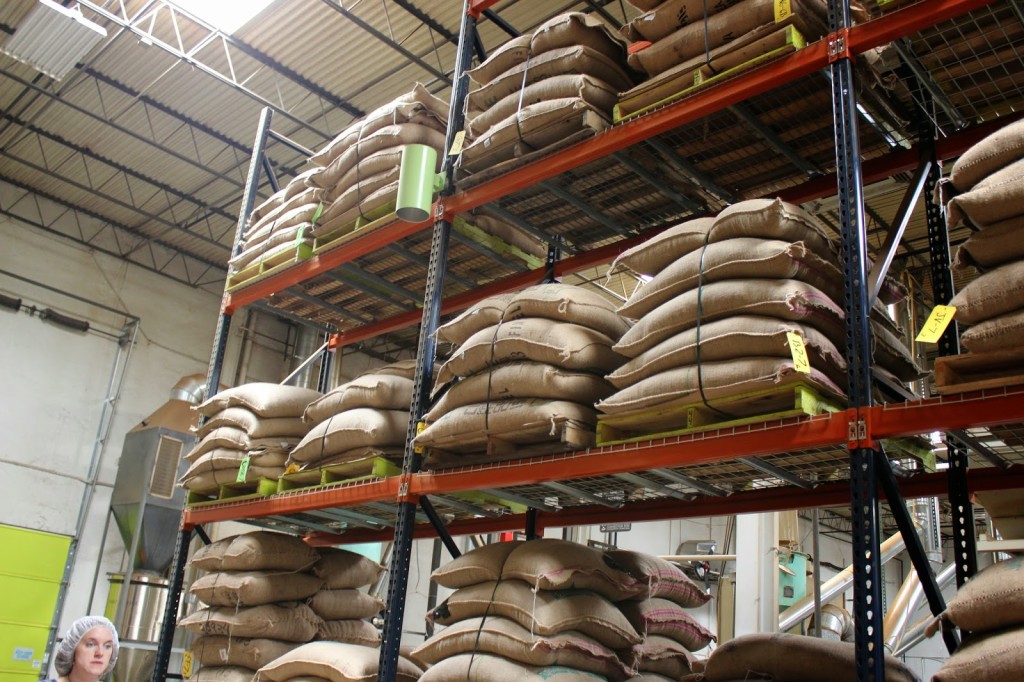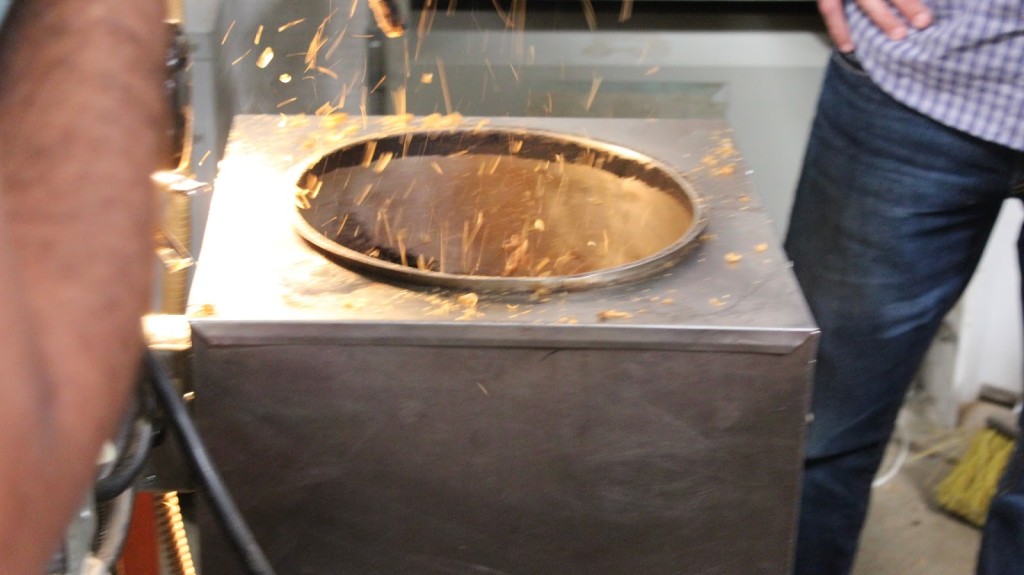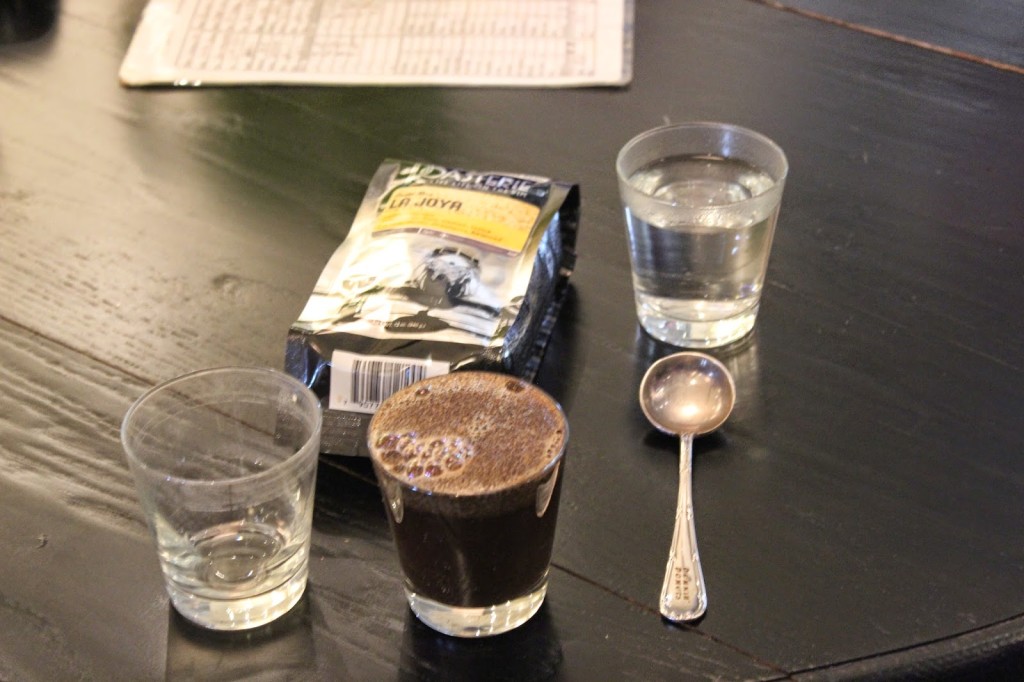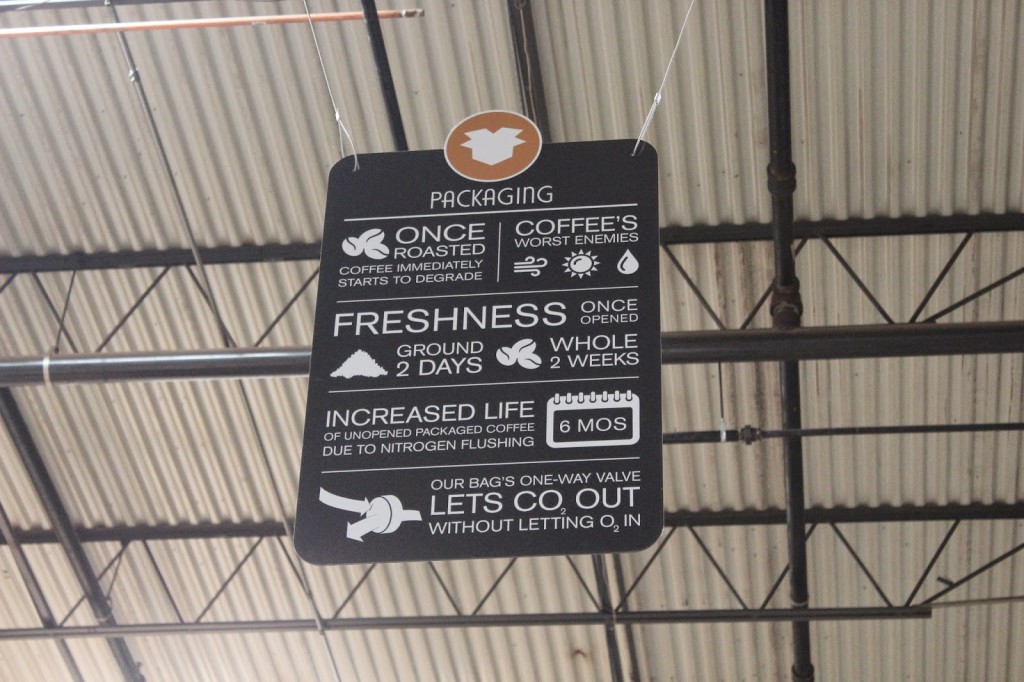 The Roasterie
was such a great place to explore! Saturday morning, we took a tour of the factory to see how air roasted coffee is made. What a process! Probably my favorite part though of the tour was the end when we saw cupping demonstrations and learned how to properly brew, store and serve coffee in your home. I want to learn how to brew coffee better and a
Chemex
brewer is definitely on my Christmas list
(yes, I know it's only August, but hey, you can never be too prepared, am I right?!)
so these demonstrations definitely had my full attention!
Quay Coffee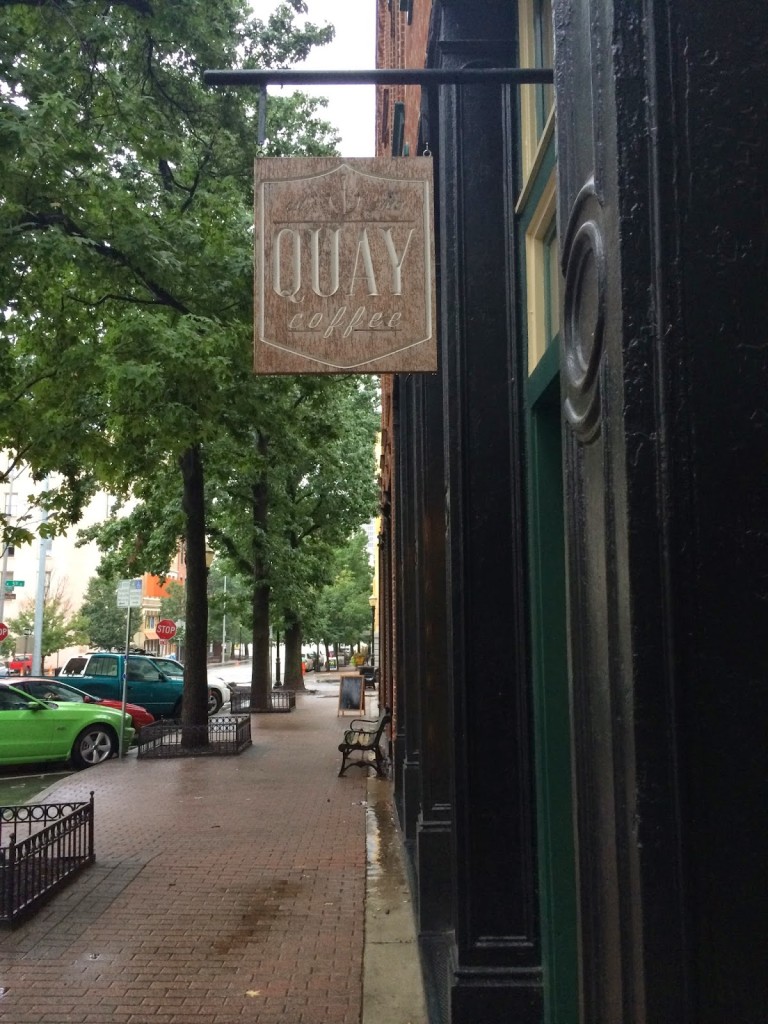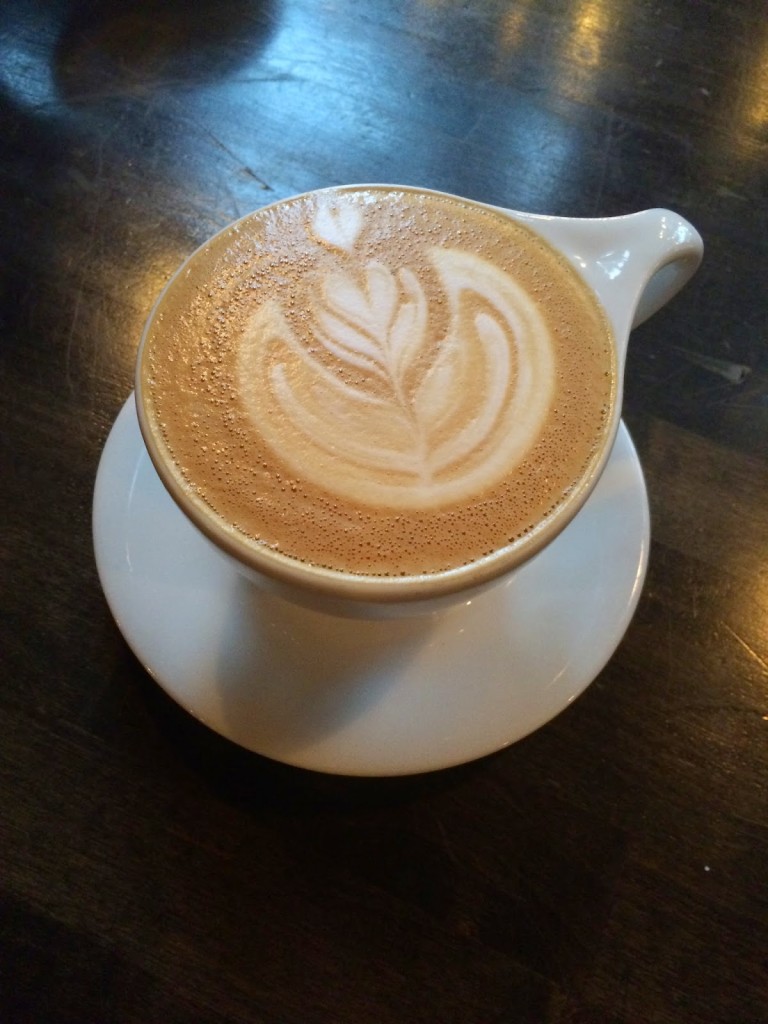 Another fave was
Quay Coffee
, located in the River Market District. Along with the super mod, chic decor, I loved this coffee shop also because of their mission statement. Quay coffee does everything they can to promote social justice, so they support many organizations both locally and globally. I'm so impressed with their coffee and their hearts. <3
Hope you have time on your next trip to KC to check out some of these new faves of mine!
Much love,
Olivia