Hello lovelies,
As you know, fashion is my thing. But, what's a girl to do when going to events where everyone in the room says fashion is their thing? Last year at Fashion Week, that fact intimidated me a little…well, actually to the point that I feel like I wasn't able to convey my true style because I decided to "play it safe". The outfits I wore were cute, but safe.
This year, I decided to kick that mindset to the curb and show up in some outfits that were 100% my style and things that I felt completely myself in. The result? Not only a happier self, but a ton of compliments. It turns out that when you actually wear what you're comfortable in, others can tell and see your confidence shining through, too.
So, without further ado, here are the outfits that I wore to the different events of Fashion Week.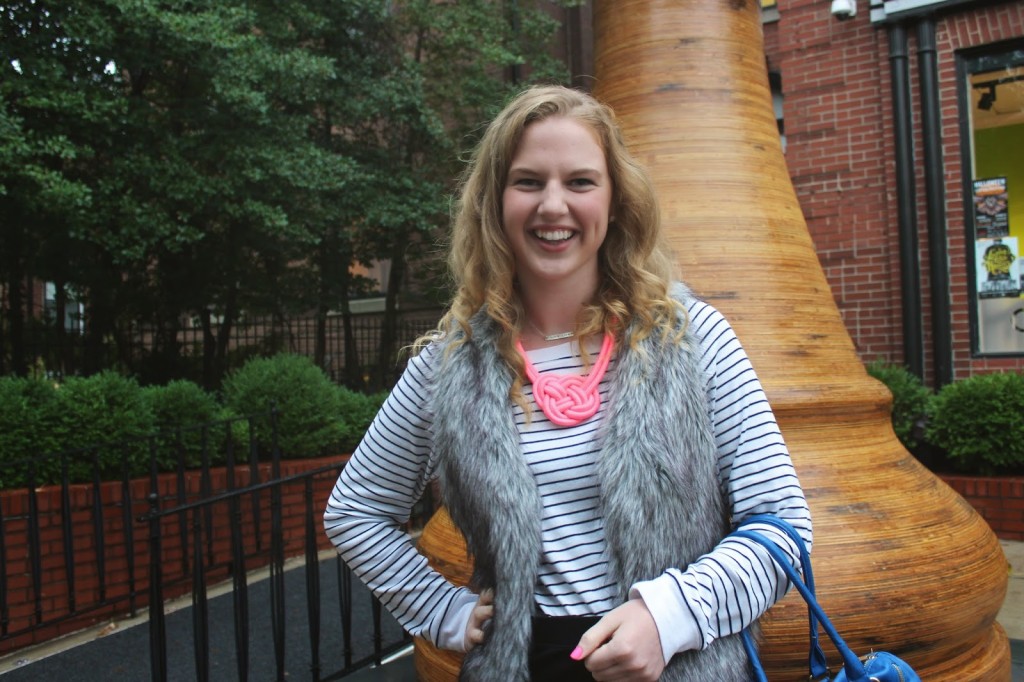 Outfit #1
This outfit was what I wore to the VIP Blogger Lounge. You can get more outfit details either 
here
 on the blog or
here
being featured on the College Fashionista website.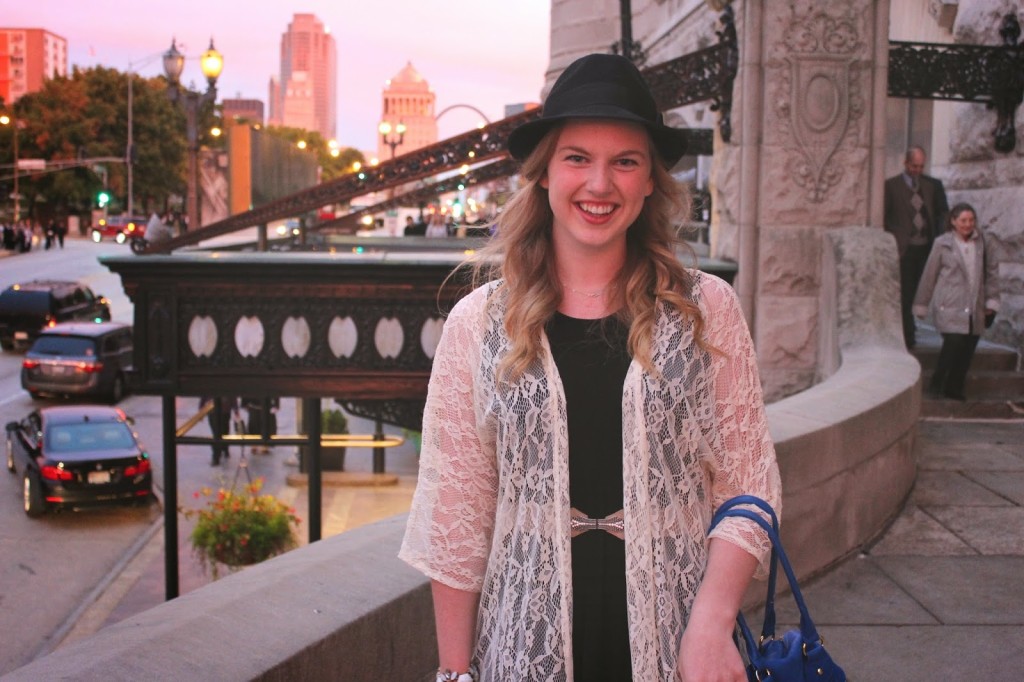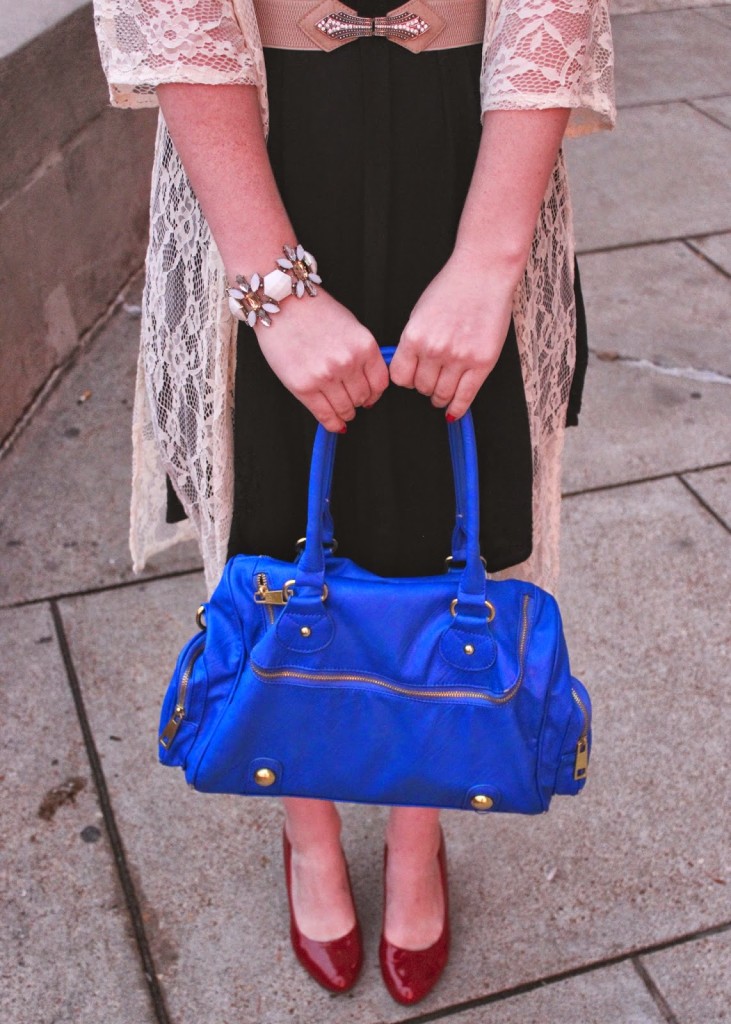 Outfit #2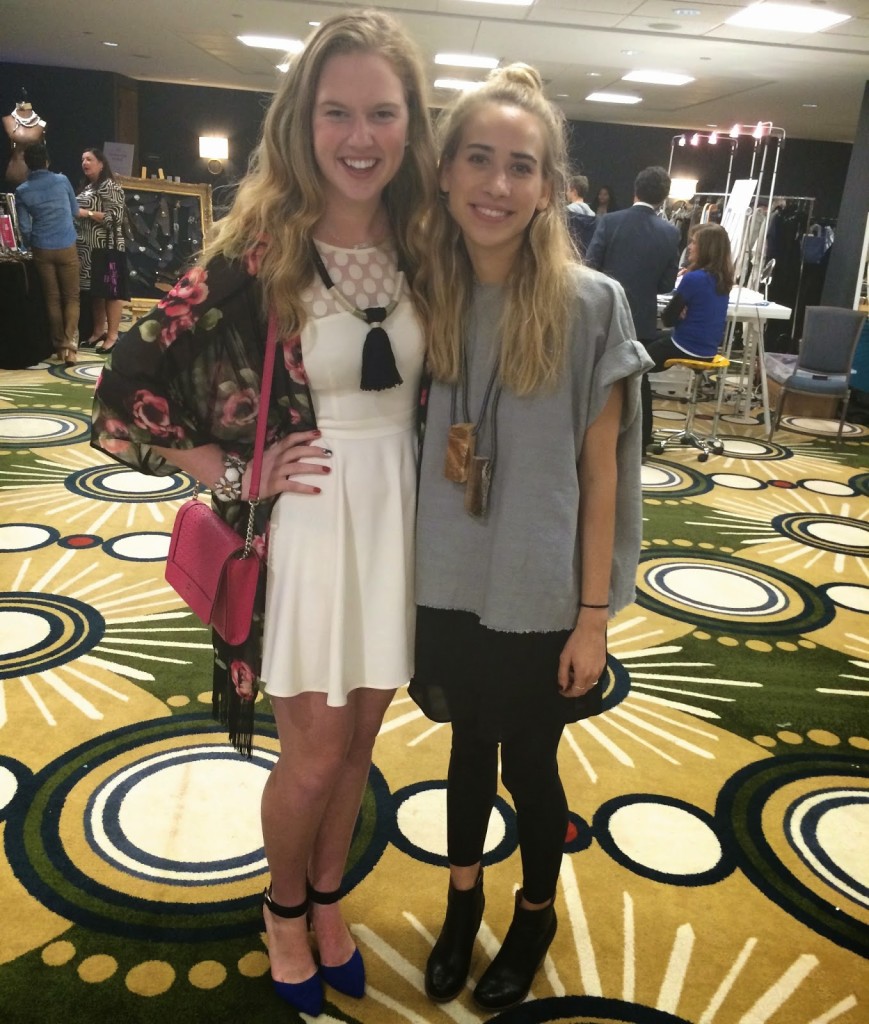 With my favorite local artist, Grace Kubilious

Outfit #3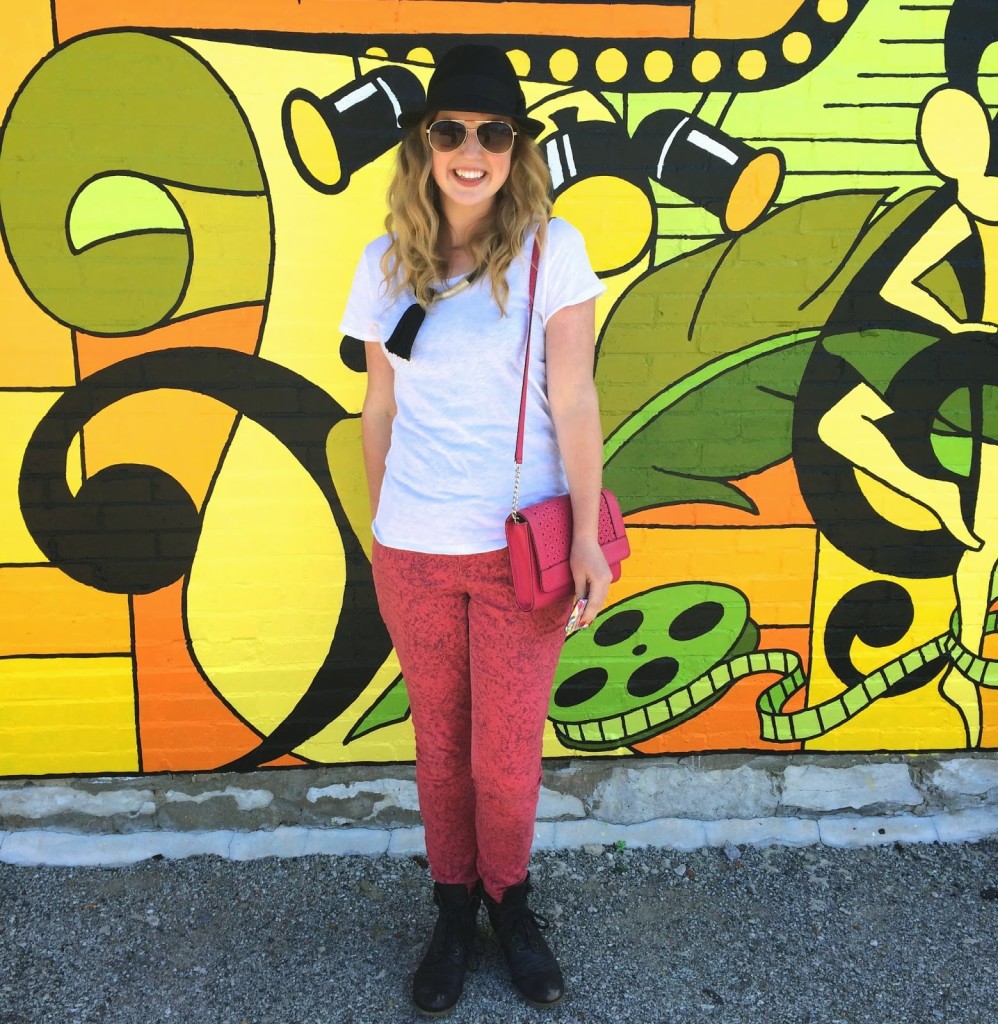 Outfit #4
So, there you have it! Those are my four outfits of Fashion Week that are basically me in a nutshell!  I am always so grateful for all the local and out-of-state bloggers alike that I got to know this past week during Fashion Week! I made so many new friends and can't wait to see some of these ladies again soon! Not only are they some of the sweetest, most genuine people I know, but they also are so confident in who they are that they can pull off the most amazing garments!
Stay tuned for more Fashion Week coverage!
Much love + xoxo,
Olivia