If you clicked on this post expecting a gushing and emotional post about an arch rival of mine named Stacey who treated me so badly that I cried, you are severely mistaken. Sorry to disappoint you! The
Stacey
I am talking about is none other than Stacey Bendet, designer of
Alice + Olivia
. And the reason why I cried, well…do I have a story for you.
For a long time, I think I was always drawn to Alice + Olivia simply because it had "Olivia" in the name and I felt some kind of inherent connection to the brand. But, after I researched the company several months ago for a class, I realized that no, I actually think that they are one of my favorite companies for all kinds of reasons.
Back in September, when Bendet released her Spring 2015 collection, I almost had a mini heart attack. Just simply gazing at runway photos made my heart skip a beat. However, lately pictures of pieces from the collection keep reappearing in articles I've read or on social media posts I'm subscribed to. Seeing this constant barrage of the collection is just too much for my sensitive self to handle. So, I searched the collection online again just to take another peek at the photos again. Let's just say that some tears were shed.
The thought process behind this collection is so intimate, and I love the depth that it required. For example, Bendet took a painting by one of her best friends and turned it into a reoccurring print throughout the collection. Additionally, Bendet took inspiration from her mother's closet when she added in some specific details to the garments such as handkerchief dresses, culottes, and tea dresses. When designers create pieces with such significant meanings behind them, it adds more layers and depth to my opinion of the collection, which is exactly what happened here. Let me just show you some looks that gave me butterflies…
xoxo + much love,
Olivia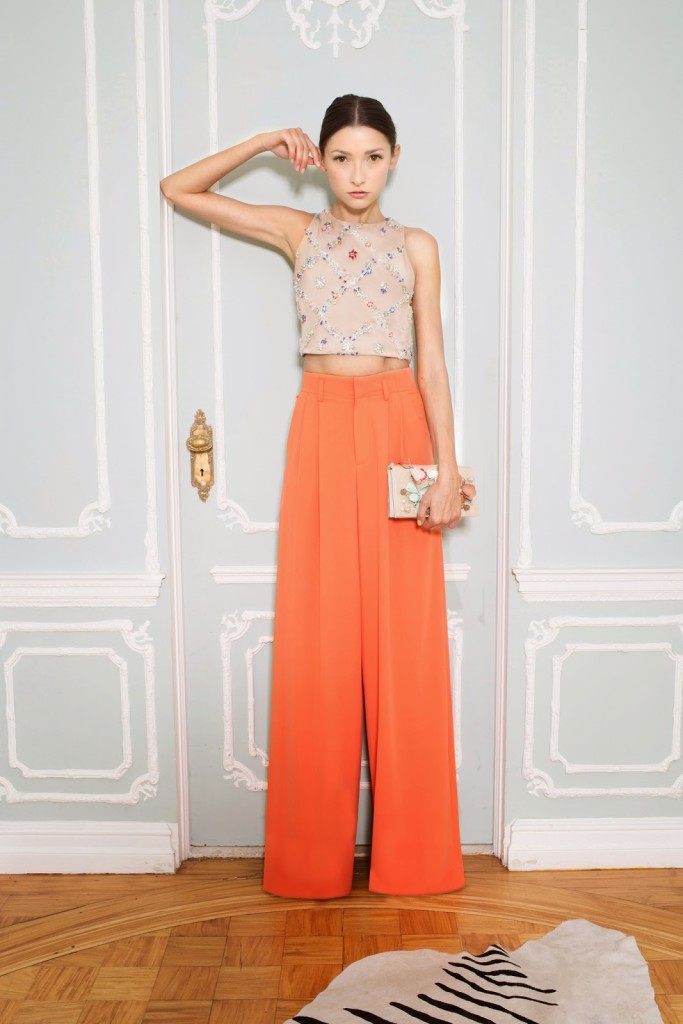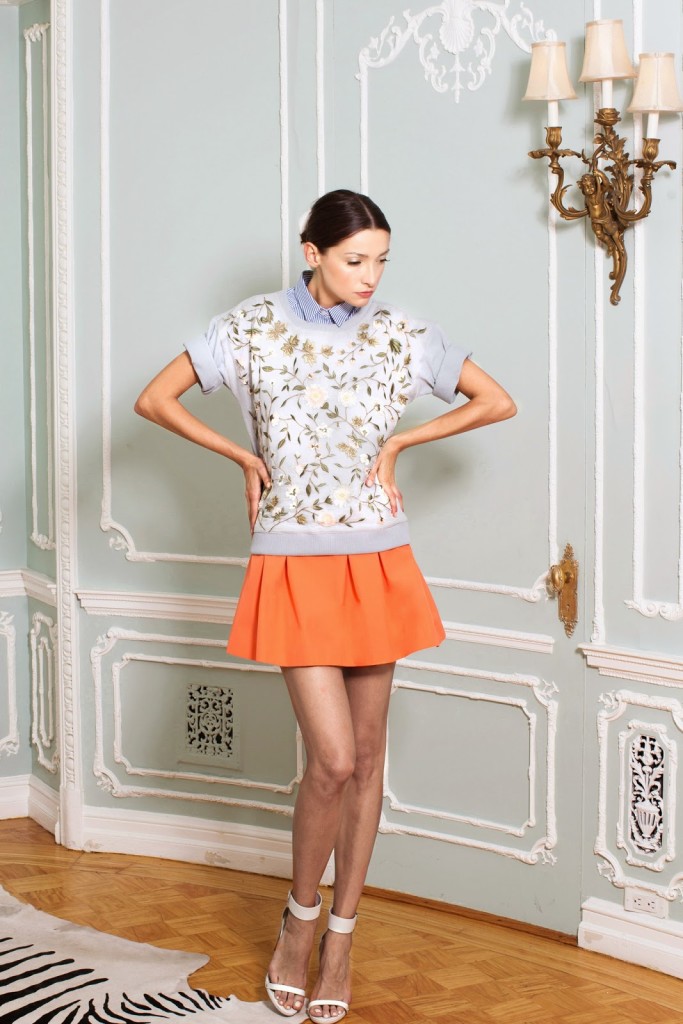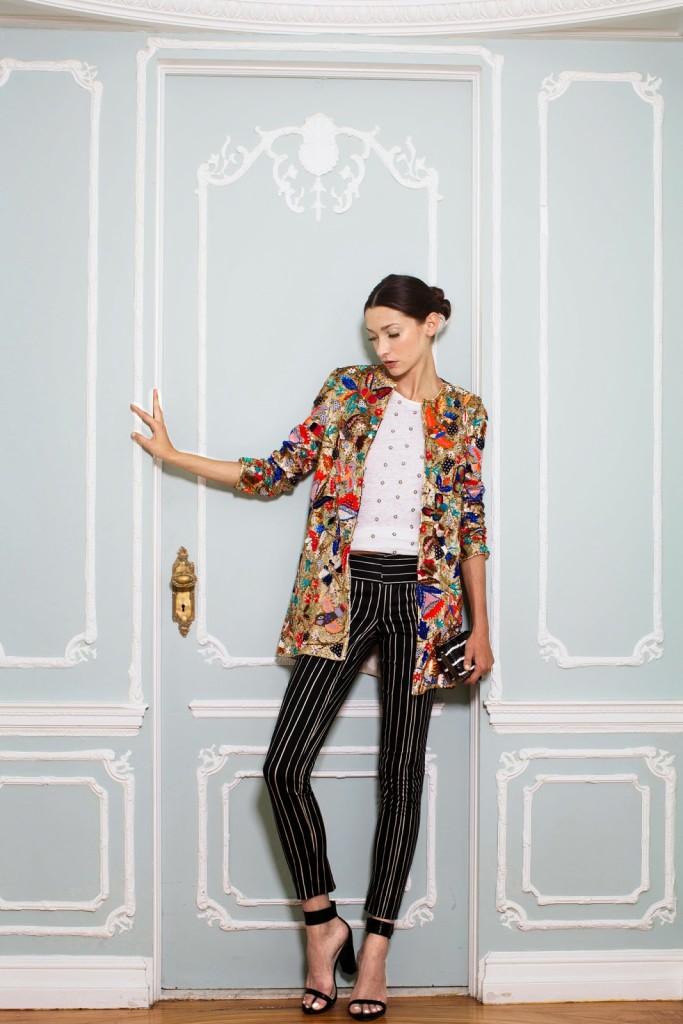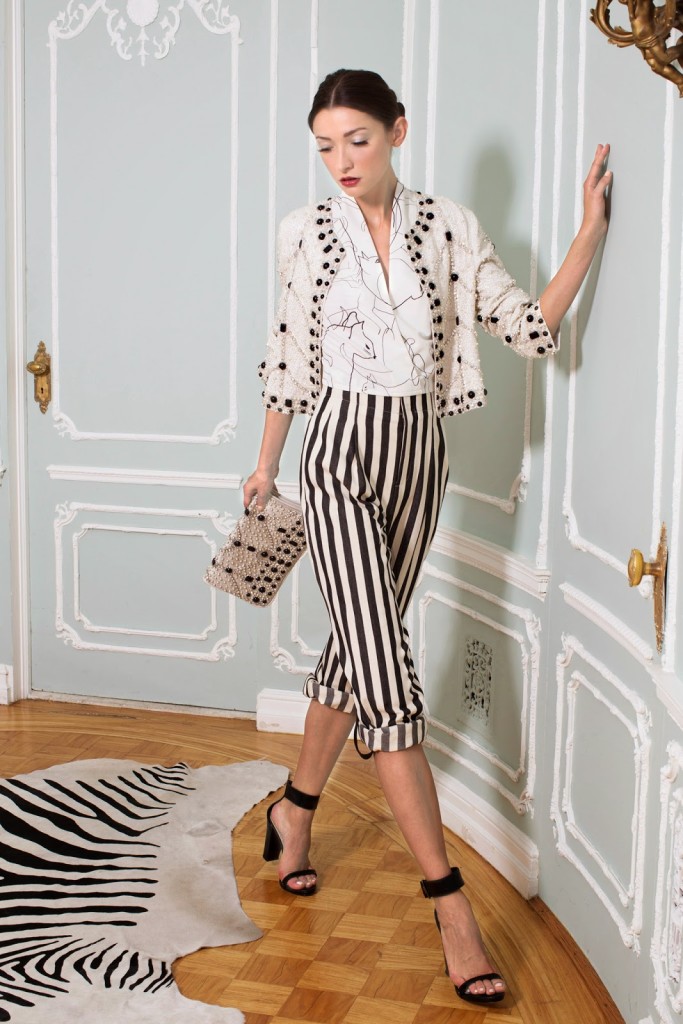 all photos provided courtesy of alice + olivia