Summer (and a lot of heat) is upon us, so it's time to start having options of outfits in our closets that can work easily with the heat. Currently, I'm saving up to study abroad in 2016, so spending a lot on clothes right now just isn't in my budget. I'm constantly on the lookout for good deals and bargains so that I can stay stylish, breezy in the summer heat, and money savvy! This dress has become my go-to outfit and it was only $10 from Forever XXI! Those are the kind of deals I'm talking about!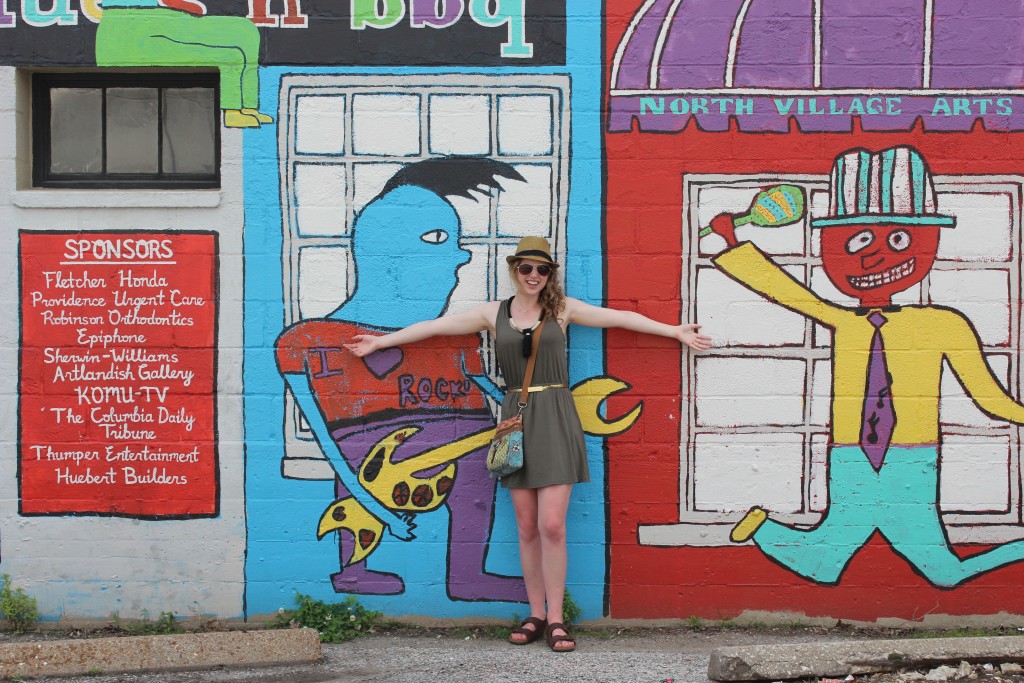 //outfit details//
//dress – Forever XXI//
//sandals – Birkenstock//
//purse – Fossil (old)//
//hat – Forever XXI (old, but similar hat from Madewell here)//
//necklace – Grace Kubilius//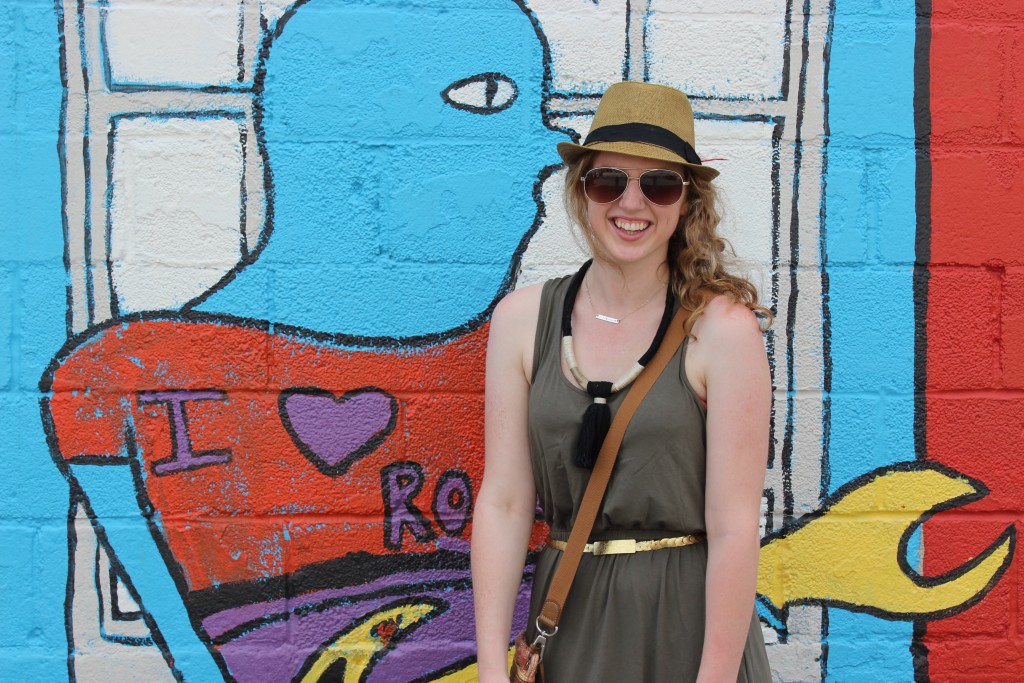 I spent the weekend a couple weeks ago, in Columbia, the little college town where I live during the school year. This is the dress I wore for part of the weekend because it's just so absolutely comfortable, casual, and cute. A lot of my friends are in Columbia for the summer, so it was nice to be in one of my favorite towns with some of my favorite people. The weekend consisted of art fairs, lots of shopping, Strange Donuts, cooking and baking nights galore, and a concert by the Mowgli's. It was a sweet weekend with sweet friends. Although I have a crazy busy summer, finding snippets of time to spend with friends is so refreshing and just what I need. I'm now setting my sights on some vacation plans I have in August yet simultaneously wishing that summer would just slow down a little bit more…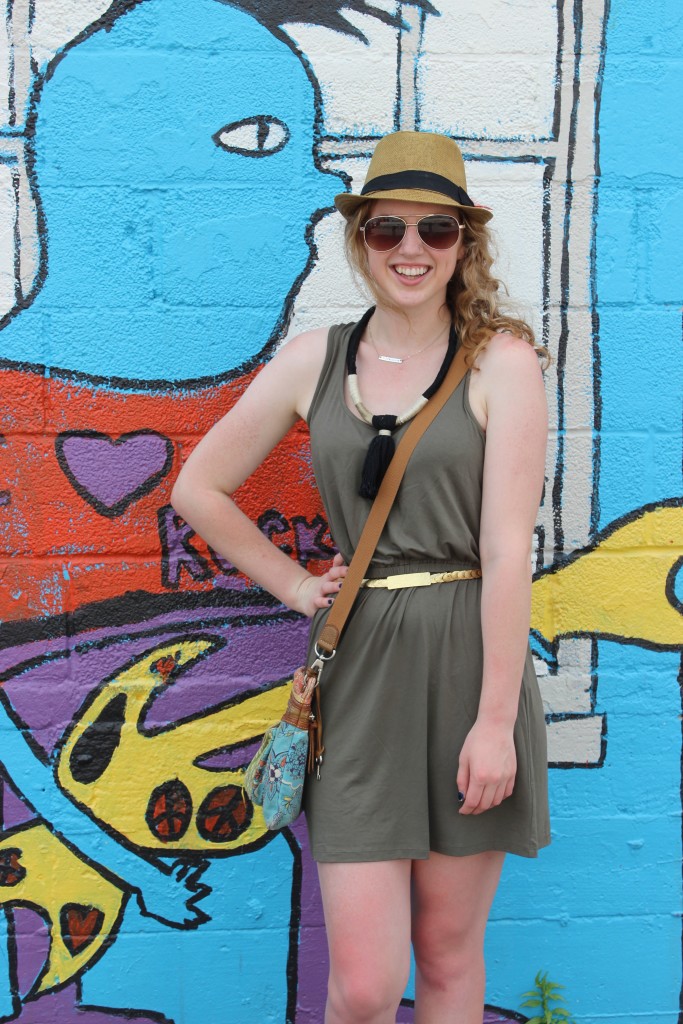 Honestly I'm just so thankful for kind friends who let me stay with them for the weekends and just have all kinds of adventures. If you're feeling burned out from a lot of work or stress, book a vacation, spend a weekend with a friend, visit the spa, do something. Because let me tell you, simply spending a weekend away and having some much-needed girl time was just the right thing to do. I came away from this weekend feeling rejuvenated, refreshed, and ready to get back to work with a bang!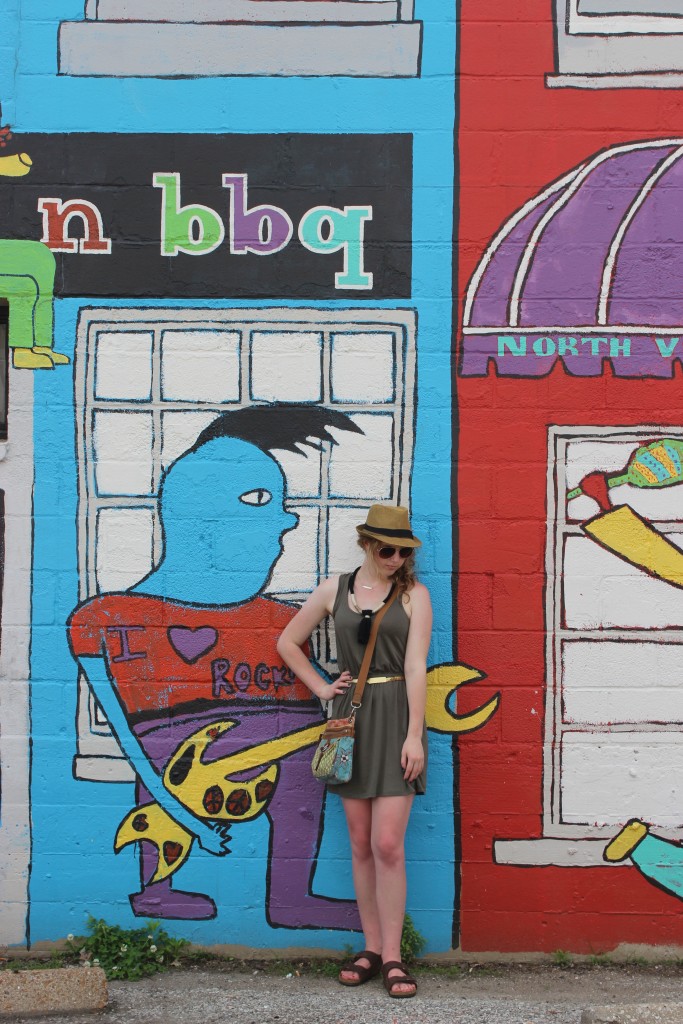 On another note, I hope you're enjoying the new blog layout! I've been planning a lot of little changes for a while and so it's so fun to see everything finally all coming together! Have a great rest of your week!
 Much love,
Olivia