I want to introduce you to a new series that we will be starting tomorrow and I wanted to share a little about the importance it has had in my life. There have been a lot of times where I just get so crazy busy that I seem to lose a lot of inspiration and creativity in my everyday life.
There are days where school, homework, keeping up with friends, chores, etc., etc., etc., just outweighs the presence of creativity that I strive for in my life. I want to strive to constantly be a source of inspiration to others, but that also means that by doing so, it is vital to continually be inspired by other things and other people, also.
My upcoming new series, entitled "Inspired By…" was formed when I began to think about how necessary it is to stay fresh and creative in order for me to feel my very best. This series is going to follow some of my biggest inspirations in the blogging world and let you get to know the people who really have inspired me to continue pressing on the blogging journey, and who are just fun, fashionable, creatives that I so highly look up to!
But, aside from talking about my new series, I also wanted to share some of my favorite tips to get out of feeling like you're stuck in a rut or overall just not very happy with the way things are going. Here are some of my favorite things to do when I'm feeling like that!
1. Write + Read.
This one is probably just the most helpful thing for me to constantly stay at the top of my game. It's no secret that I'm a huge fan of lists, so it should come as no surprise either that I always have a book list going at all times. This looks like a list of books and magazines that have been recommended to me by family and friends, as well as just good ones I've wanted to read myself for a long time.
Additionally, I think it's just as important to write as much as you read. This honestly can be anything. I have always been a huge fan of journaling, because it's a) important for me to do to process my day and my emotions, but also b) oh-so-fun to go back and look at years later to either laugh at myself or just see how far I've come and how much I've grown. Both of these things are just necessary for me to stay my personal best.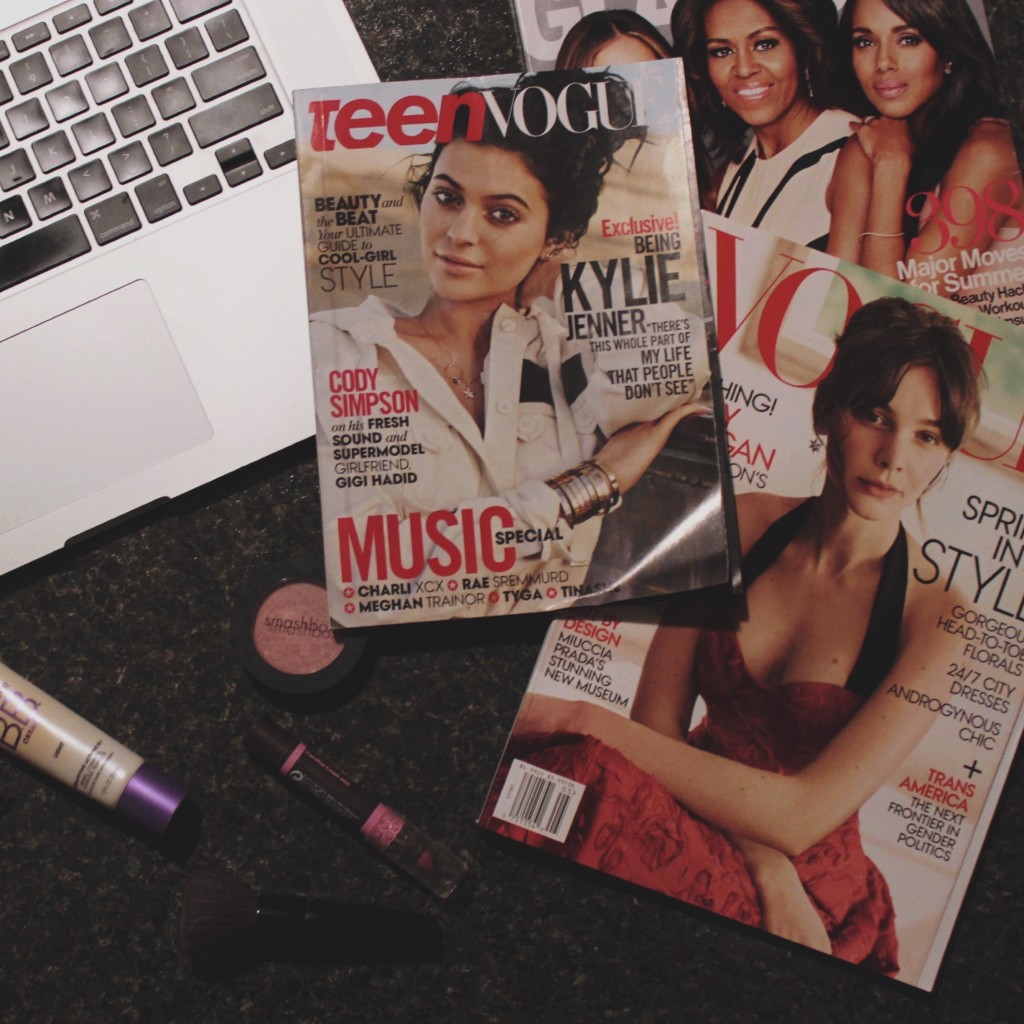 2. Keep Your Music Fresh.
Also, another thing that I'm a huge fan of is music. I am never without my headphones and usually that means I am on Spotify. I am a huge fan of music apps like Spotify, iHeartRadio, and Pandora because you continually have the ability to not only listen to old favorites and jam, but also find smaller, lesser-known bands that might just become your favorite.
(Because of Spotify, it recommended BØRNS to me and ever since, I have been the biggest fan of all of his music…check it out!). In all seriousness, the same old pop hits become monotonous to me after a while and simply not fun. Sure, I still jam out to them on roadtrips with friends but when I'm working on paperwork or going for a run, I want to listen to unique sounds that I won't get bored with.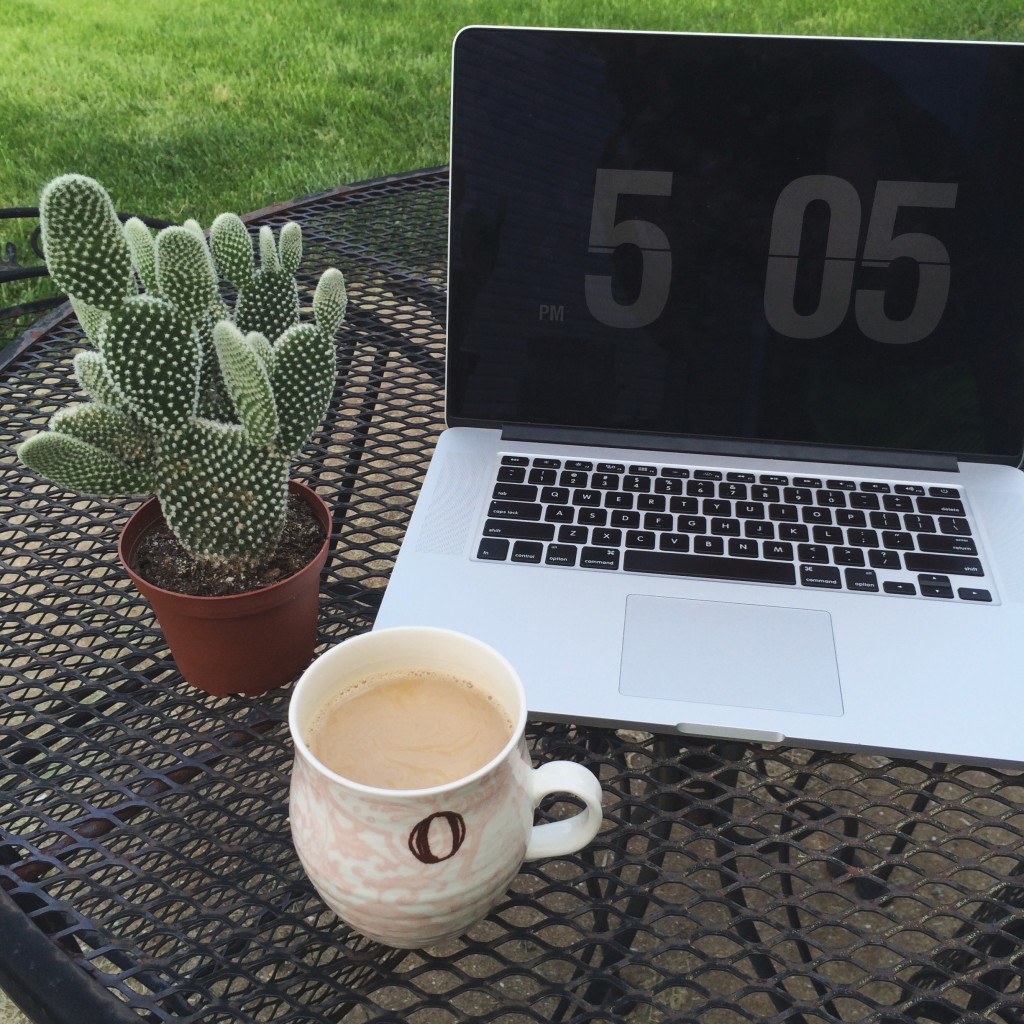 3. Surround Yourself With Those Who Inspire You.
The crowd you run with is vital to either your success or failure at staying inspired. Make sure that the people in your circle of friends aren't dragging you down, but instead contributing to a positive life and environment. Your friends should empower and encourage you.
Too many times I realize that I'm hanging on to relationships simply because I've gotten used to their presence in my life, yet I realize once I think about it how much harm they are actually doing. Let go of those who are weighing you down and fill your life with some kick butt friends.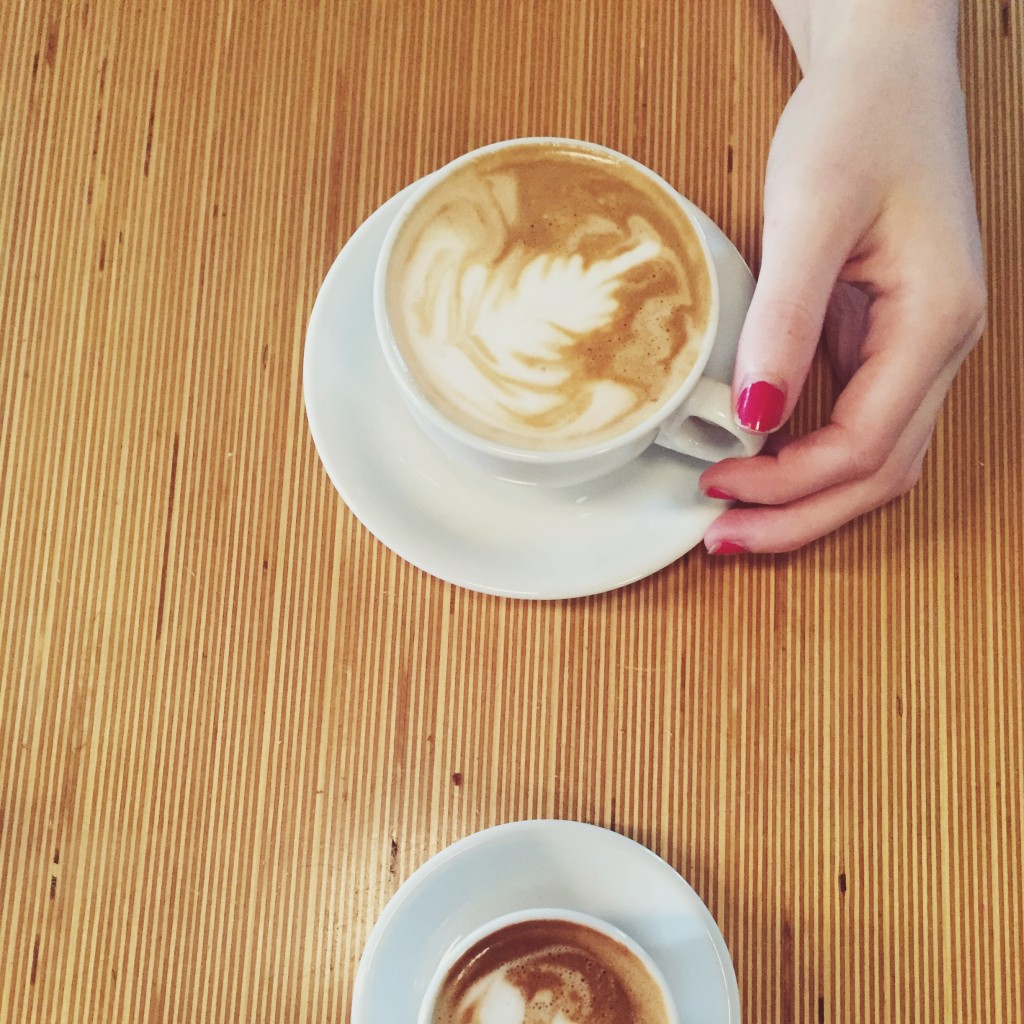 Well, there you have it. I'm so glad I could share some of my tips with you, but I'm even more excited for the next coming weeks for all of the lovely ladies who inspire me to share a little bit about themselves! Stay tuned to hear from Allison tomorrow!
 Much love,
Olivia